We are the key to unlocking your events' potential
Do you want your events to trigger emotions, inspire action and influence change?
At Live Group, we marry data, insights, strategy and innovation to create events that are more inclusive, sustainable and connect people to make a measurable impact and deliver amazing ROI.
We're an event management company operating globally from offices in London and Singapore. From conferences, exhibitions, awards and incentives, to training days, product launches, sales rallies – or something else entirely – we deliver in-person, virtual or hybrid event management solutions for organisations of all sizes.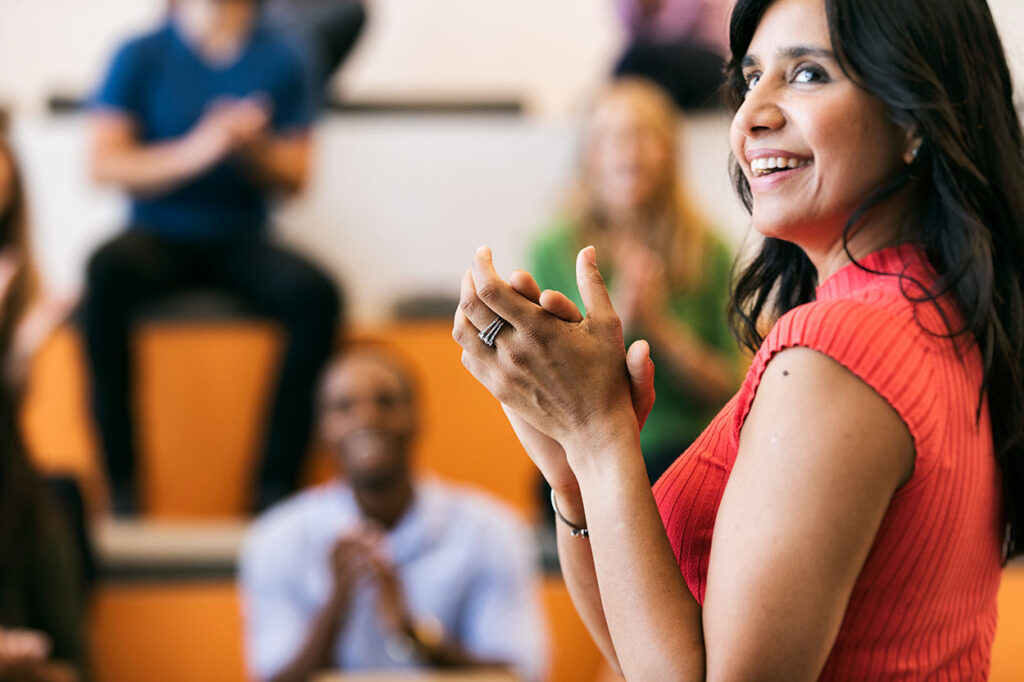 We do events differently
And we're proud of that
Audience
first
Audience DNA is our game-changing audience profiling tool.
We're an 'audience-first' event management company. Available exclusively to Live Group partners, we use Audience DNA profiling to enable you to get under the skin of your audience.
The result is content that feels tailored to every member of your audience and an event that delivers outstanding results for you.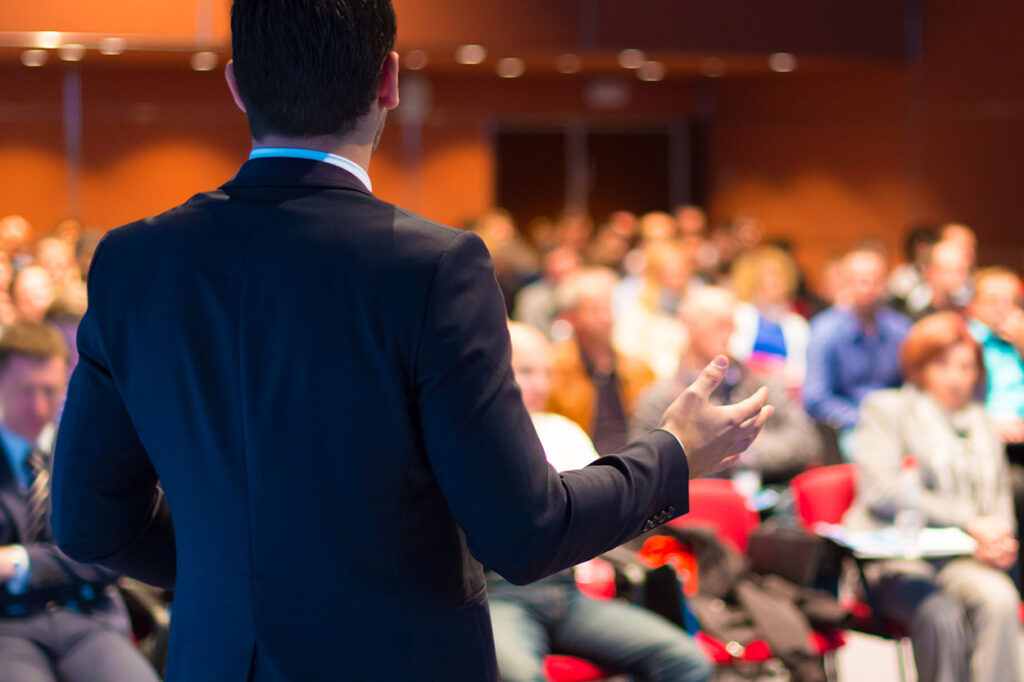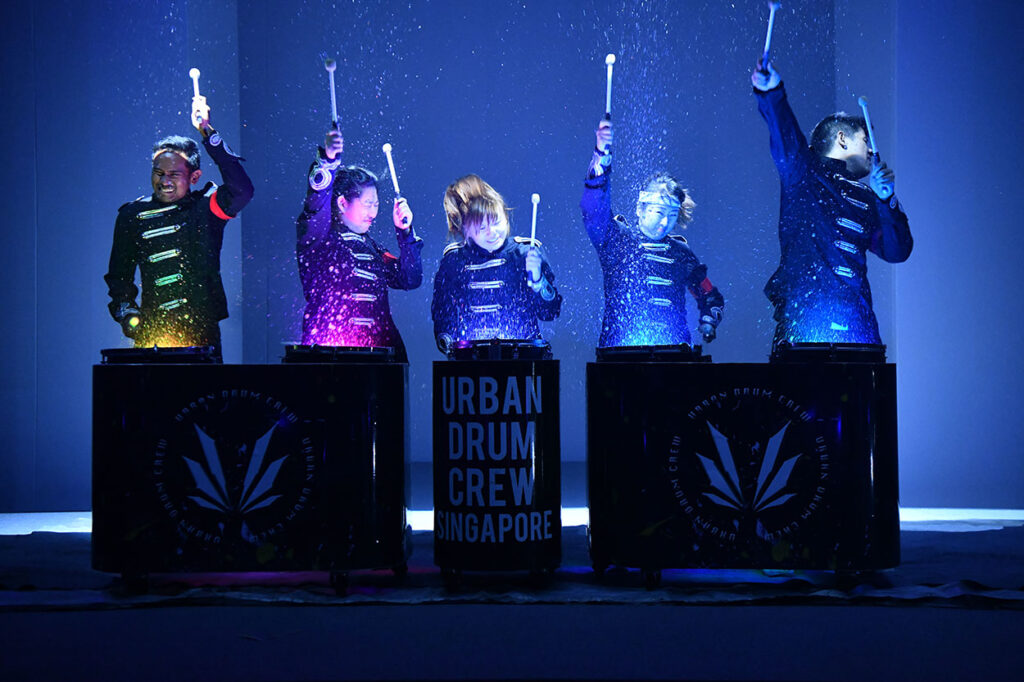 Amazing
experiences
Your event is only successful if your audience is satisfied.
And that's not possible with a one size fits all approach. By creating bespoke experiences for each delegate type, your events will always be inclusive, accessible, connected and secure.
Planet
friendly
Putting the planet first is important to you, we understand that.
So, we have loads of options, advice and guidance to help you make today's events carbon neutral while striving toward a carbon negative future.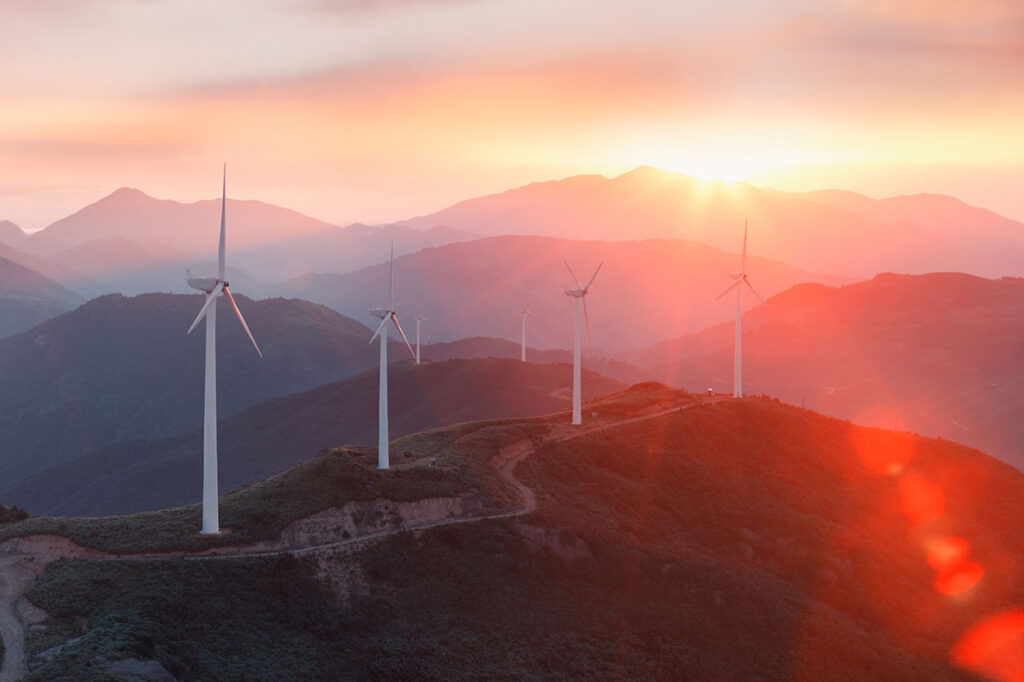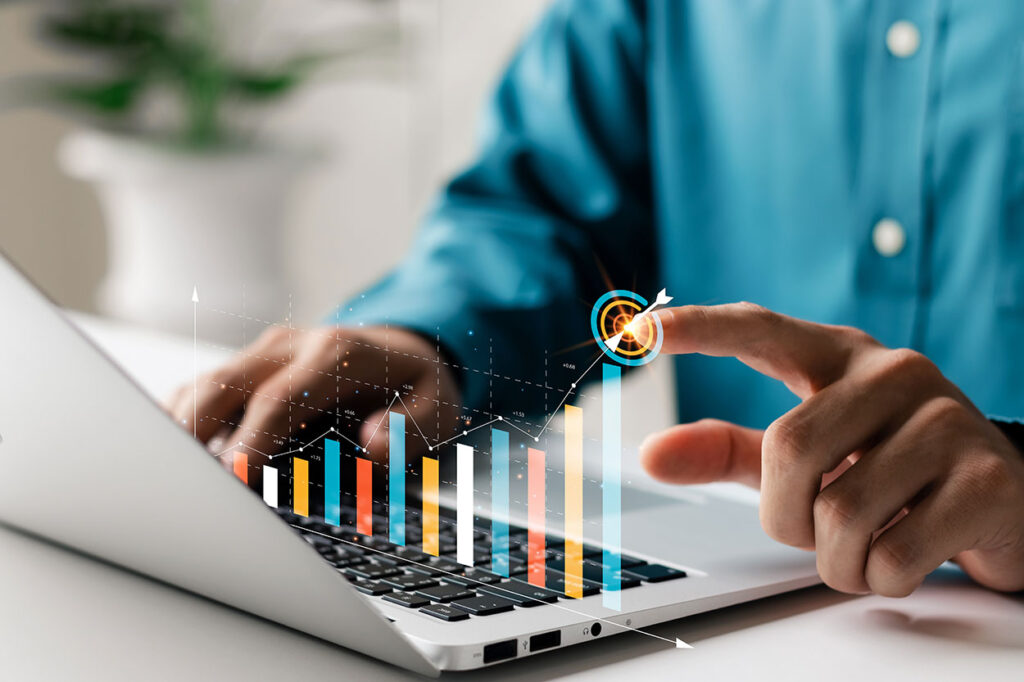 Results
driven
We deliver hundreds of successful events every year.
With access to pre-, during and post-event data through your event dashboard, you can instantly view, analyse and report your event's results, too.
Introducing
Audience DNA
One event customised for all
For too long, the events industry has ignored the delightful diversity of its audiences and delivered one-size-fits-most experiences.
It's time for that to change. Because people have changed. People now expect personalised, engaging experiences at work and play – just like they get from Netflix. With Audience DNA, you can make this a reality.
Audience DNA is an industry-first profiling tool that gives you incredibly rich insight into your audience to help you create content (or events that are) that's customised for everyone.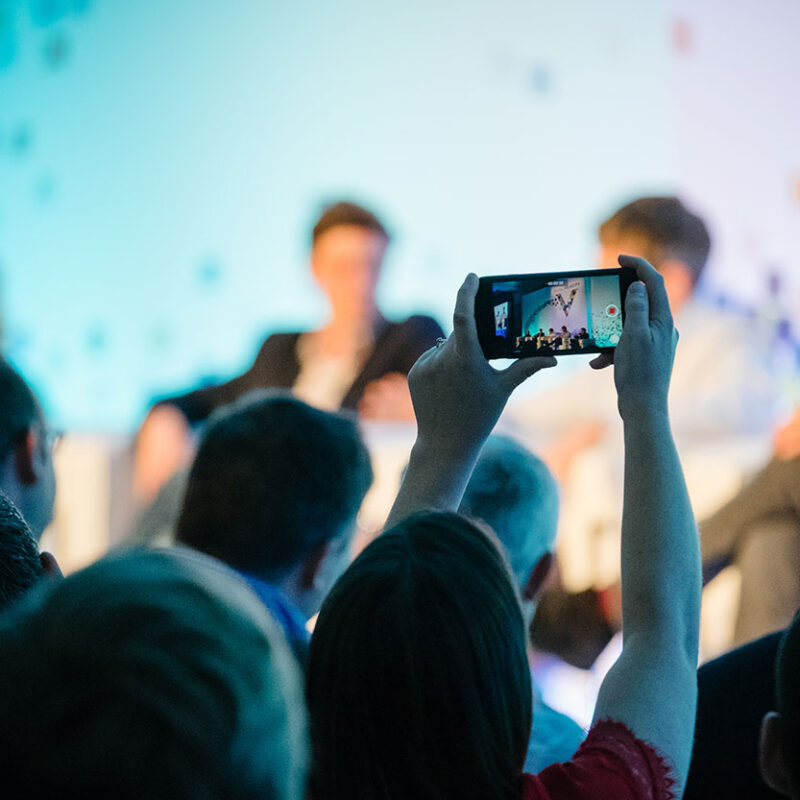 Events reimagined
Potential unlocked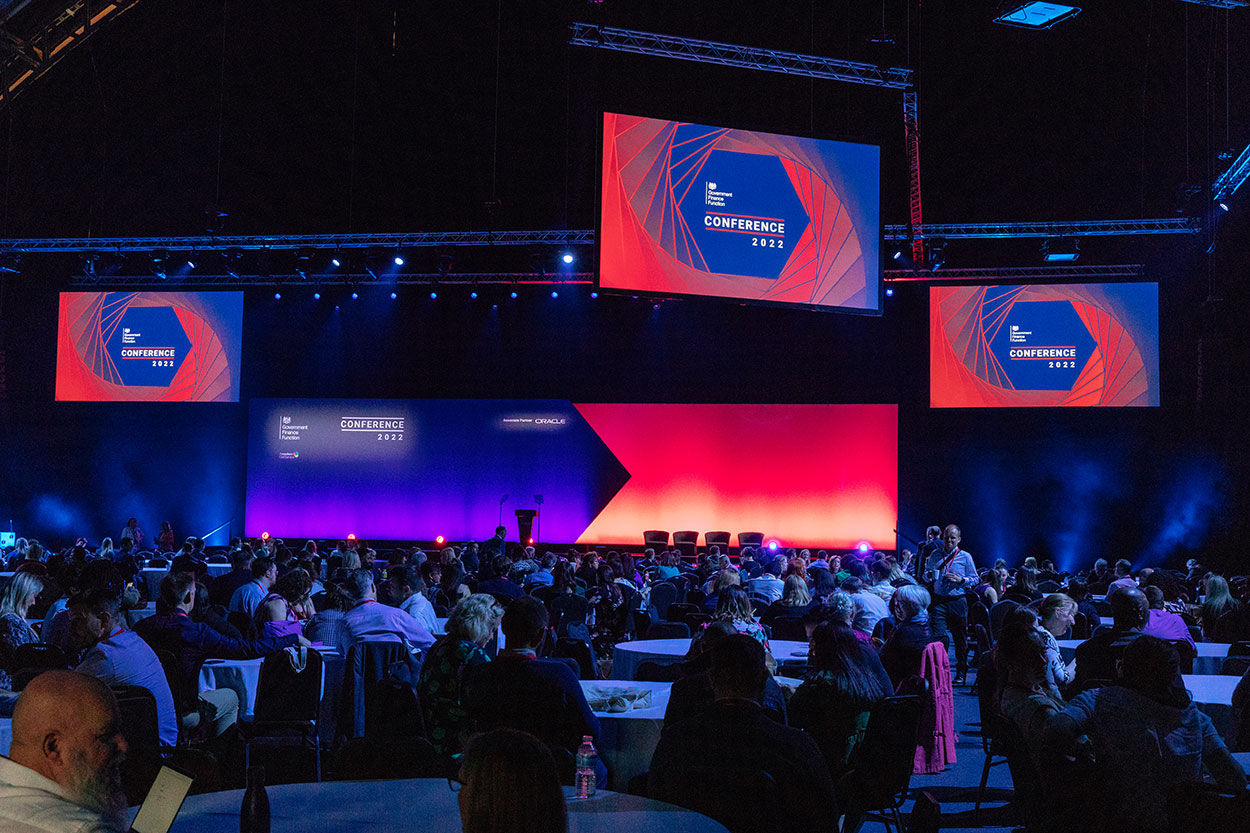 Case Study

HM Treasury
Find out how we used audience profiling to create the ultimate hybrid experience for the Government Finance Function.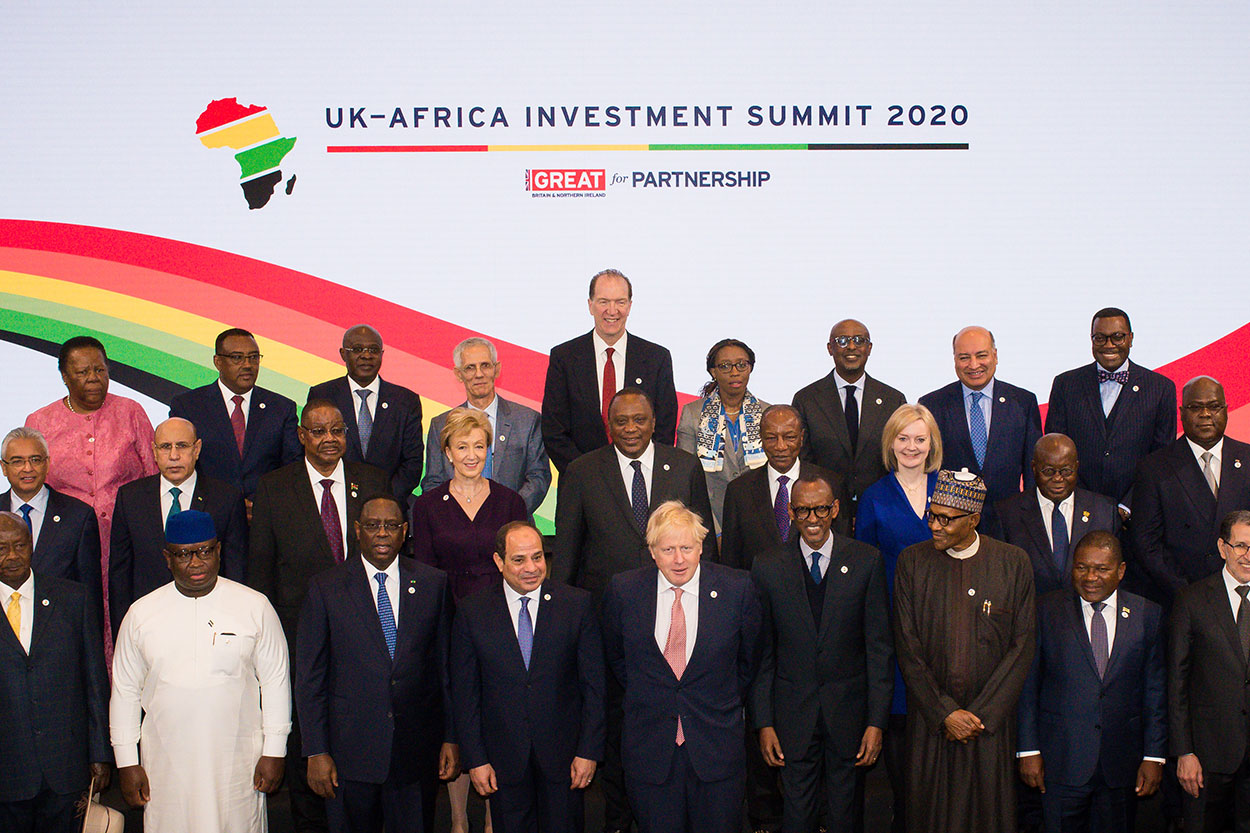 Case Study

Foreign, Commonwealth & Development Office
Discover how we delivered the first UK-Africa Investment Summit for the Foreign, Commonwealth & Development Office (FCDO).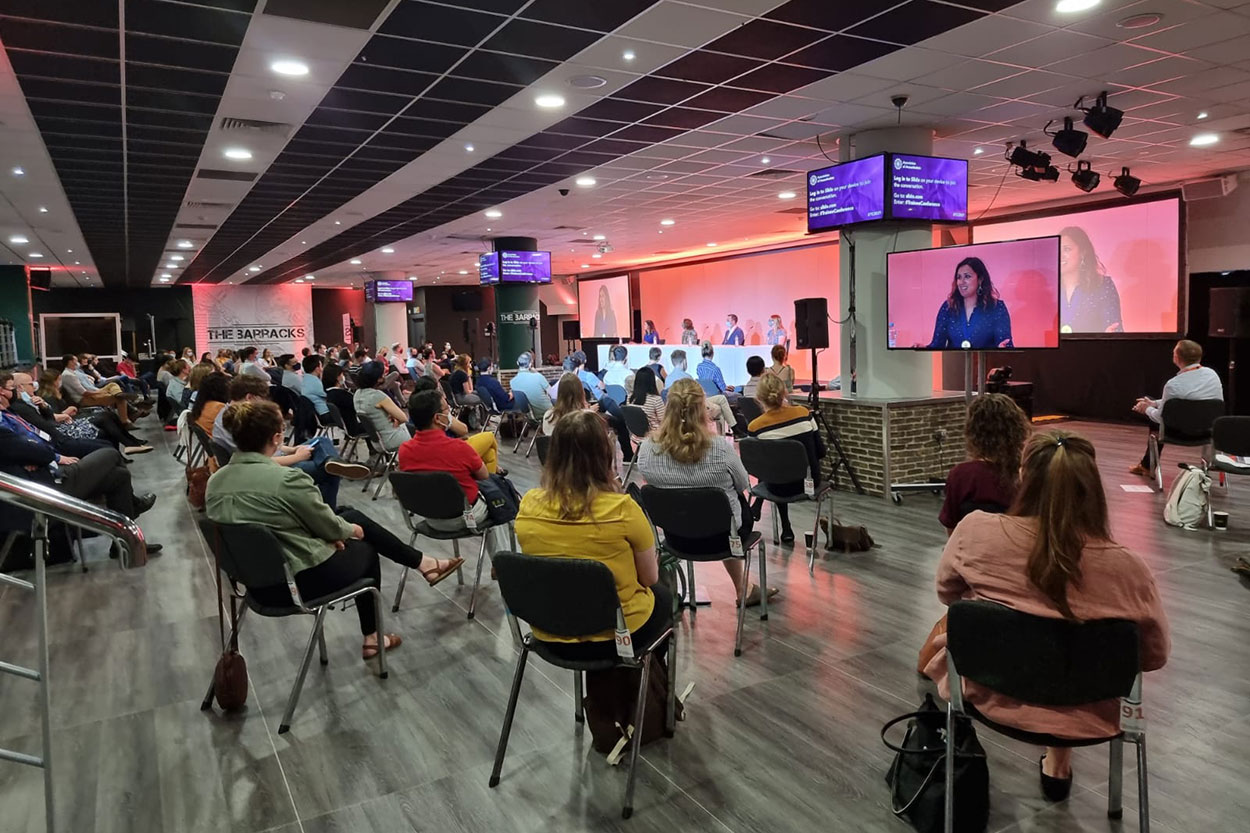 Case Study

Association of Anaesthetists
When the Association of Anaesthetists hosted their annual conference virtually, delegate numbers increased from 500 to 5000.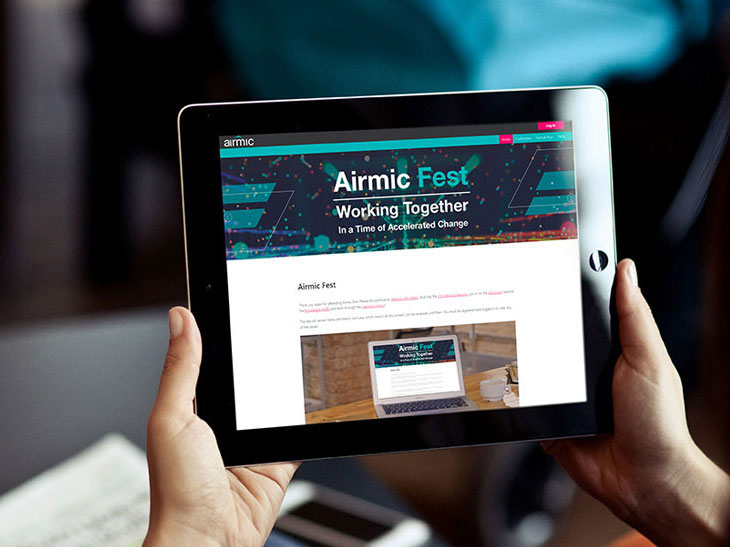 Case Study

Airmic
Go behind the scenes to find out how we responded when Covid-19 put a stop to in-person events.
View all case studies…
GET IN
TOUCH
Contact us today to discuss your upcoming event.
Whether you need support with full event management or you're looking for a team of experts to handle only one element of your project, we'd love to hear from you.