Building environments for real engagement
Creating connections | Sparking moments | Inspiring action
WELCOME TO A WORLD WHERE EVENTS & COMMUNICATIONS
ARE REIMAGINED.
Imagine if your events & engagement strategies could create connections, spark moments and inspire action. Oh, and deliver better ROI.
We hear you. And we're here to turn your imagination into reality.
Live Group is a global events and engagement agency like no other. We take time to really understand you, your goals and aspirations to build environments that truly engage your audience and deliver exceptional results for you.
For more than 45 years, we have been a trusted partner to UK government, the FTSE 100 and leading global brands across the world.

Working with leading organisations across the globe
A little inspiration
for curious minds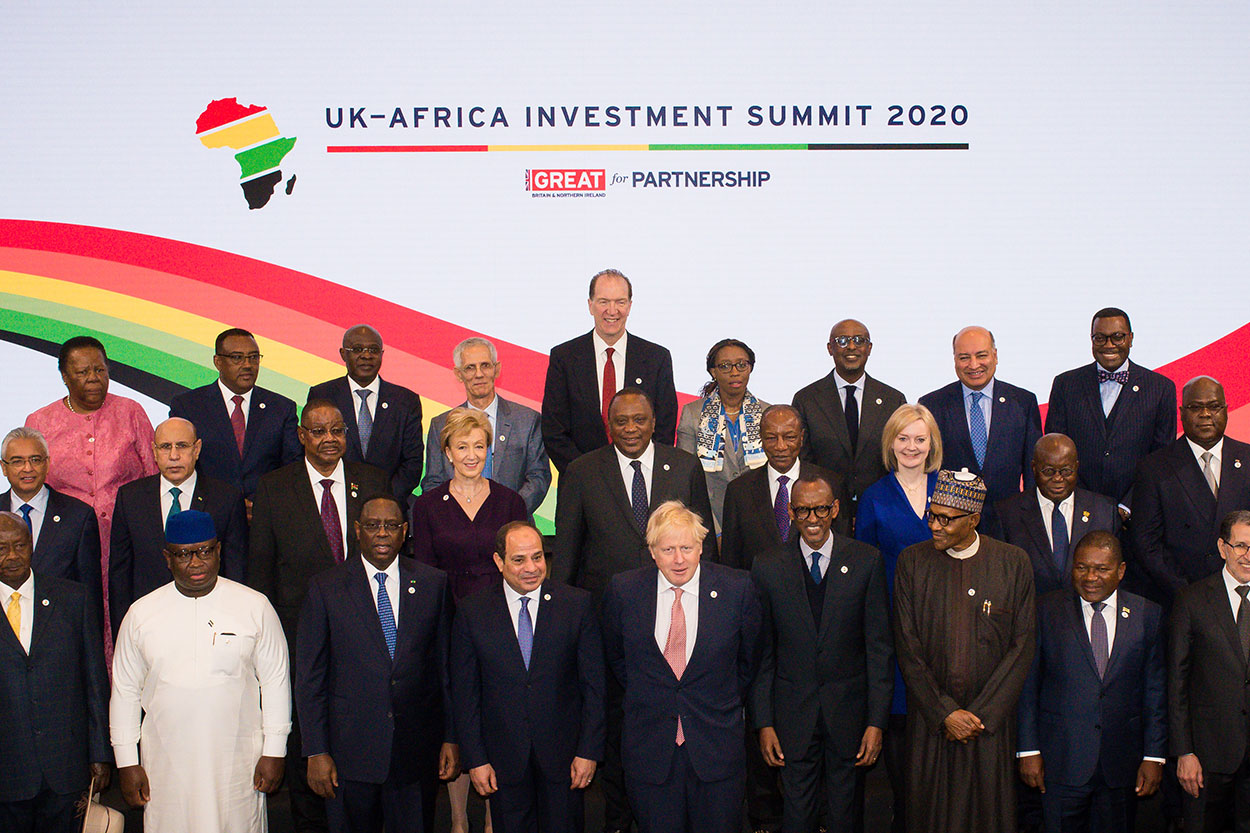 Case Study

Foreign, Commonwealth & Development Office
Discover how we delivered the first UK-Africa Investment Summit for the Foreign, Commonwealth & Development Office (FCDO).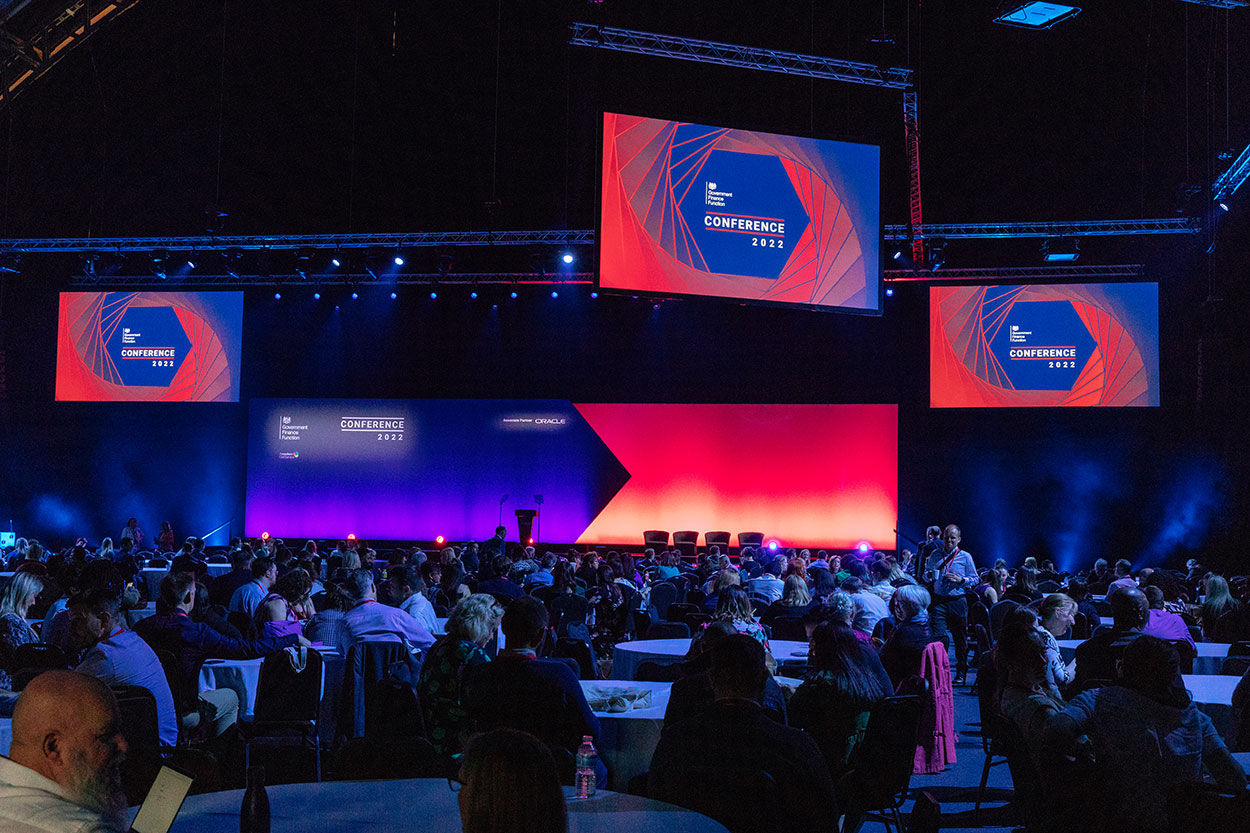 Case Study

HM Treasury
Find out how we used audience profiling to create the ultimate hybrid experience for the Government Finance Function.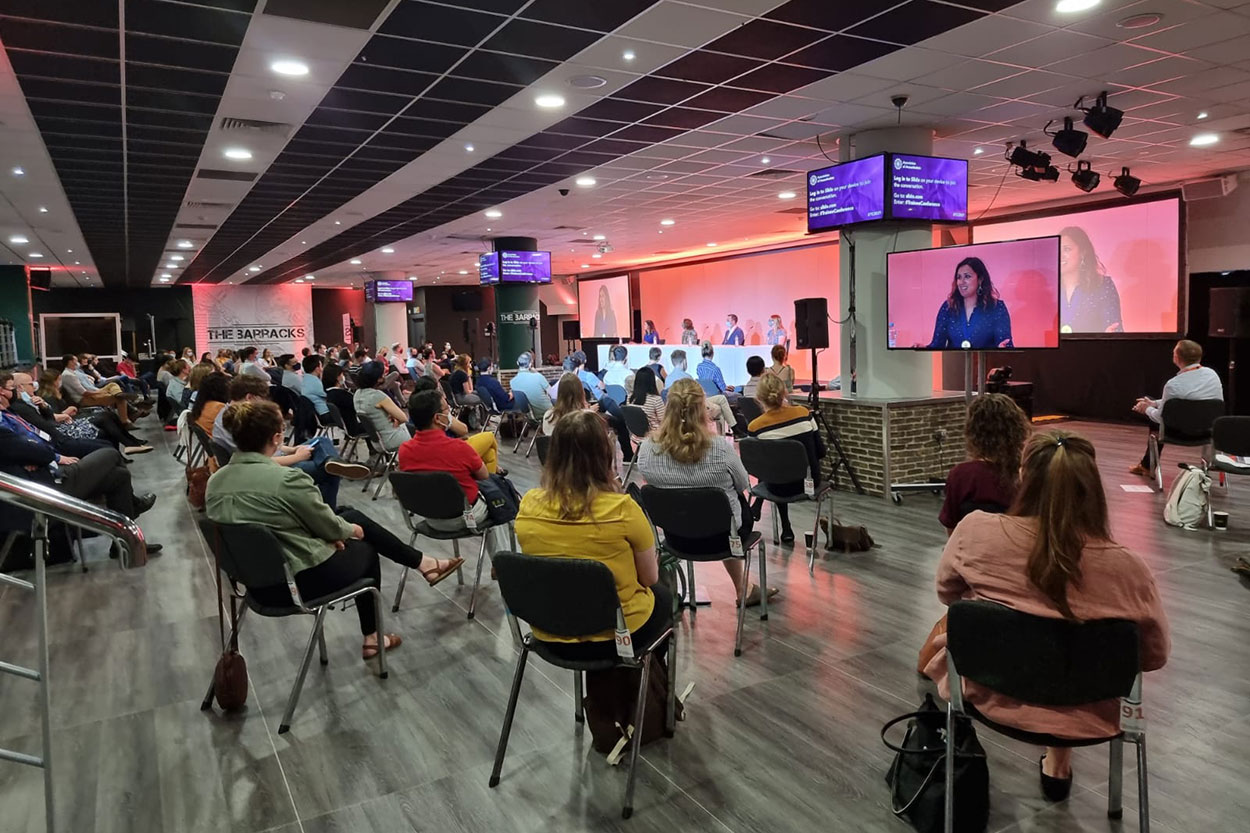 Case Study

Association of Anaesthetists
When the Association of Anaesthetists hosted their annual conference virtually, delegate numbers increased from 500 to 5000.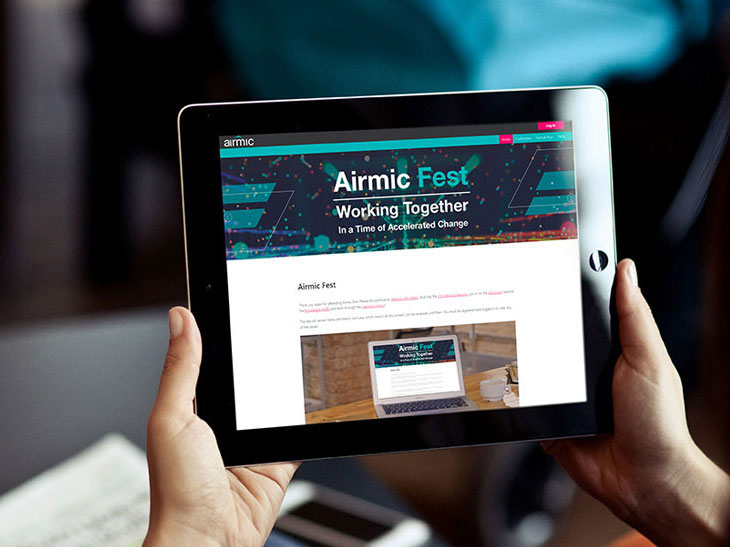 Case Study

Airmic
Go behind the scenes to find out how we responded when Covid-19 put a stop to in-person events.
View more case studies…
Delivering excellence
see What drives us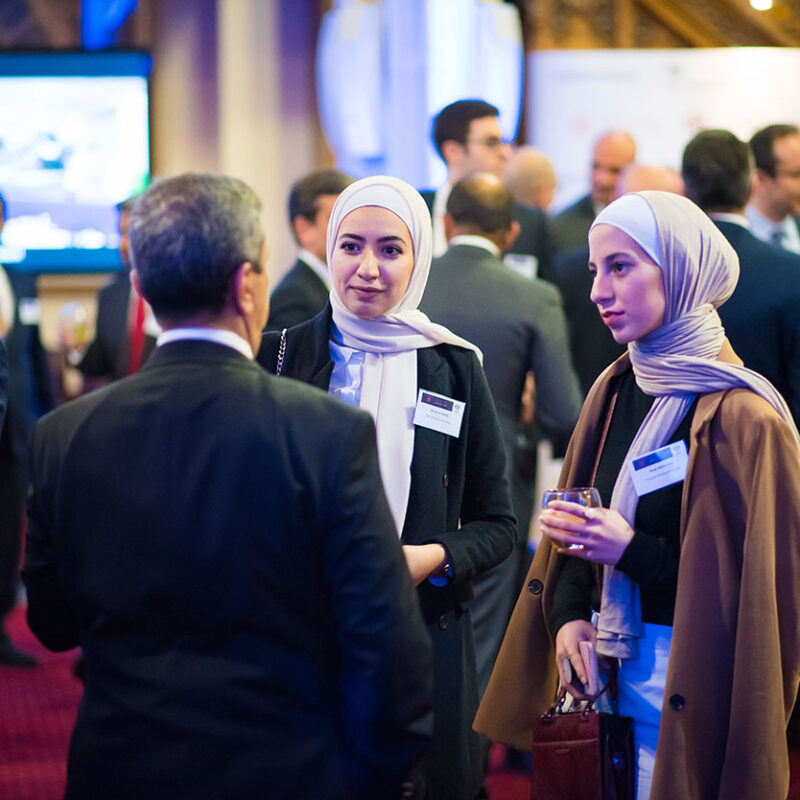 Inclusivity & accessibility
Inclusive, accessible environments give everyone a voice and allow all personality types to engage, connect, consume, digest and reflect content when & where it suits them.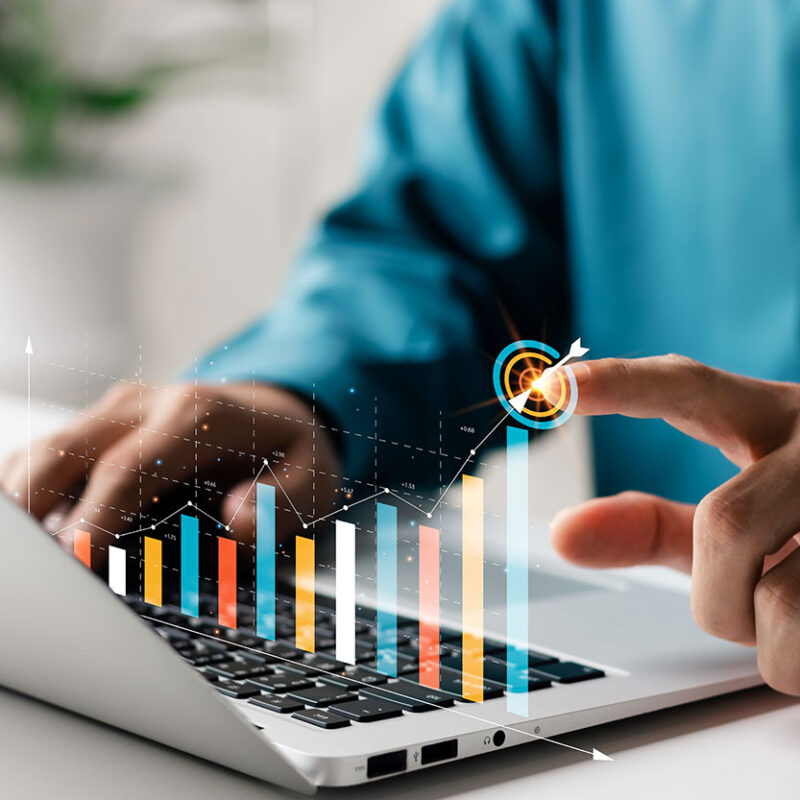 Insights
& data
AudienceDNA is our game changing audience-profiling tool. It delivers incredibly rich insight that's married with intelligence & creativity to build evolving environments to suit everyone's personal preferences.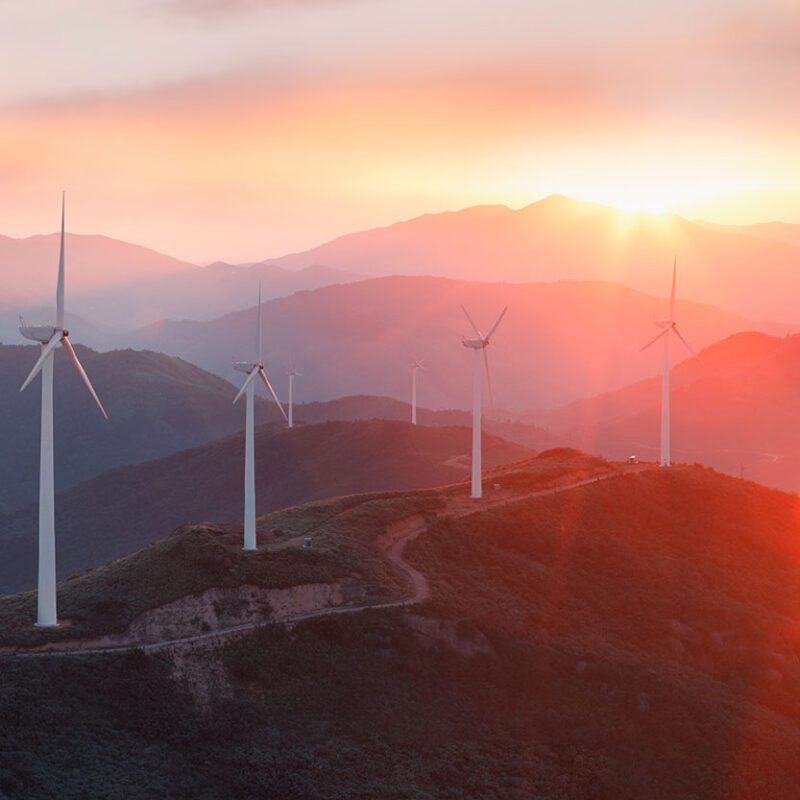 Sustainability pledge
We create carbon-reduced environments to deliver sustainable, planet friendly outcomes & work with communities around the globe to support local green initiatives.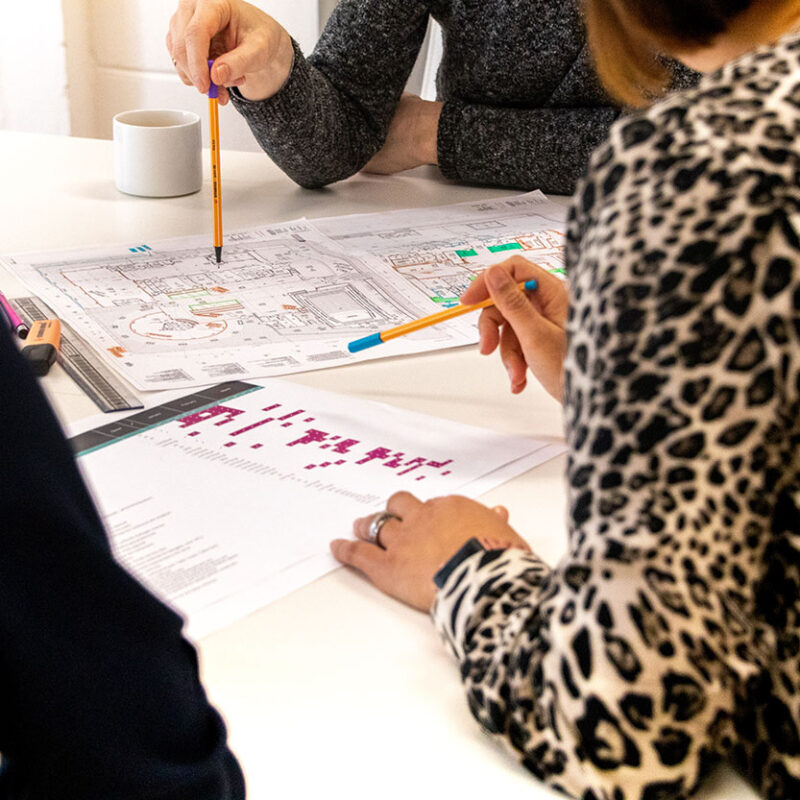 Security
& trust
The security of your content is paramount. Your environments are built to be safe, protected spaces. Security & trust will encourage community growth and engagement.
GET IN
TOUCH
Contact us today to discuss your upcoming event.
Whether you need support with full event management or you're looking for a team of experts to handle only one element of your project, we'd love to hear from you.