Relax
They're in
safe hands
Designing a frictionless audience experience for maximum happy.
Hold the firework display. The key to really delivering a successful event is a happy audience. And that means providing a seamless, stress-free attendee experience.
From that very first email invite, through online registration to post-event evaluation, every audience touchpoint is considered, to deliver a personalised, frictionless experience for them, and a tiny 'to-do' list for you.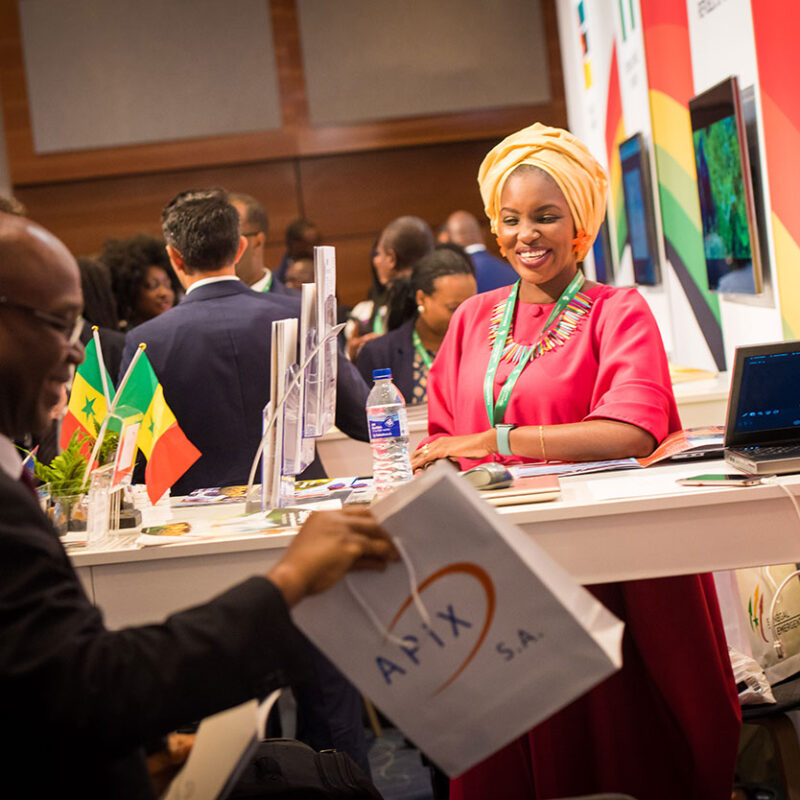 ---
WITH Live Group
YOU'RE IN SAFE HANDS, TOO
Why we're better than the rest.
Seamless.
Stressless
From registration to hotel bookings, attendees enjoy easy access to their personalised 'everything' in one place.
Connected.
24/7
Round the clock audience support from an expert, dedicated team on email, online and on the phone.
Badging &
scanning
Accurate, intuitive audience ID for easy networking, tracking, managing and analysing.
Travel &
accommodation
Two more things to tick off your list and leave to our expert operations team.
Venue.
Sourced
Find the perfect place for your event every time with help from our dedicated global team of venue hunters.
VIP
Management
Providing a safe, secure and stress free experience for royalty, celebrities and you.
---
Audience management
made easy
Say hello to Hive.
Your online audience management assistant.
Have you been searching for an audience management system to help you deliver more audience-friendly, sustainable, cost-efficient events? So have we. Which is why we built Hive.
Hive is your 'easily accessible, fully customisable, safe and secure, all-in-one place, pre-, during and post-event audience management system'. A mouthful, we know, but it really is that indispensable.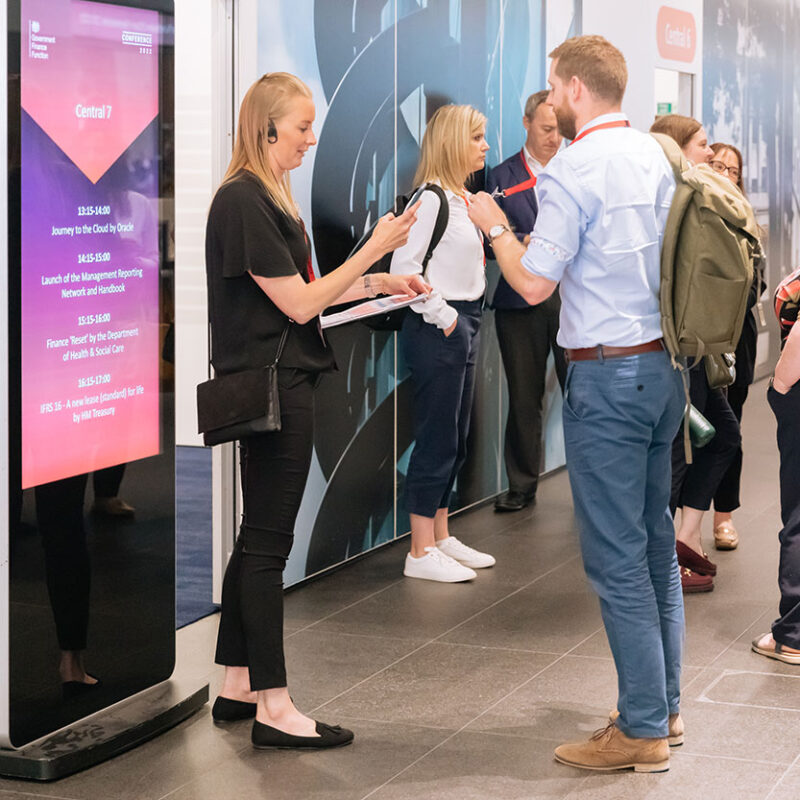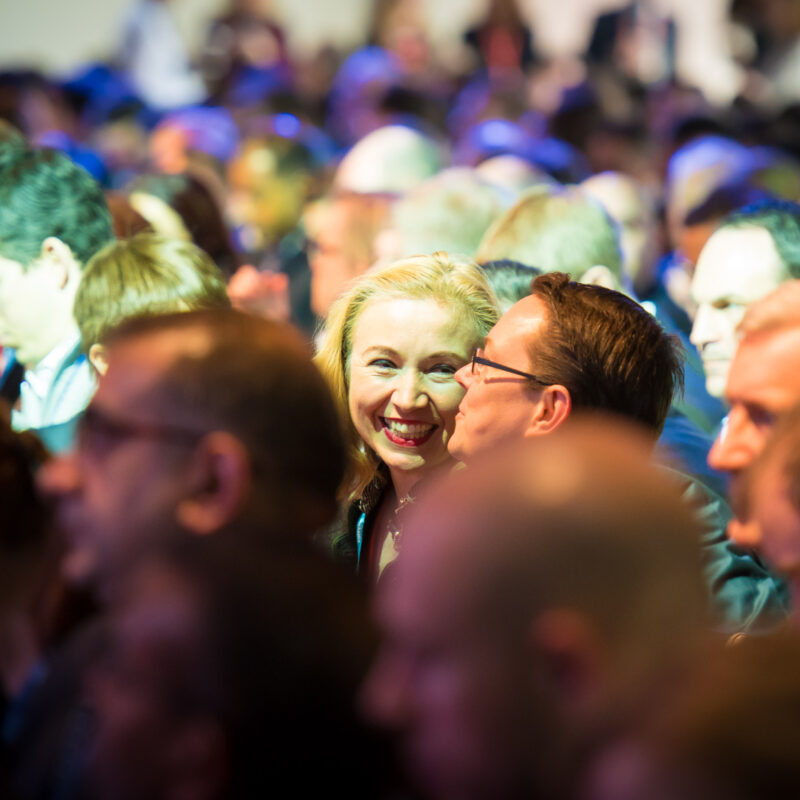 Introducing
AudienceDNA.
Take the guesswork out of planning your next event.
Say goodbye to one-size-fits-most experiences, and hello to embracing inclusivity. AudienceDNA is our industry-first profiling tool that lets you create content and environments customised for everyone.  
Really understand what drives, inspires and connects your audience. Feel empowered to build content that lets them feel heard and seen like never before. Enjoy better than ever results.
EVENTS reimagined
Potential unlocked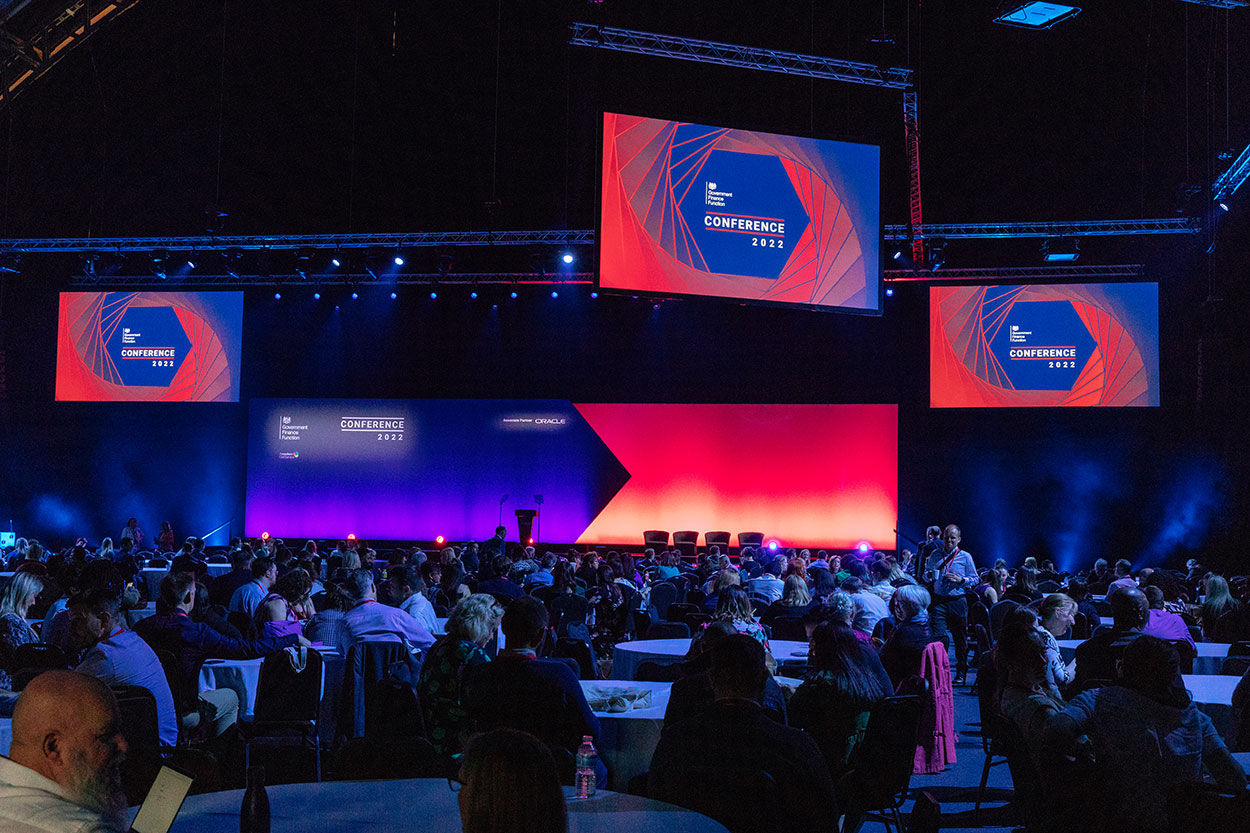 Case Study

HM Treasury
Find out how we used audience profiling to create the ultimate hybrid experience for the Government Finance Function.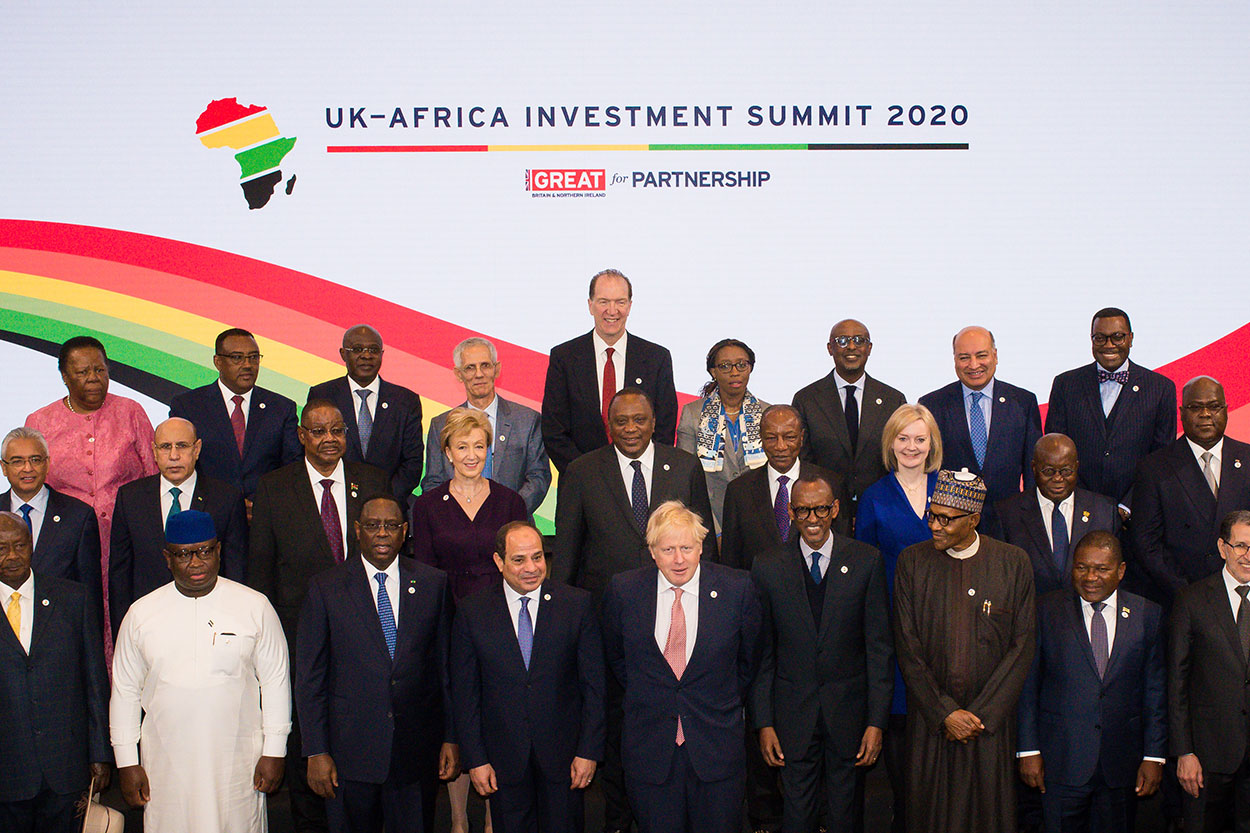 Case Study

Foreign, Commonwealth & Development Office
Discover how we delivered the first UK-Africa Investment Summit for the Foreign, Commonwealth & Development Office (FCDO).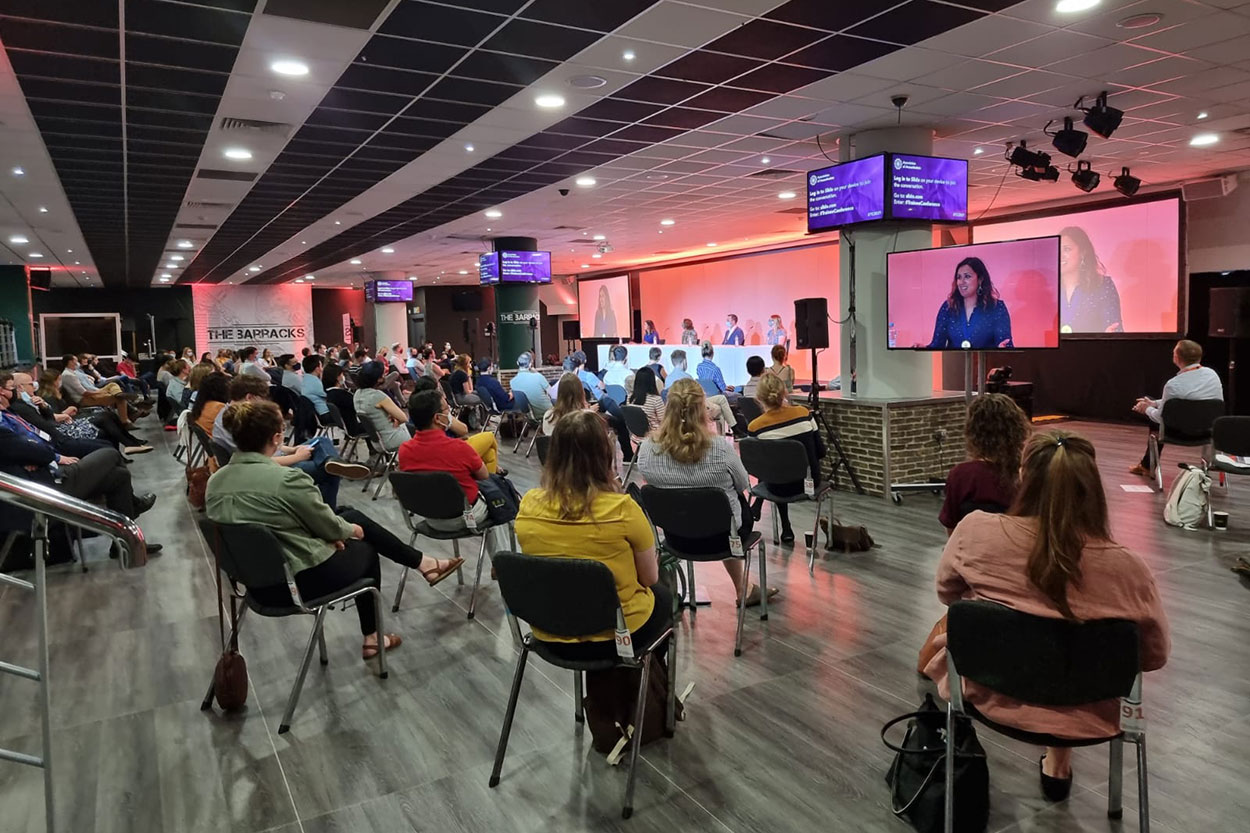 Case Study

Association of Anaesthetists
When the Association of Anaesthetists hosted their annual conference virtually, delegate numbers increased from 500 to 5000.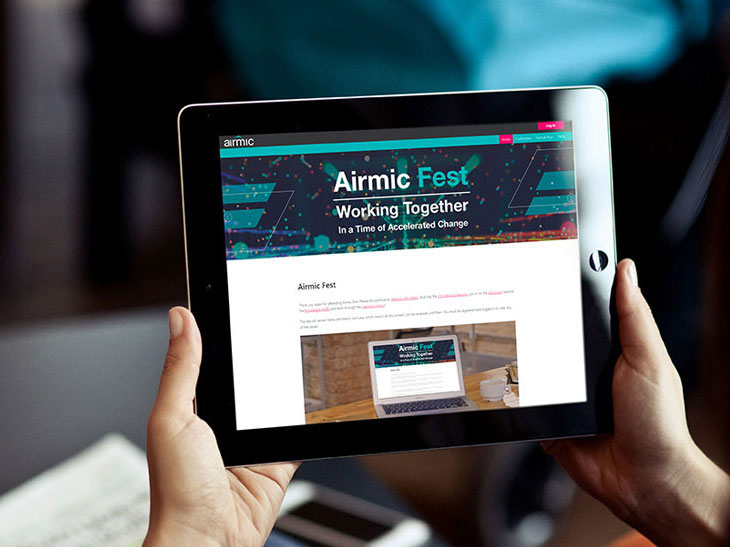 Case Study

Airmic
Go behind the scenes to find out how we responded when Covid-19 put a stop to in-person events.
View more case studies…