EVENT MANAGEMENT
IN SINGAPORE.
Welcome to Live Group Singapore. Organisations in the Asia Pacific region and across the globe work with us to create impactful events and engagement strategies which make connections, inspire action and deliver high levels of ROI.
We've been in business over 45 years. Allow us to turn your imagination into reality.
Live Group is a trusted partner to the FTSE 100, government departments internationally and leading global brands across the world. We know what it takes to attract delegates to an event, to engage audiences with exceptional content and to inspire individuals with creative delivery.
Contact us today to discuss your upcoming event.
Our local team is based in Singapore, with an additional office in London and a network of experts around the globe. We support organisations of all sizes with in-person, virtual and hybrid solutions, incorporating:
Full-service event management
Registration websites
Bespoke virtual event platforms
Event apps
Badging and delegate management
Content creation
Event production
Stakeholder engagement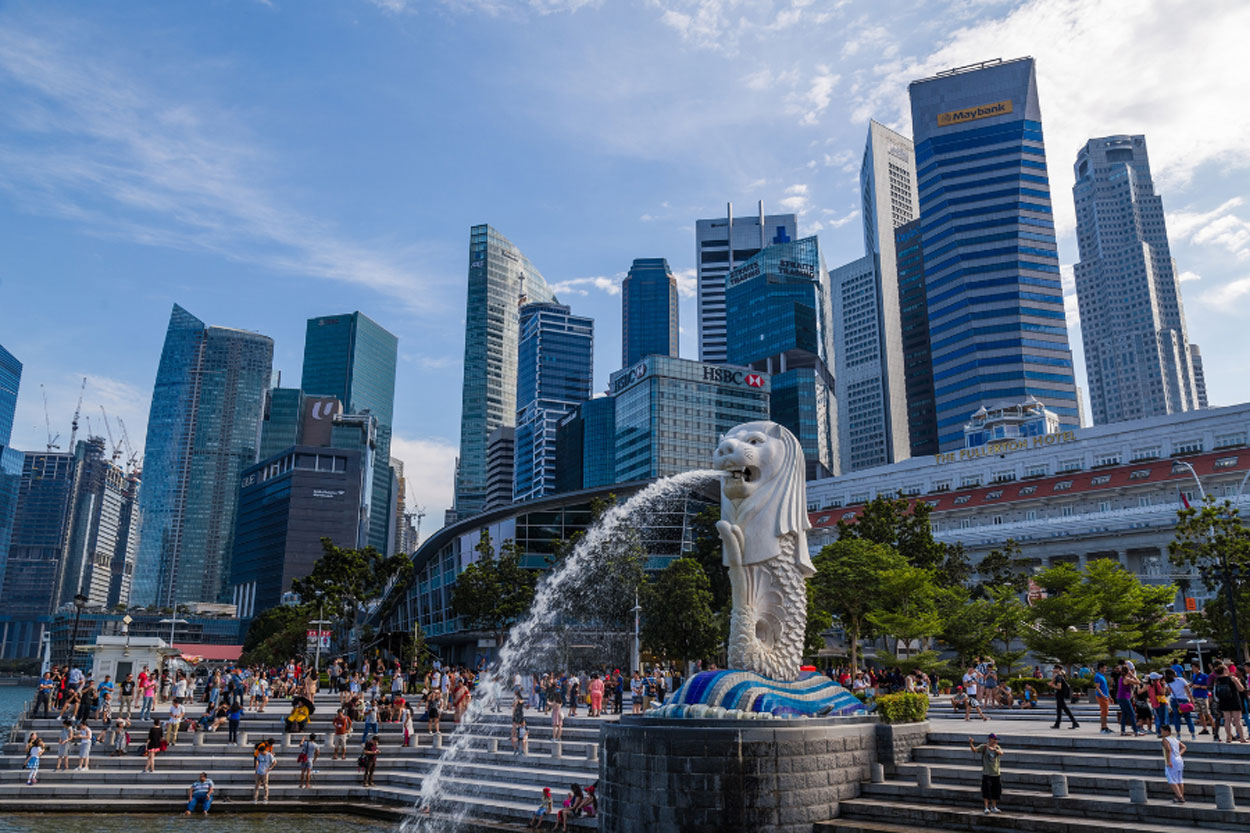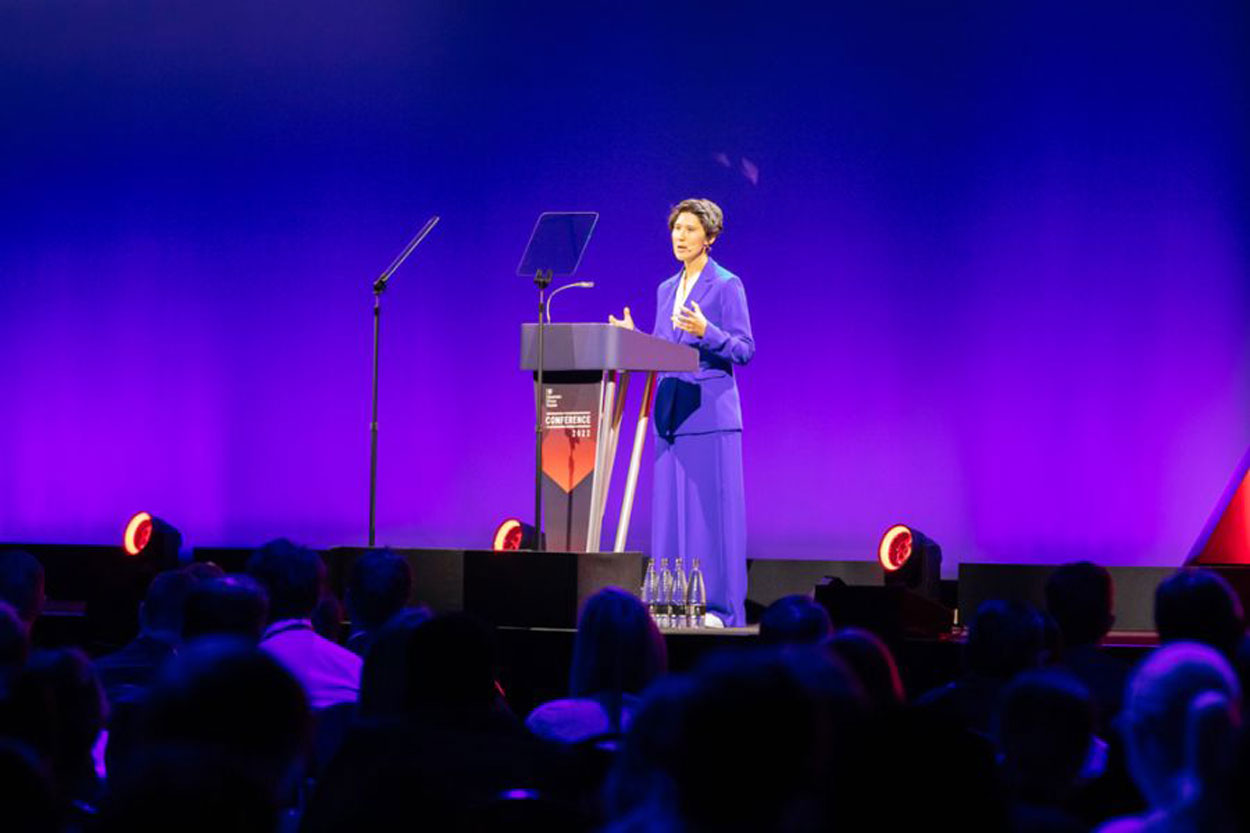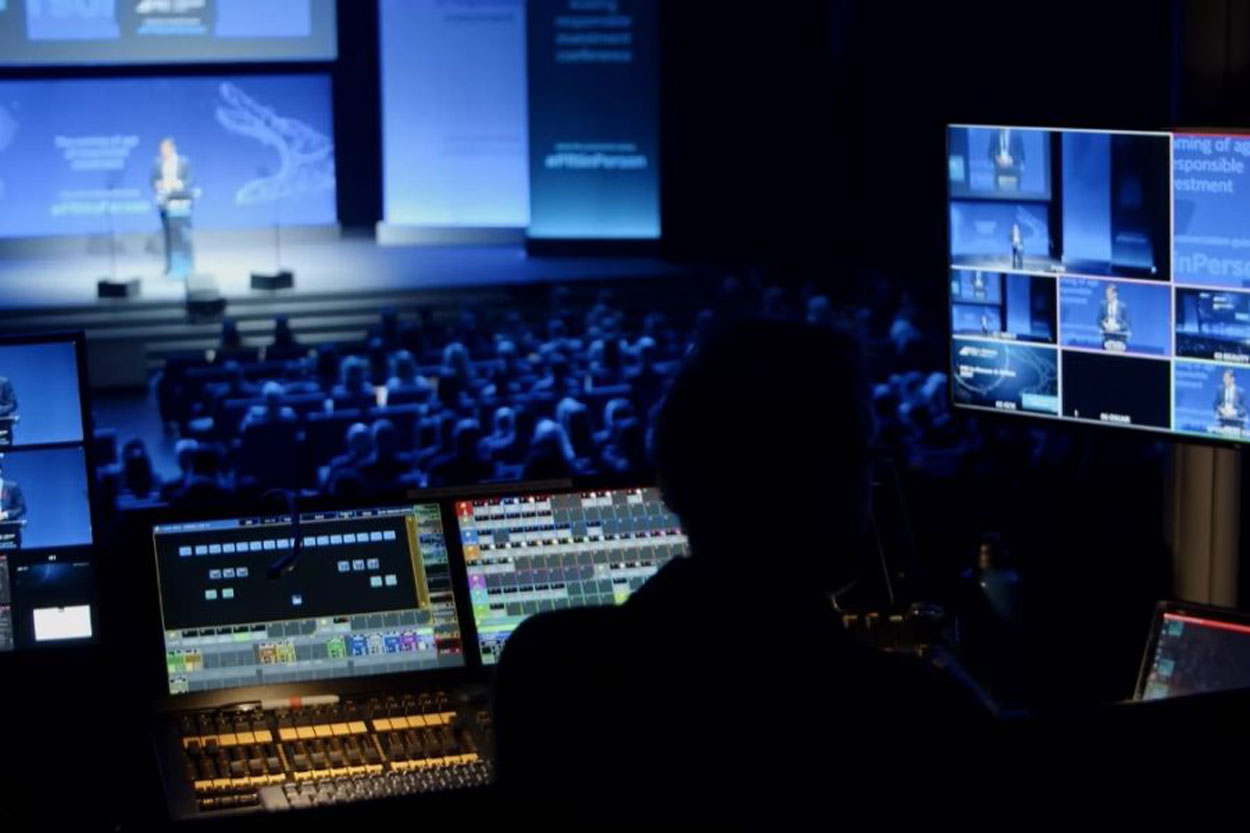 SINGAPORE
Live Group Global APAC Pte Ltd
160 Robinson Road #14-04
Singapore
068914
[email protected]
+65 9182 9280/ +65 9451 0659
MEET OUR
LOCAL TEAM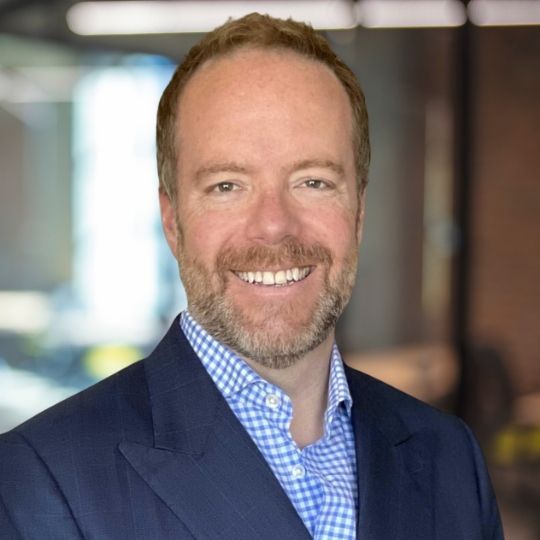 Stephen D. Pickett,
Managing Director
Working across our London and Singapore offices, Stephen leads Live Group's business in Singapore and the wider Asia Pacific region. Focused on ensuring a commercial return on investment for our clients, Stephen specialises in creating impactful environments which bring people together and drive meaningful change.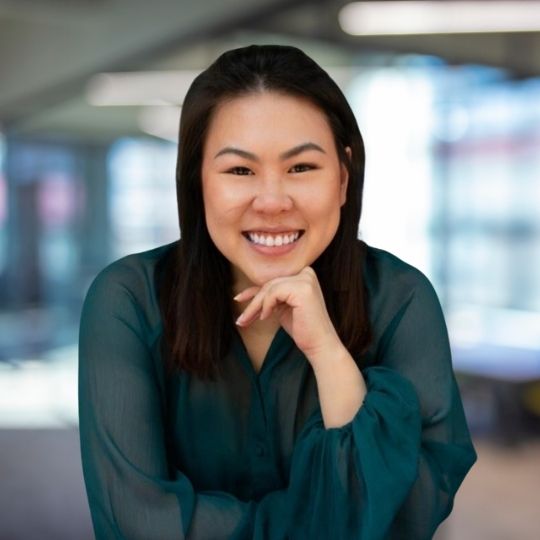 Qinxin Khoo,
Client Strategy Director
Based in our Singapore office, Qinxin has led on events for global financial institutions, private equity firms, and Singapore Government organisations and agencies. At Live Group, Qinxin takes a lead on the strategic direction of our clients' events to deliver tangible business success for all stakeholders.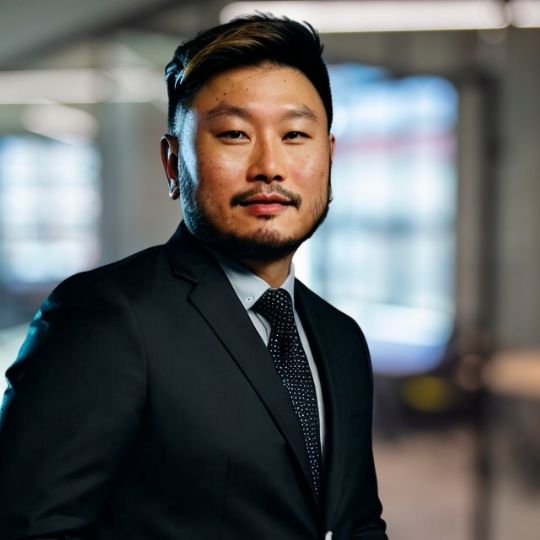 Dwirt J. Ang,
Commercial Director
Also based in our Singapore office, Dwirt is an expert in events, campaigns and communications. Dwirt uses his experience working across Singapore, Hong Kong and the USA to shape regional and global strategies which transcend cultural differences, connect audiences and inspire delegate groups around the world.
lIVE group
in singapore
CASE STUDY
AVEVA SUMMIT SINGAPORE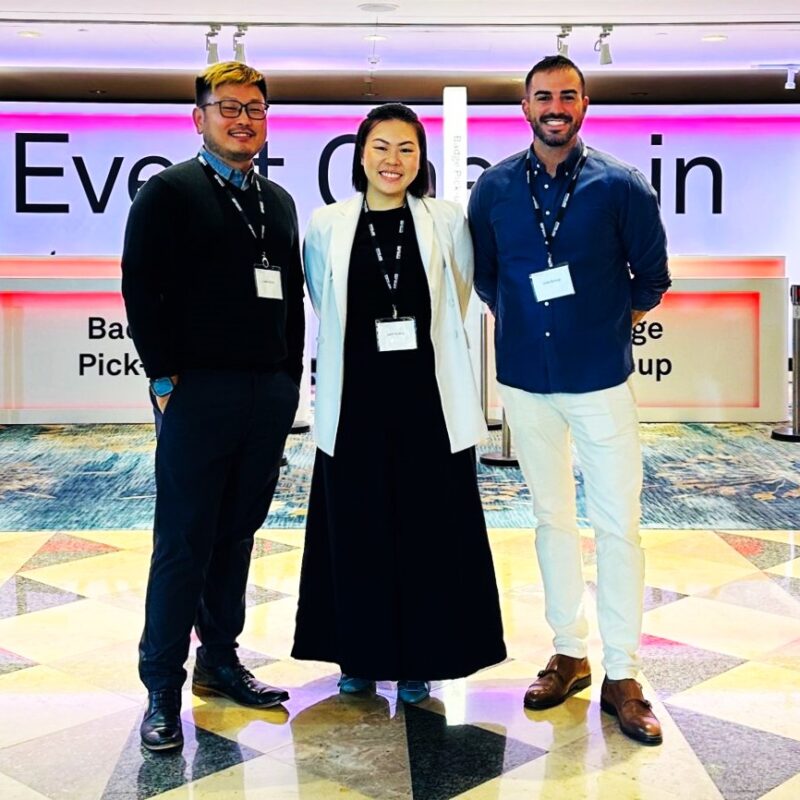 EVENT
ONSITE IN SINGAPORE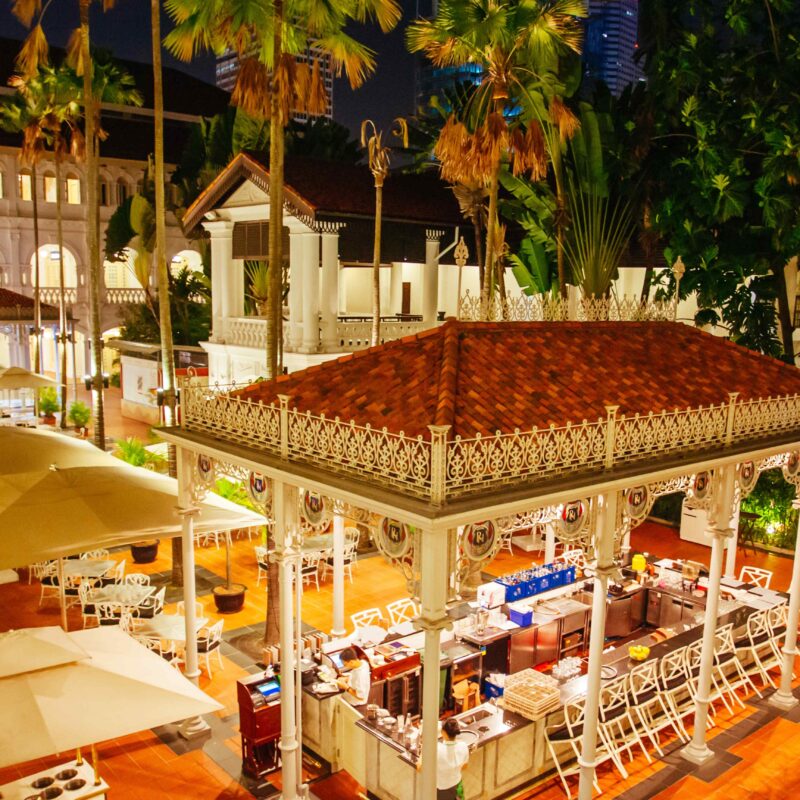 EVENT
EVENT DELIVERY IN SINGAPORE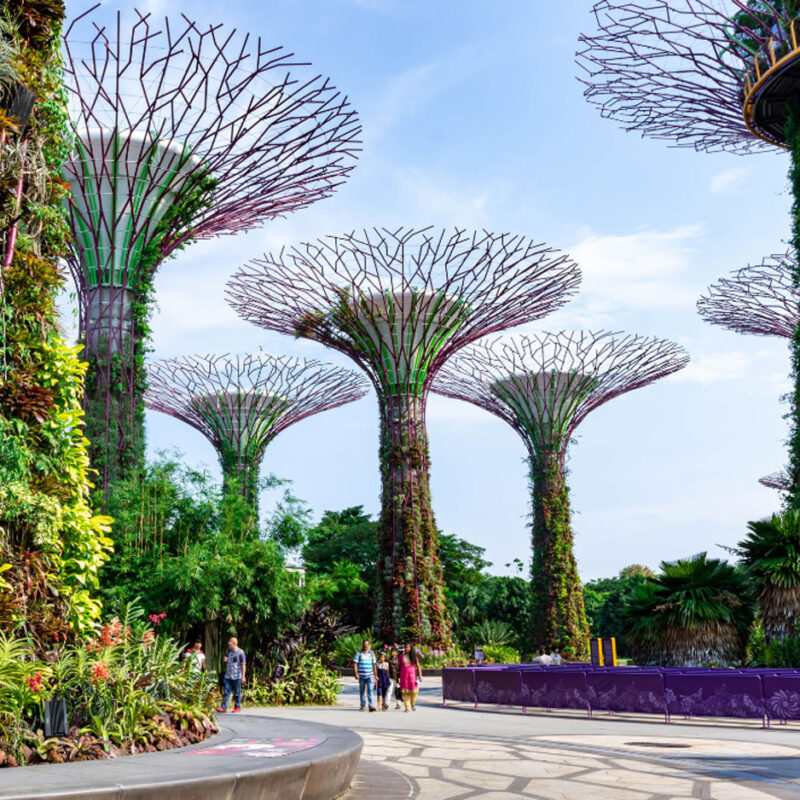 BLOG ARTICLE
DESTINATION SINGAPORE
GET IN
TOUCH
Contact us today to discuss your upcoming event.
Whether you need support with full event management or you're looking for a team of experts to handle discreet elements of your project, we'd love to hear from you.