Take the guesswork out of
planning your next event
Introducing AudienceDNA
For too long, the events industry has ignored the delightful diversity of its audiences and delivered one-size-fits-most experiences.
It's time for that to change. Audience DNA is an industry-first profiling tool that gives you incredibly rich insight into your audience to help you create content and experiences that are customised for everyone.
Available exclusively to Live Group partners, it lets you really get under the skin of your audience to create content that's customised for every one of them, and an event that delivers outstanding results for you.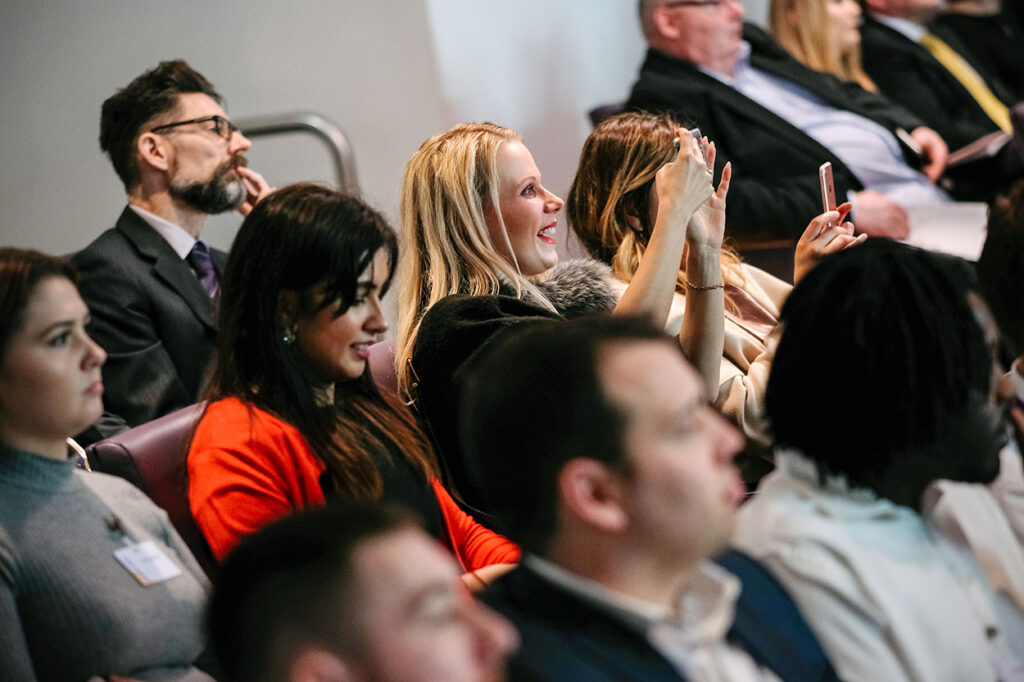 My team finally
gets me
Understand people
liKe never before
We've brought together years of event data and research to understand what makes people tick at events.
With our core personality profiles, you'll understand what really drives, inspires and connects your audiences. AudienceDNA, our profiling tool, empowers you to build better content and more meaningful relationships with your audience.
Our test takes under a minute, providing your audience with motivational insights and you with a detailed map of how to engage people with your content.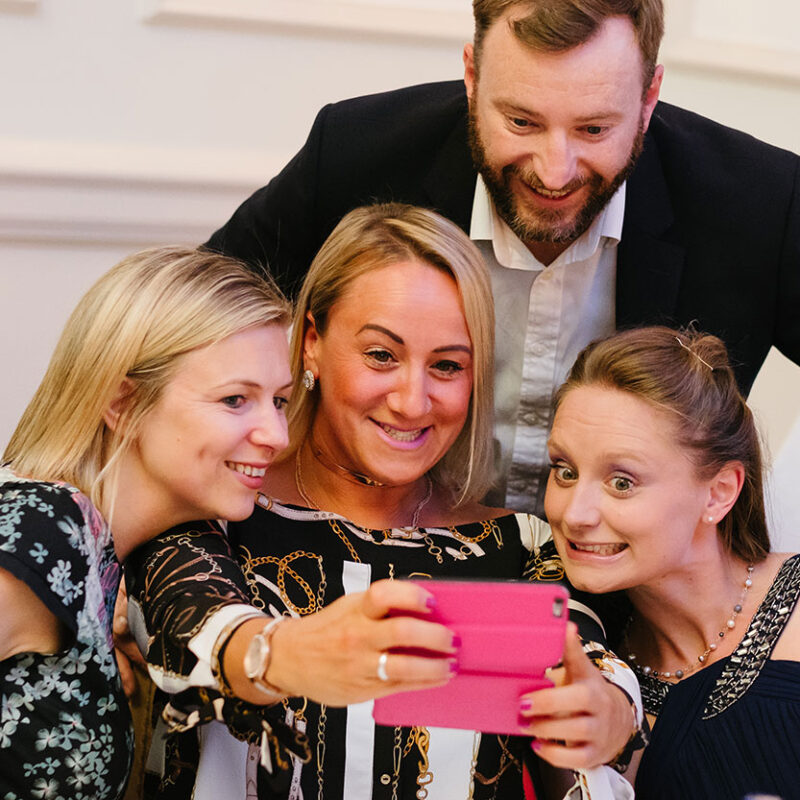 ---
5 steps to
understanding
your audience
Data-driven, powerful, and easy to implement, AudienceDNA provides unrivalled audience analytics to let you to produce inclusive and engaging events and communication strategies that create genuine connections.
Trends
We collate and analyse data trends from thousands of events, and map these to profile-types
Profiling
You and your audience complete your AudienceDNA profiles, enabling deeper understanding of individual and total audience preferences
Analysis
We analyse the results and discover core personalities present within your target audience
Guidance
We create guidance for your speakers and content producers for better engagement
Results
We track and analyse engagement through delivery, ensuring we're always working to deliver better content and experiences
---
The HAPPY
CLIENT
Our objective was to obtain genuine engagement and participation from all those attending, and the resulting detail of their personalities and preferences allowed us to respond to the different preferred learning styles amongst our delegates

Additionally, in order to make the most of how the audience engages with content, we used the profiling data to frame our pre-event communications, creating differing messaging formats for the different learning types, i.e. recognition, learning, social and experience

Julia Johnson, Global Brand & Marketing Director, BDO
EVENTS reimagined
Potential unlocked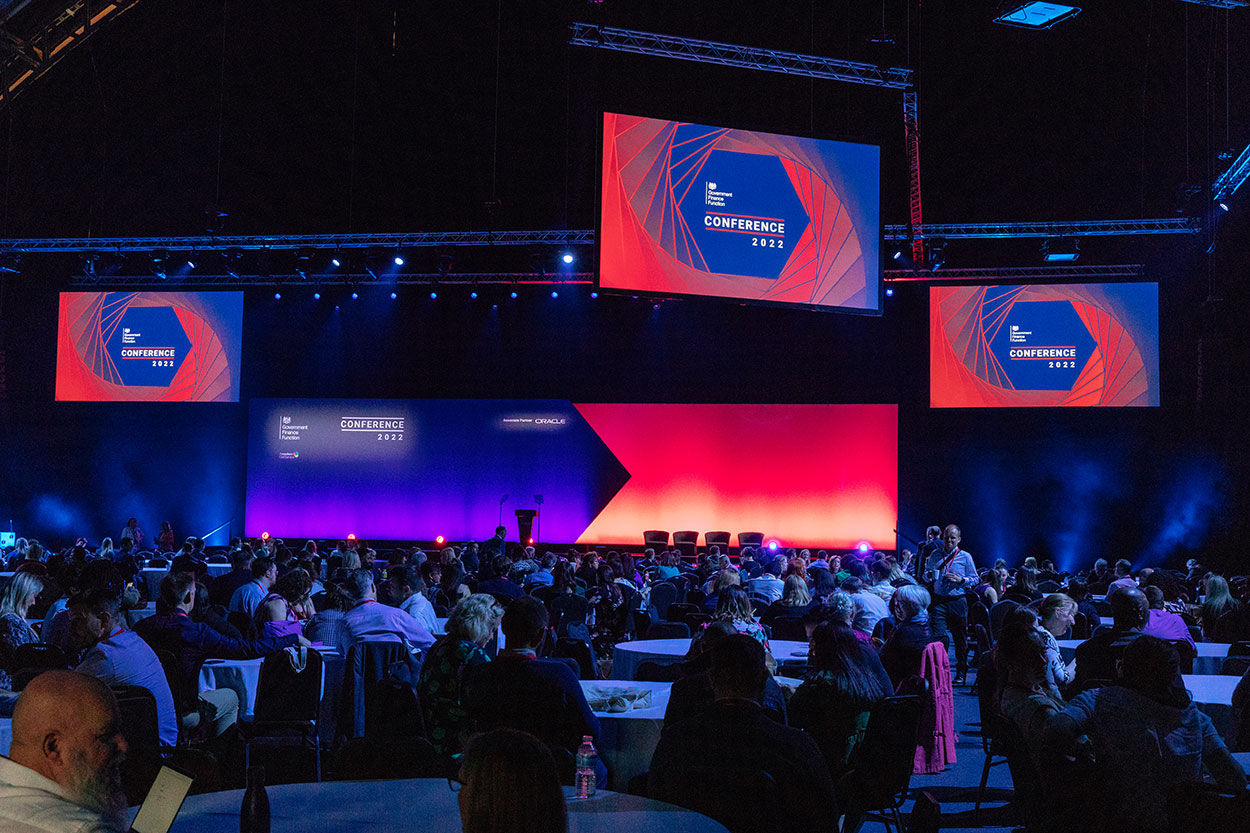 Case Study

HM Treasury
Find out how we used audience profiling to create the ultimate hybrid experience for the Government Finance Function.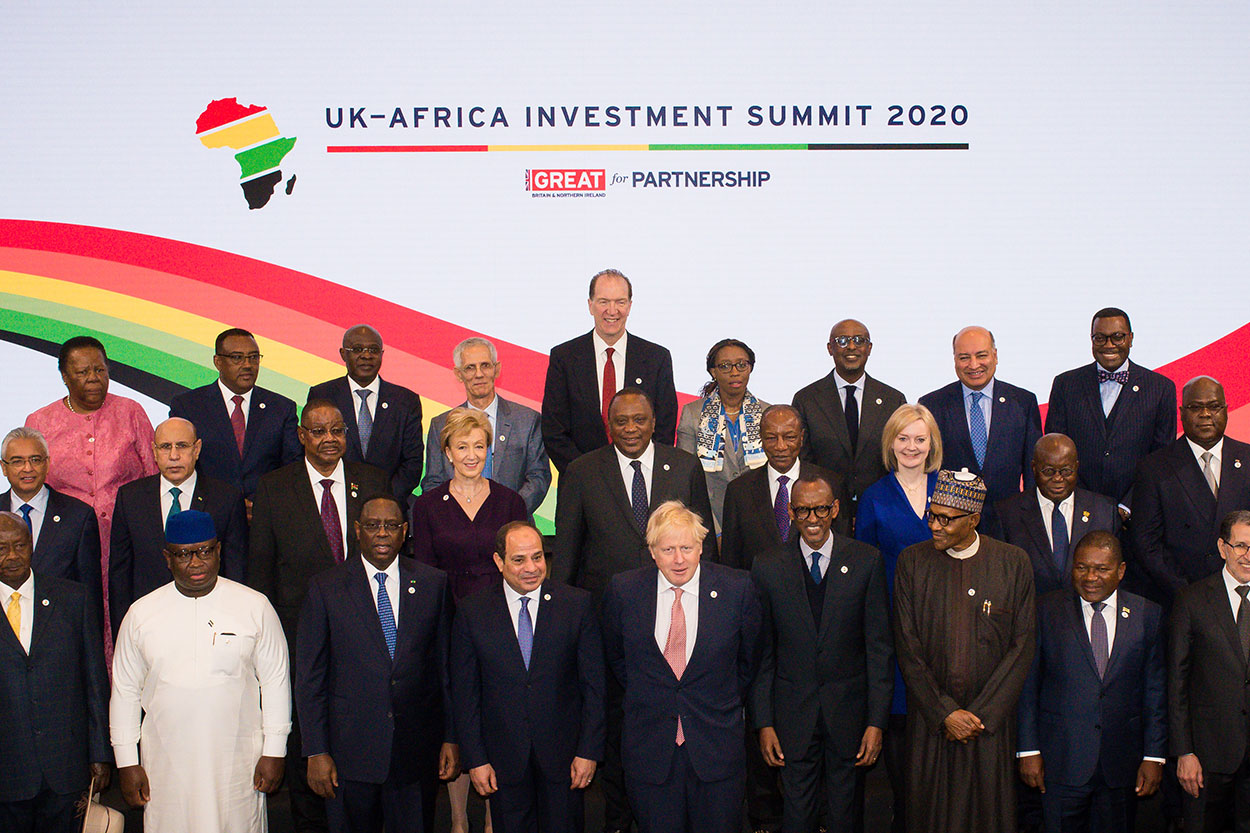 Case Study

Foreign, Commonwealth & Development Office
Discover how we delivered the first UK-Africa Investment Summit for the Foreign, Commonwealth & Development Office (FCDO).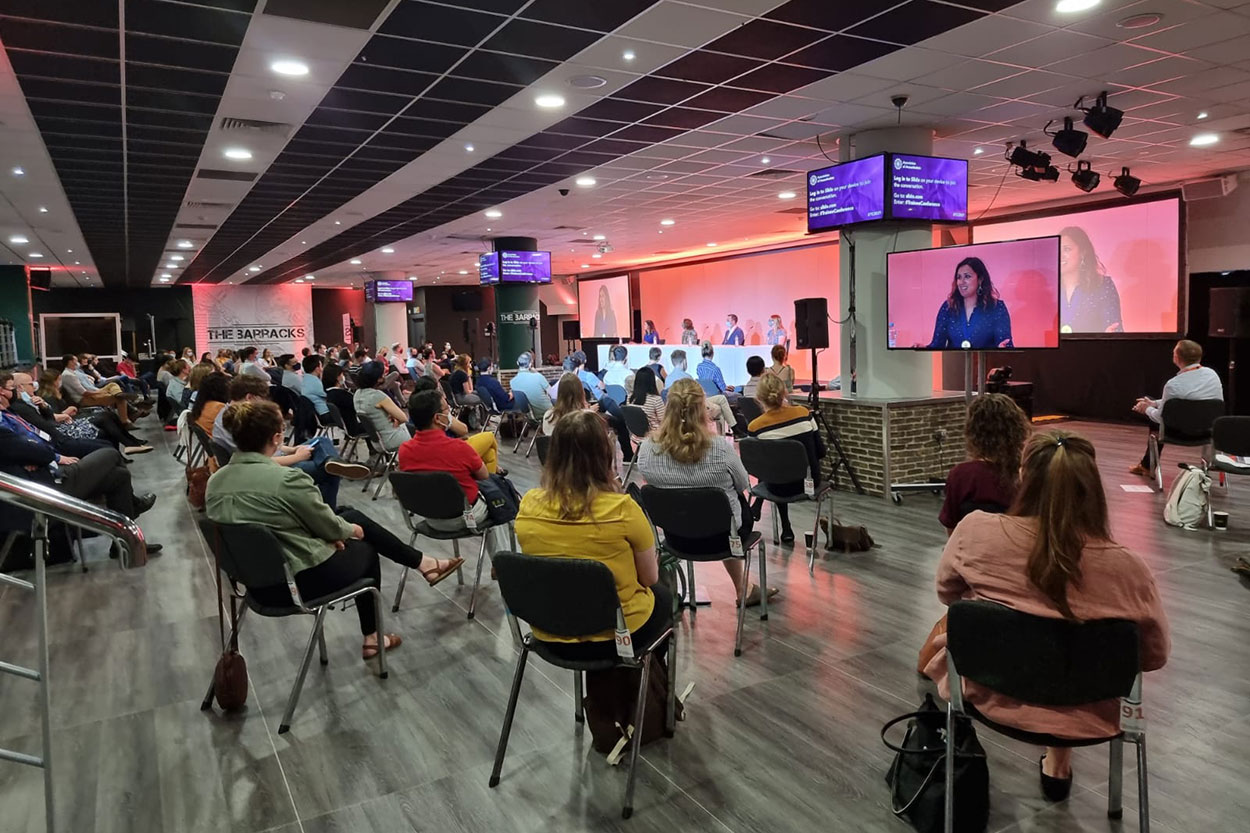 Case Study

Association of Anaesthetists
When the Association of Anaesthetists hosted their annual conference virtually, delegate numbers increased from 500 to 5000.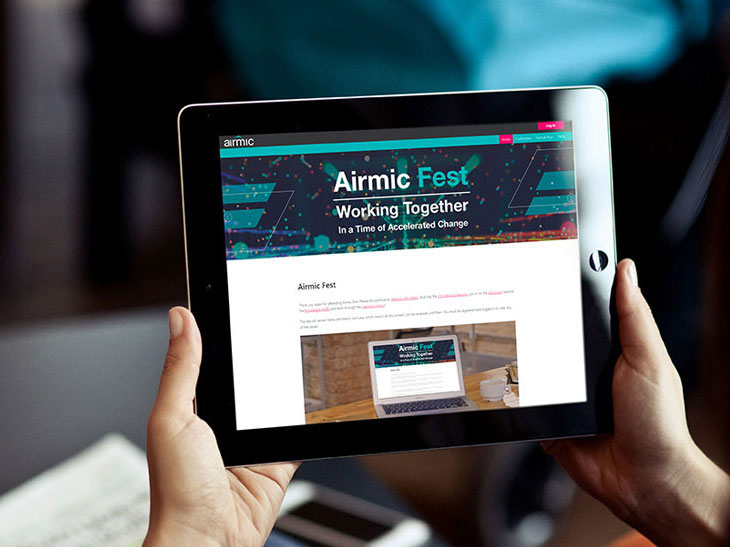 Case Study

Airmic
Go behind the scenes to find out how we responded when Covid-19 put a stop to in-person events.
View more case studies…
Can we help you?
Whether you're raring to go and ready to reimagine your event strategy, or just dipping your toes in and still have a few questions, we'd love to hear from you.