Connecting audiences through creative content
Audience-first content to drive engagement and deliver results
Behind every successful event is great content that resonates with your audience, drives engagement and makes change possible.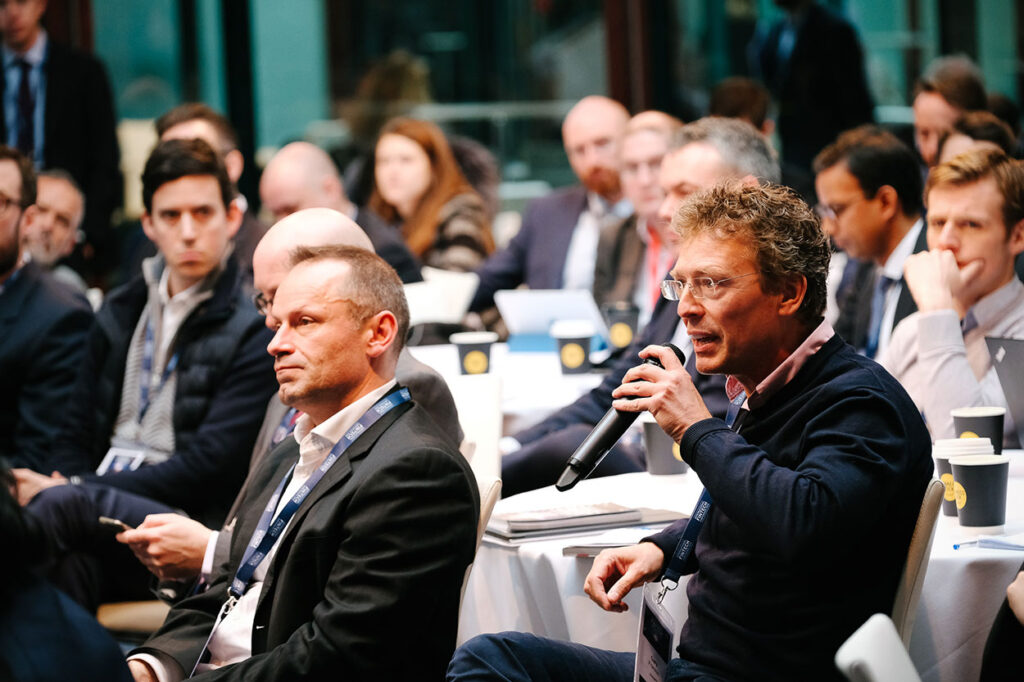 AMAZE &
EXCITE
Content with the power
to change the world
We believe great content has the power to change the world.
From product launches to corporate training sessions, content writing, communications planning or video production, our team has the expertise and creativity to help you achieve your objectives.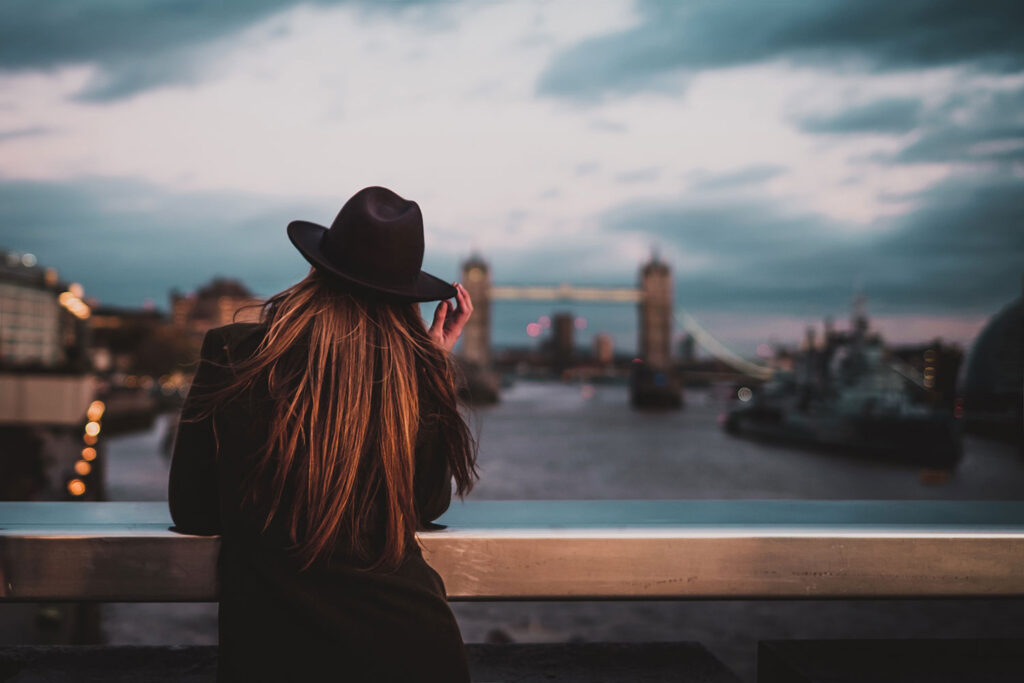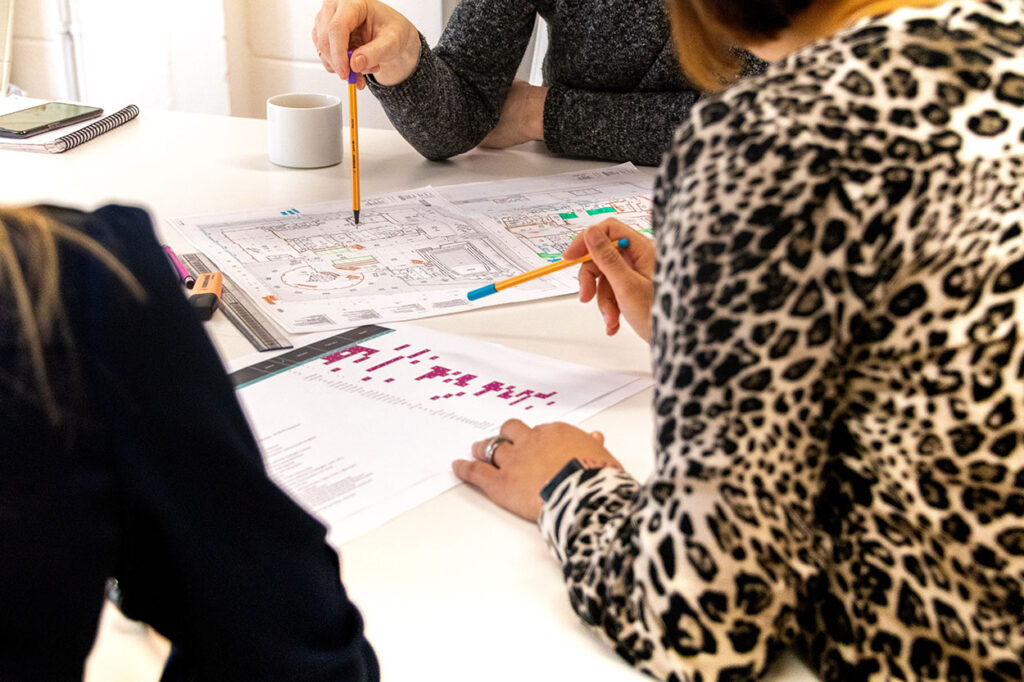 Tailored
to you
By truly understanding your organisation, objectives and audience we can deliver content tailored to you.
From engaging video that captures the very essence of your brand to compelling presentations that drive your message home, our team has the expertise and creativity to help you achieve your goals.
Out with
the old
Change is good. It inspires, motivates and awakens our senses.
That's why we're always on the lookout for fresh, innovative ways to create inspiring content. From AR wonders to 3D imaginings, when we put pencil to paper or stylus to screen, the end result will amaze and excite.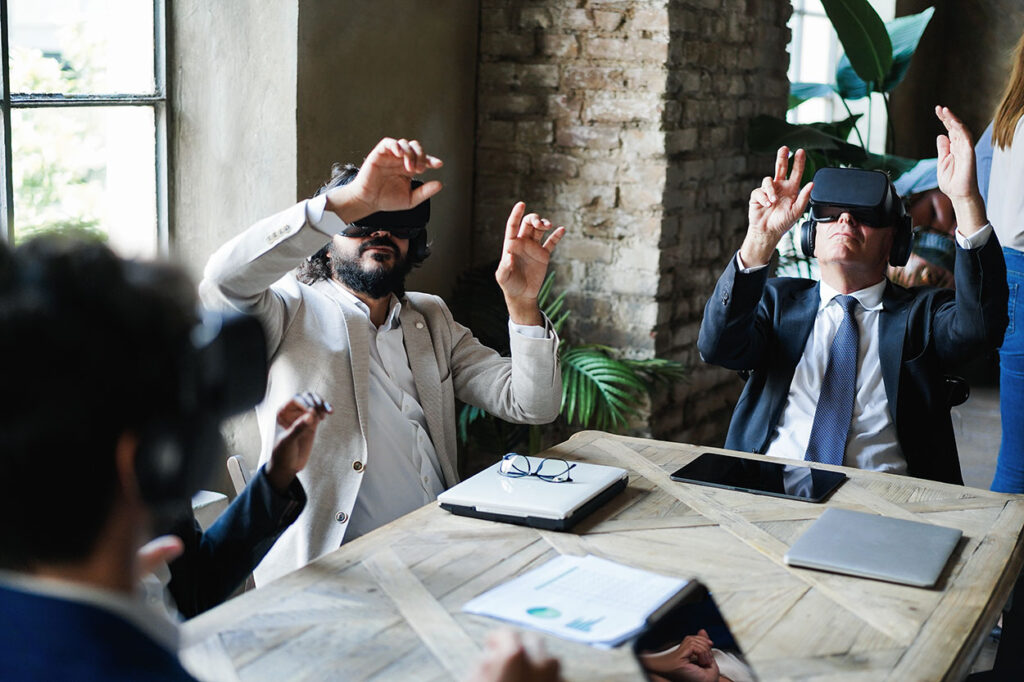 Changing the world
through great content
From strategy to delivery, we offer a wide range of creative and content development services designed to help you create outstanding events that drive results:
Event strategy
Communications planning
Registration website design
Email marketing
Agenda creation
Video
Podcasts
Speeches
Presentation design
Stage sets
Stand designs
Training seminars
Environments created
Potential unlocked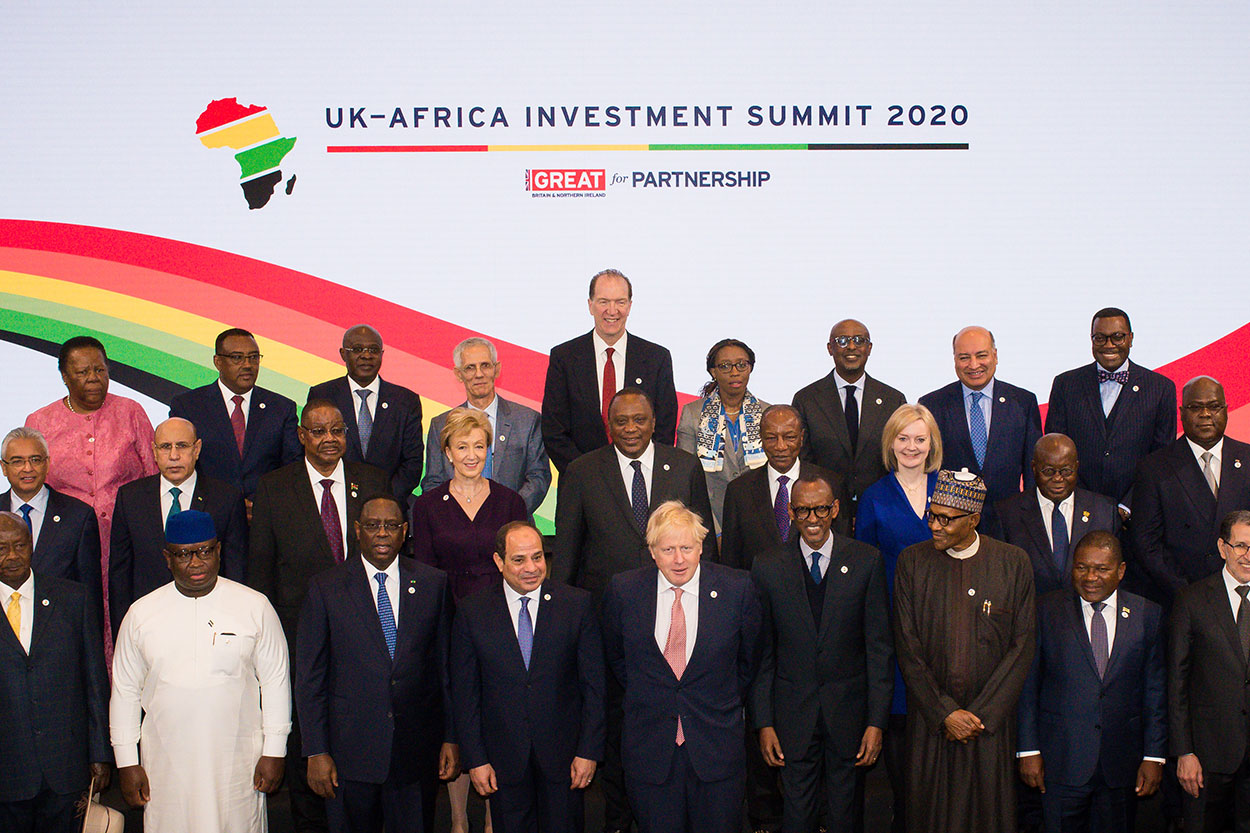 Case Study

Foreign, Commonwealth & Development Office
Discover how we delivered the first UK-Africa Investment Summit for the Foreign, Commonwealth & Development Office (FCDO).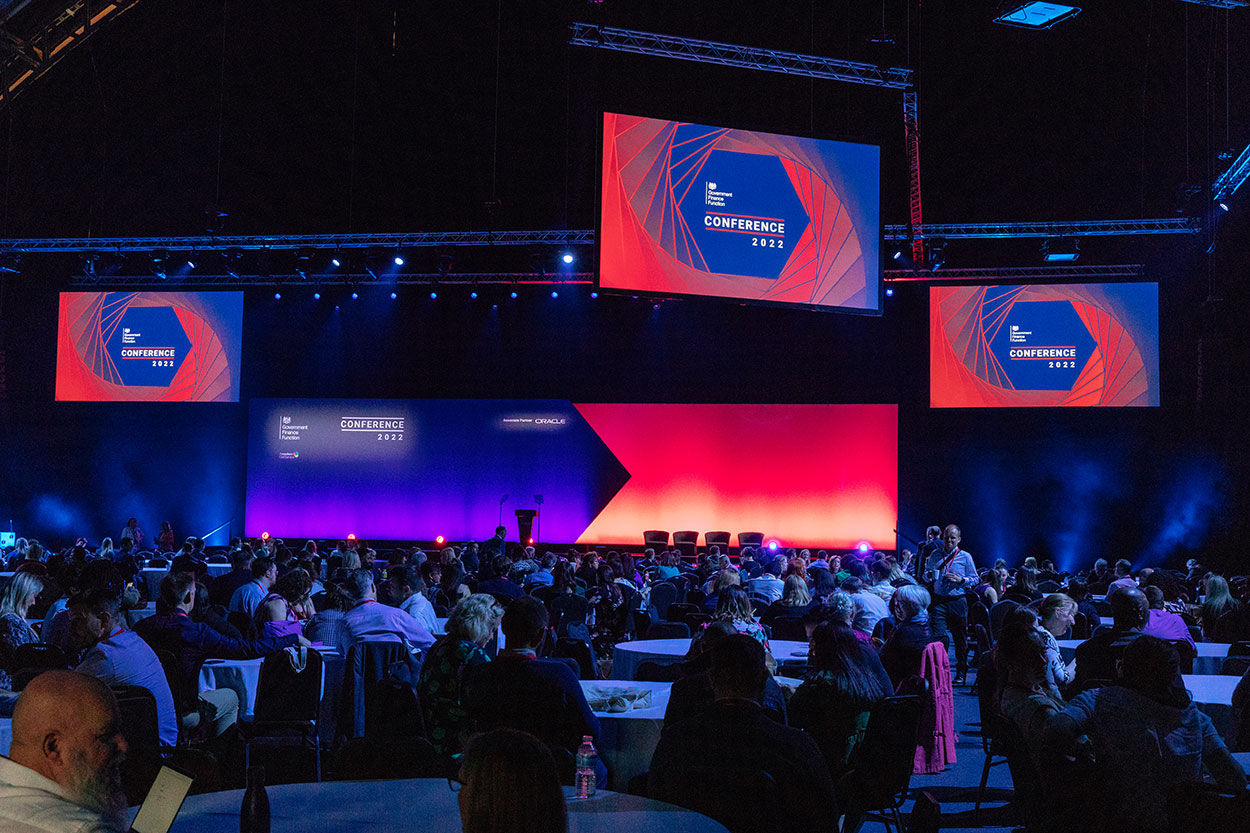 Case Study

HM Treasury
Find out how we used audience profiling to create the ultimate hybrid experience for the Government Finance Function.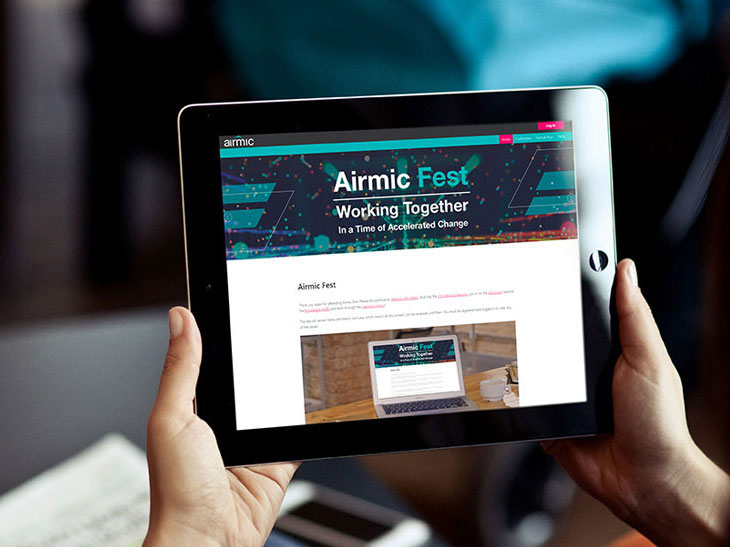 Case Study

Airmic
Go behind the scenes to find out how we responded when Covid-19 put a stop to in-person events.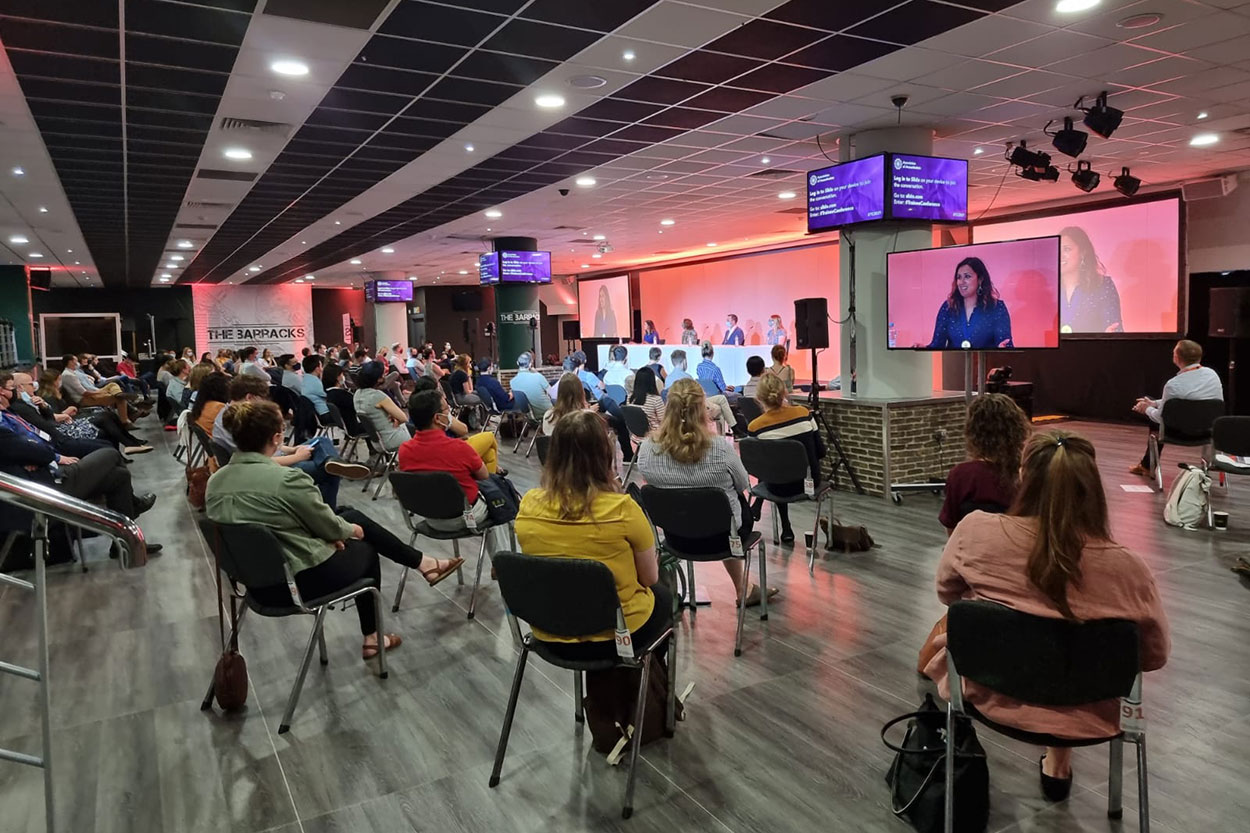 Case Study

Association of Anaesthetists
When the Association of Anaesthetists hosted their annual conference virtually, delegate numbers increased from 500 to 5000.
View all case studies…
GET IN
TOUCH
Contact us today to discuss your upcoming event.
Whether you need support with full event management or you're looking for a team of experts to handle only one element of your project, we'd love to hear from you.