One message away
from long term change
You have plans and activity you need to deliver, and getting the right people on board is critical. That's why we specialise in putting stakeholders at the heart of our approach.
We work as an extension of your team to transform your strategic thinking into an experience bespoke to you, your audience and your goals.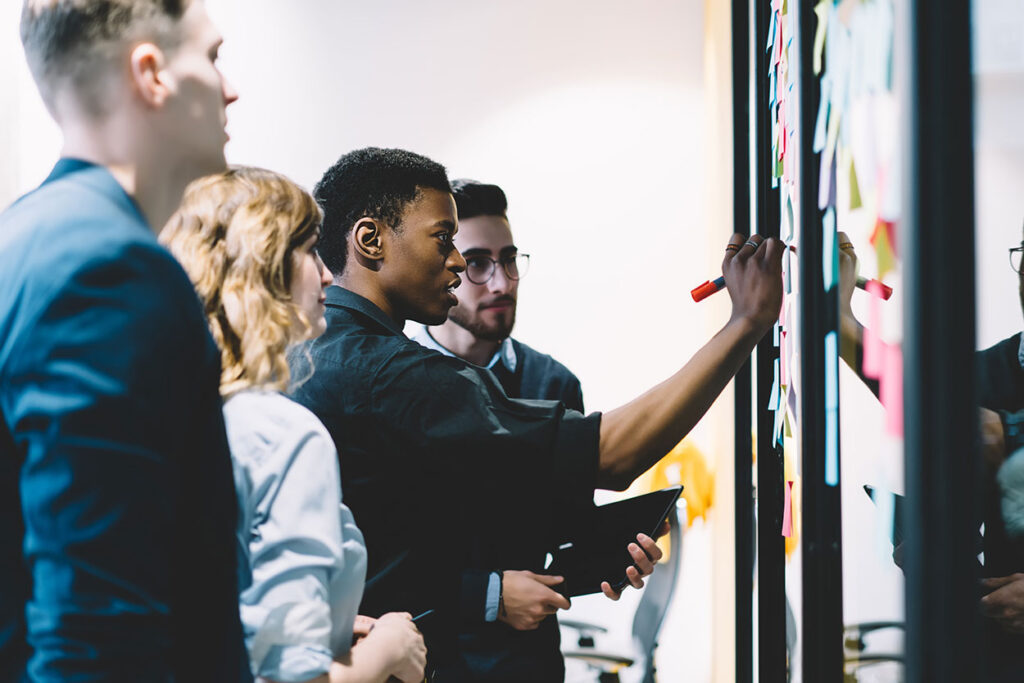 Creating connections
for real engagement
Asking the questions
The first thing we like to do is delve deeper into the task at hand through a discovery session. It's our four-step process to understanding your vision and creating a step-by-step plan designed to deliver success for you.
---
Objective
What do you want to change?
History
What can we learn from previous results?
Audience
Who do you want to influence?
Channels
How do you communicate currently?
---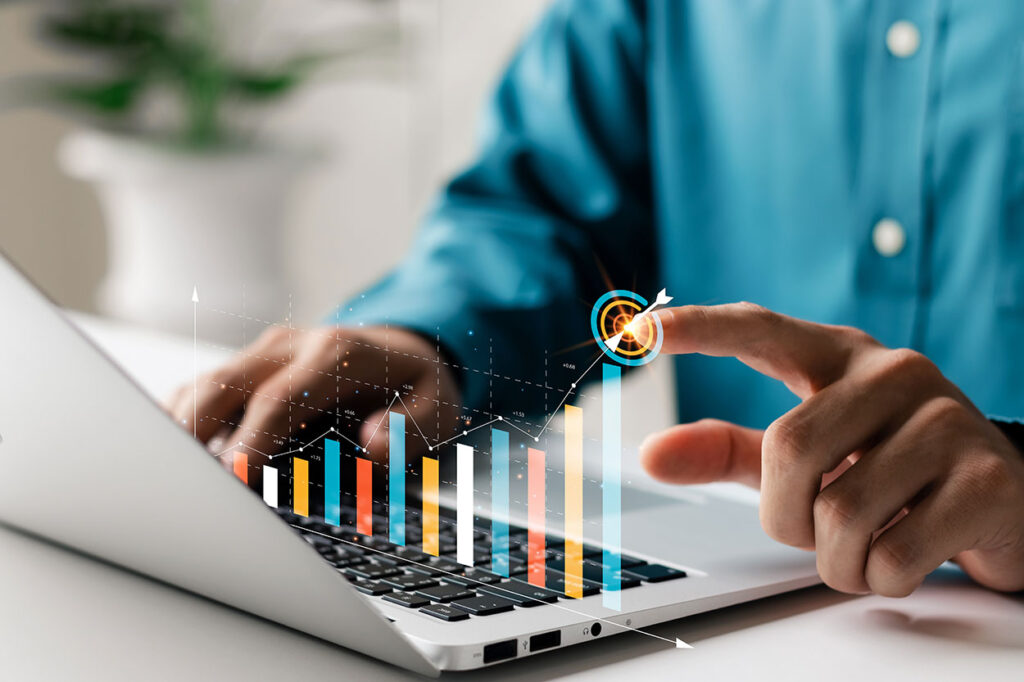 Audience
Profiling
Knowing your audience is fundamental to the success of any communications strategy. That's why we created AudienceDNA.
It's our game-changing profiling tool that lets you really get under the skin of your audience. Already used by global organisations to reimagine their events and engagement strategies, AudienceDNA is ready to help you see your audience like never before.
In it for the
long haul
We believe events should be built to last.
That's why we focus on creating 'environments': long-term event architectures that are sustainable, scalable and designed to drive continuous engagement and results for months – if not years – after the event is over.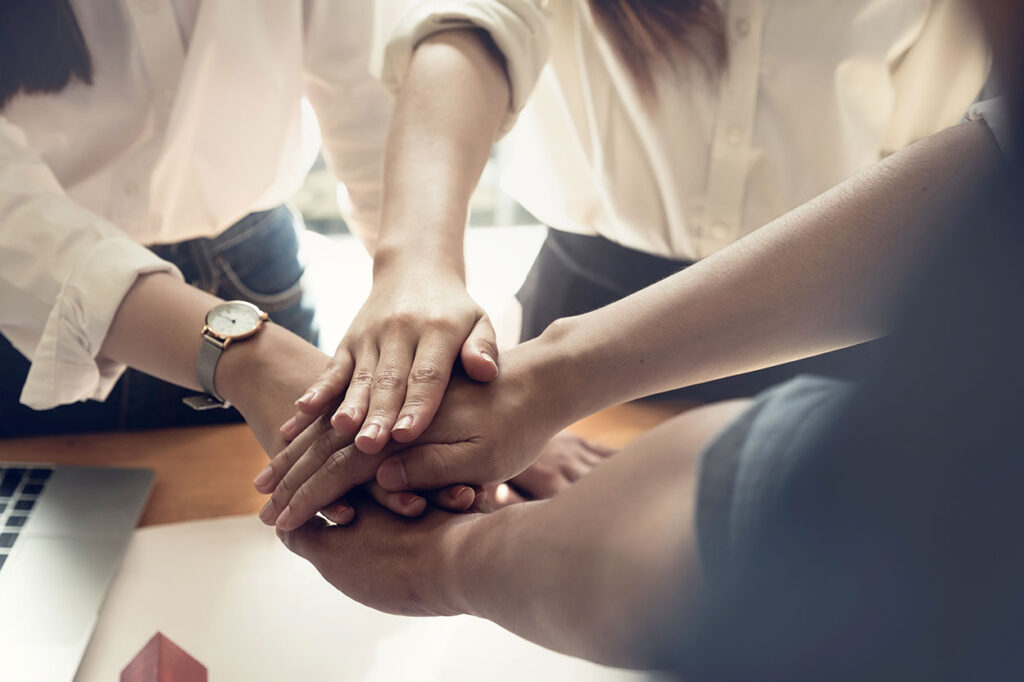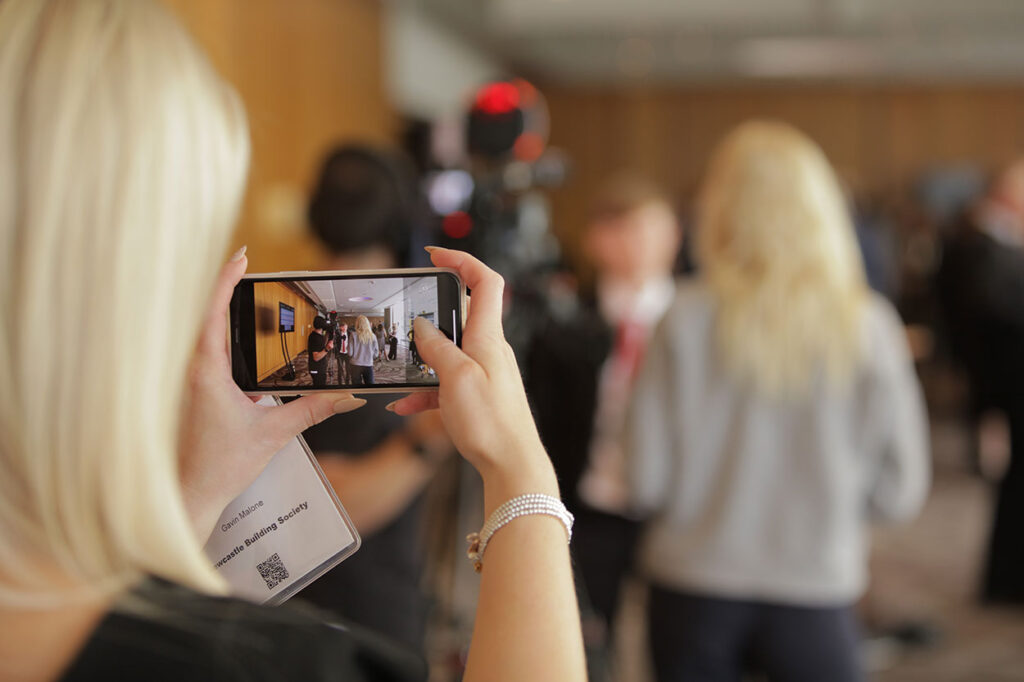 Communication
campaign planning
We understand that bringing your audience together in one place is just one way we can spark beautiful moments of connection.
That's why we're much more than event experts: our expertise lies across the entire communications lifecycle, from direct mail to video production.
Communications reimagined
Potential unlocked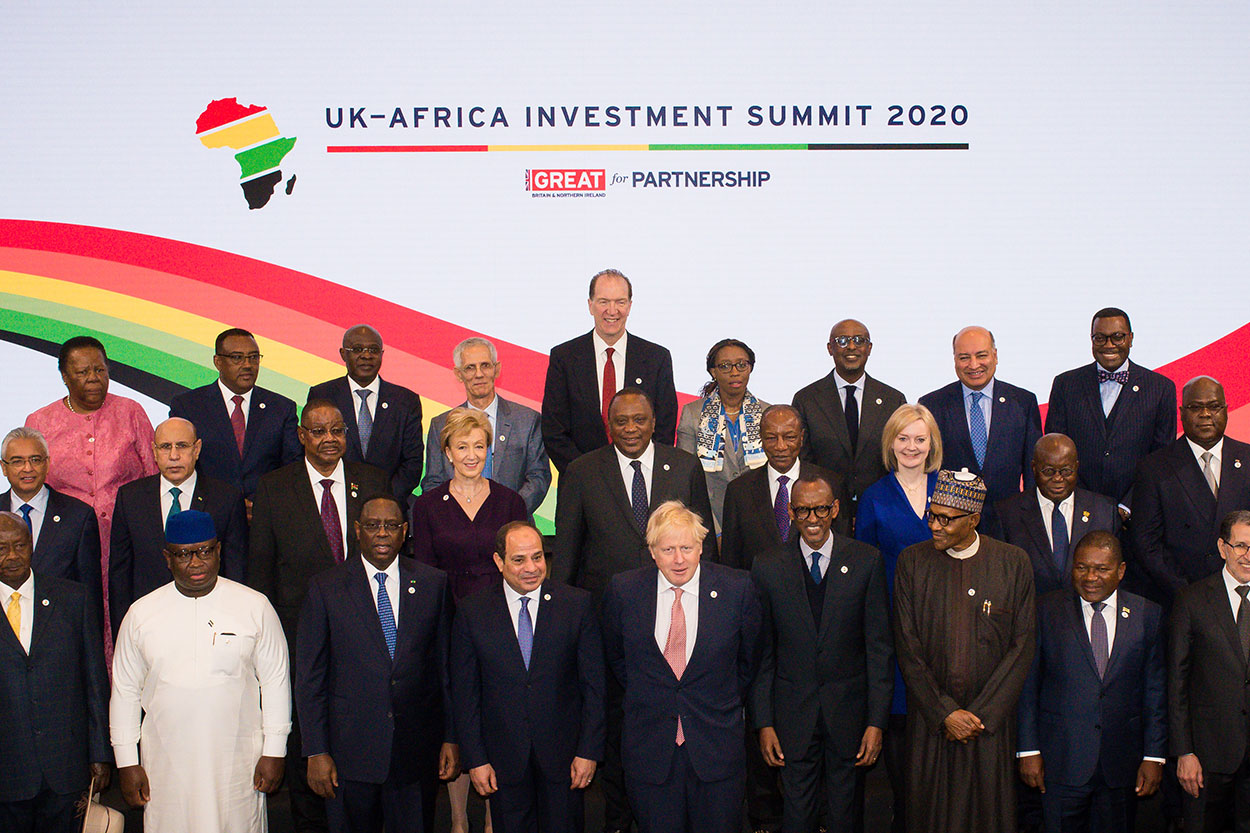 Case Study

Foreign, Commonwealth & Development Office
Discover how we delivered the first UK-Africa Investment Summit for the Foreign, Commonwealth & Development Office (FCDO).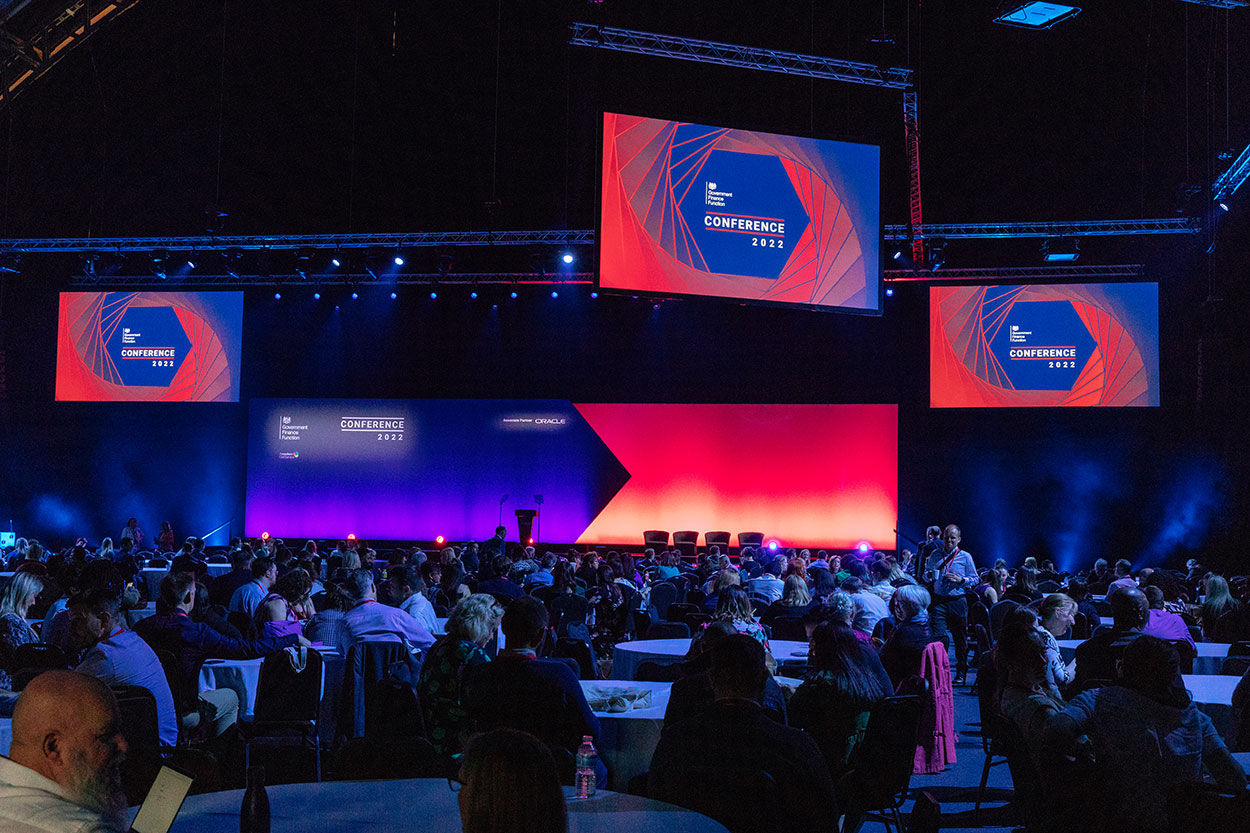 Case Study

HM Treasury
Find out how we used audience profiling to create the ultimate hybrid experience for the Government Finance Function.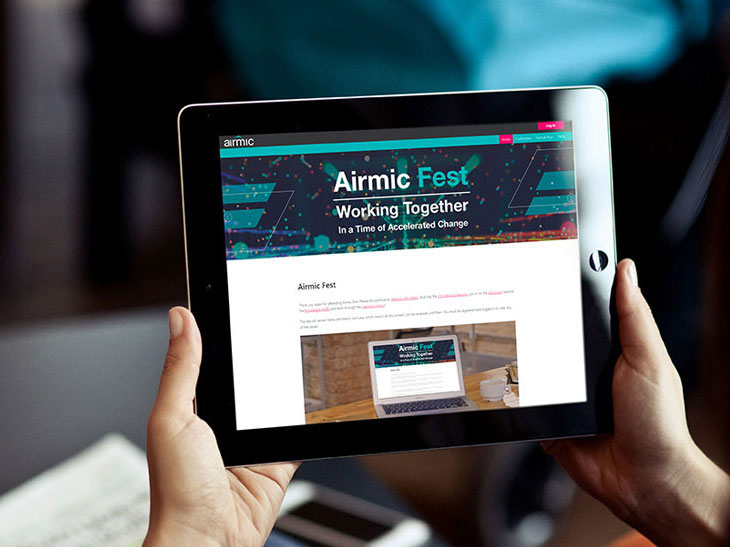 Case Study

Airmic
Go behind the scenes to find out how we responded when Covid-19 put a stop to in-person events.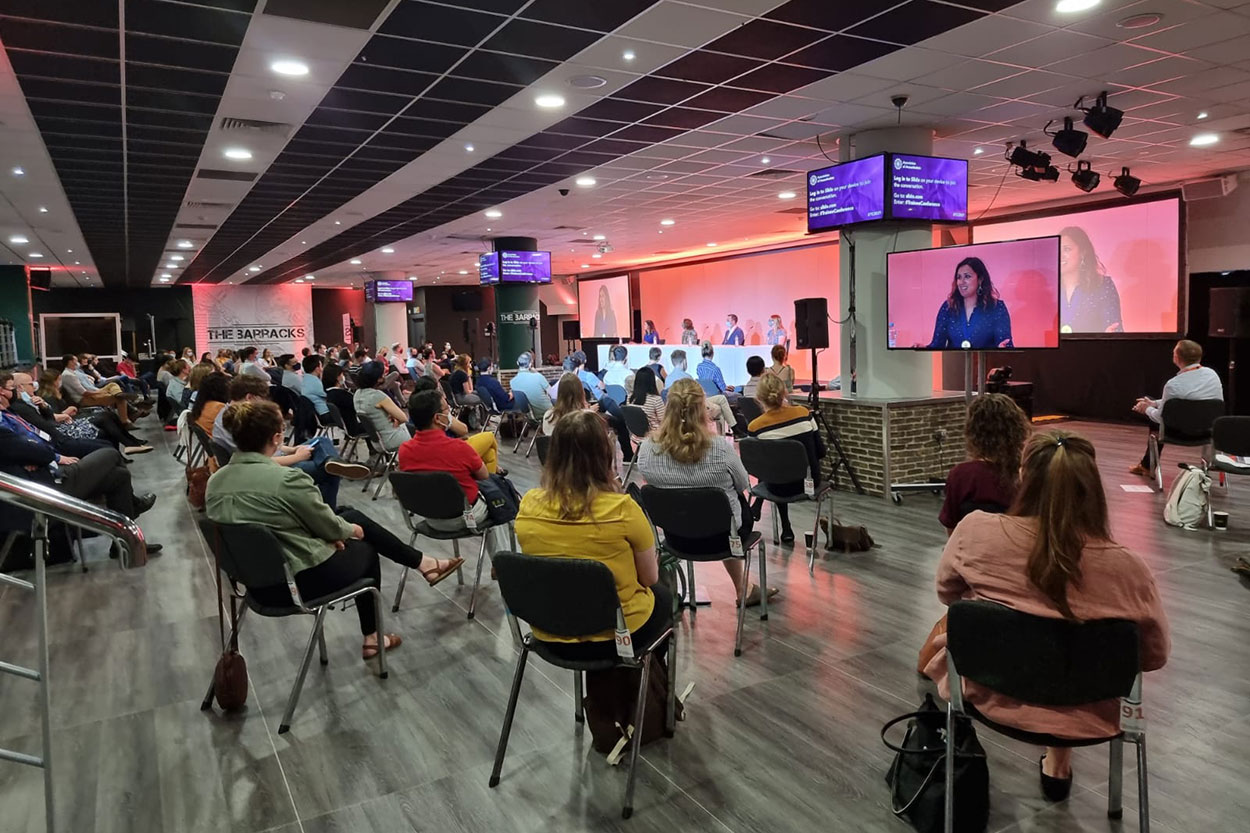 Case Study

Association of Anaesthetists
When the Association of Anaesthetists hosted their annual conference virtually, delegate numbers increased from 500 to 5000.
View more case studies…
GET IN
TOUCH
Contact us today to discuss your upcoming event.
Whether you need support with full event management or you're looking for a team of experts to handle only one element of your project, we'd love to hear from you.