Supporting with badging solutions in Singapore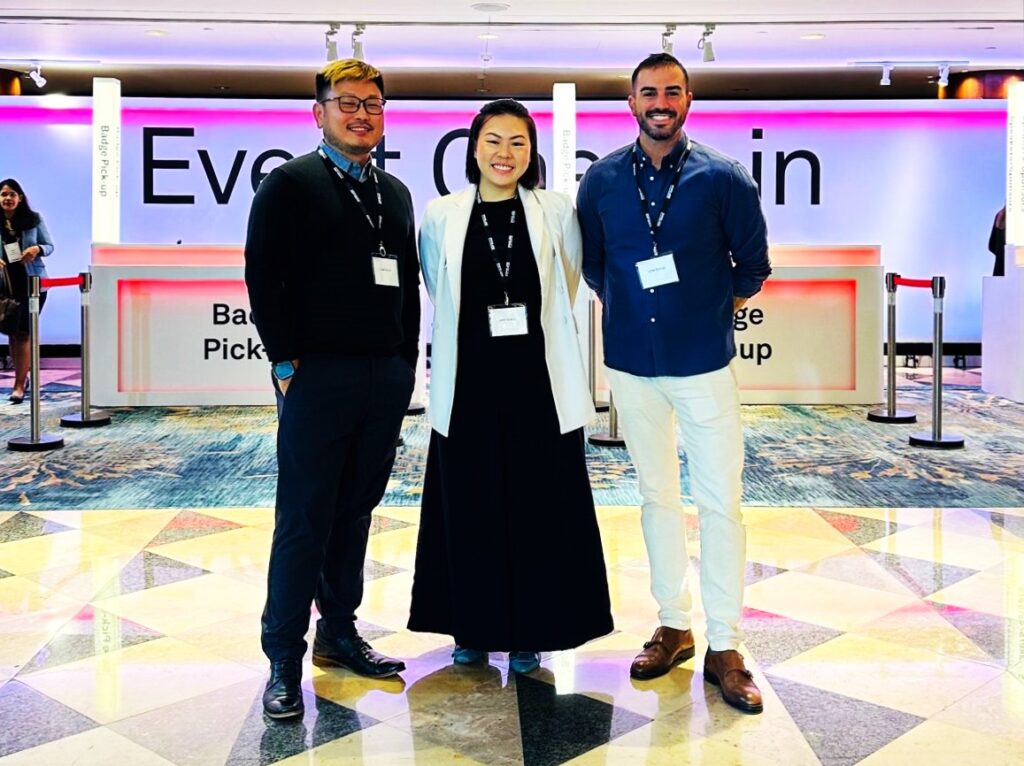 This week, our incredible new Live Group team in Singapore is onsite supporting our clients and partners with badging solutions.
The journey has well and truly begun for our Asia Pacfic team, with some fantastic collaboration between Qinxin Khoo, Dwirt J Ang and Shannon Marais.
It's the first of many more events to come for the Live Group Singapore team and we're looking forward to continued growth and success as we expand our event management expertise across the APAC region.