Putting inclusion at the heart of an annual event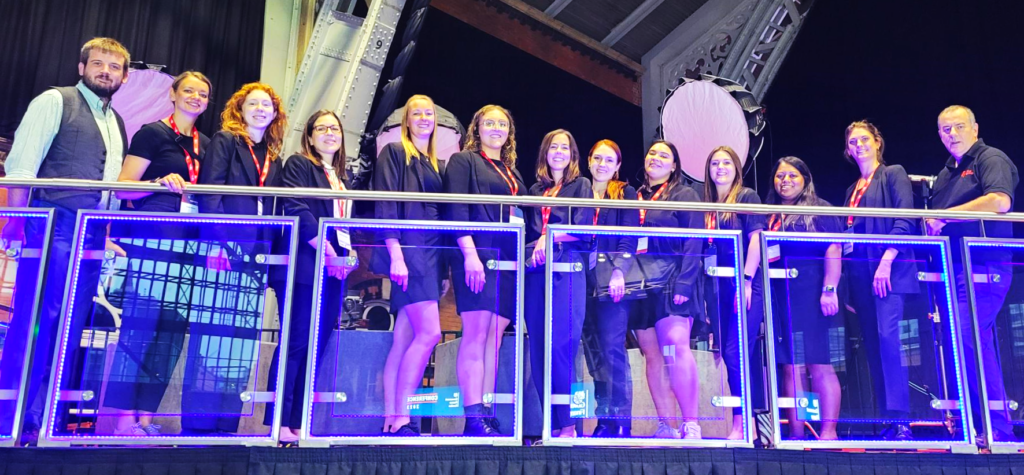 Great work from the Live Group team this week! We've spent the week at Manchester Central delivering an annual conference for a client we've worked with for over 14 years. Using a hybrid format and the option for delegates to switch seamlessly between the virtual and in-person options, a broad spectrum of our client's team has been able to access the content.
Thanks to our fabulous experts on-site in Manchester and behind the scenes! Pictured: Ned Lay, Katie Brunt, Katie Stroud, Sofia Rodrigues, Katie Lowe, Jade Earle, Catherine Bury, Chloe Lambert, Betty Trounce, Charlotte Evans, Melina Amin, Sarah Hillyer and David Parker.