Real engagement
in a virtual world.
Slick, skilled, seamless solutions.
Inclusive, sustainable, flexible and cost-effective. That's the joy of virtual events.
Working side by side with our highly skilled content and technical teams, you'll deliver a virtual experience that engages your audience like never before.
From complete event cycle planning to just the AV or digital streaming, as a full-service agency with expert digital and content teams, we can manage as much or as little as you need.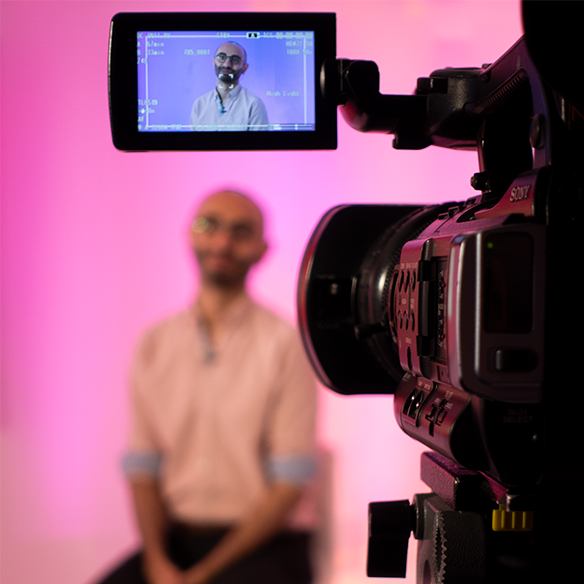 EVENTS REIMAGINED
POTENTIAL UNLOCKED.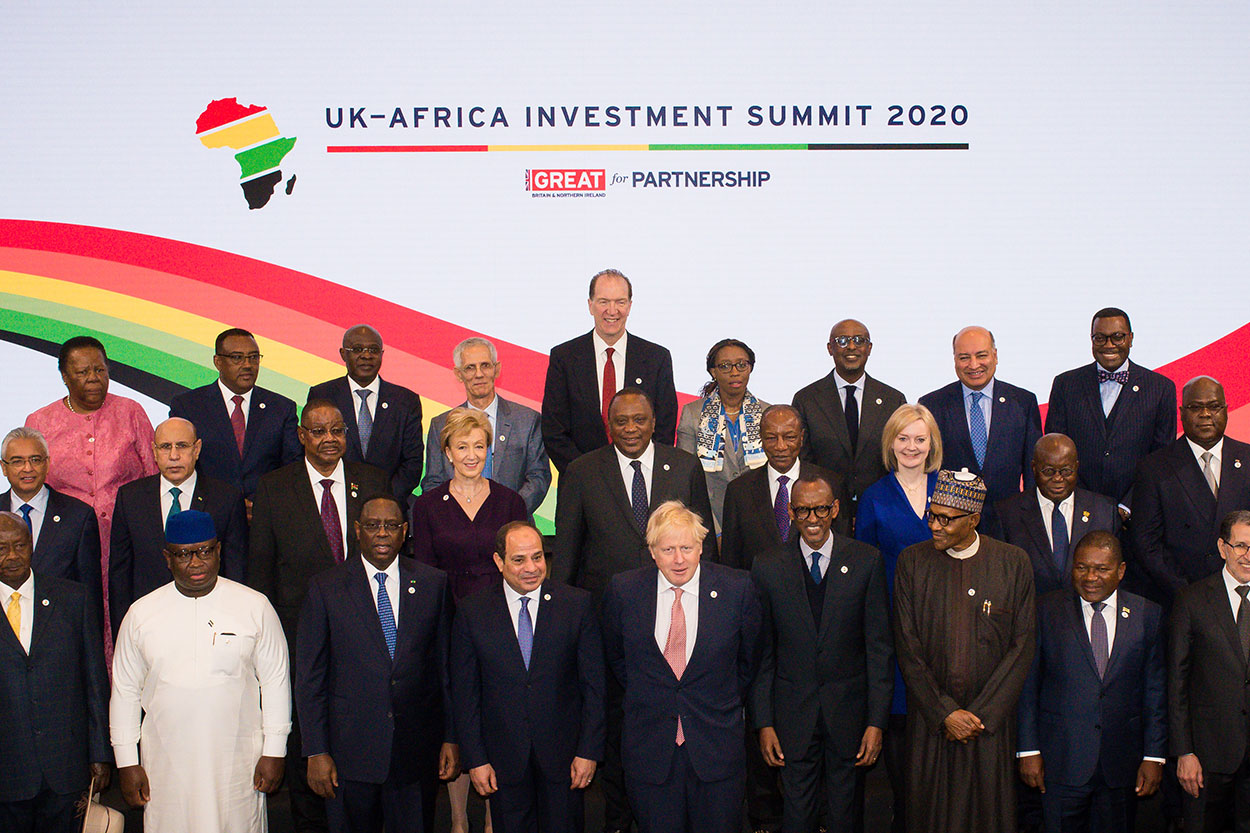 Case Study

Foreign, Commonwealth & Development Office
Discover how we delivered the first UK-Africa Investment Summit for the Foreign, Commonwealth & Development Office (FCDO).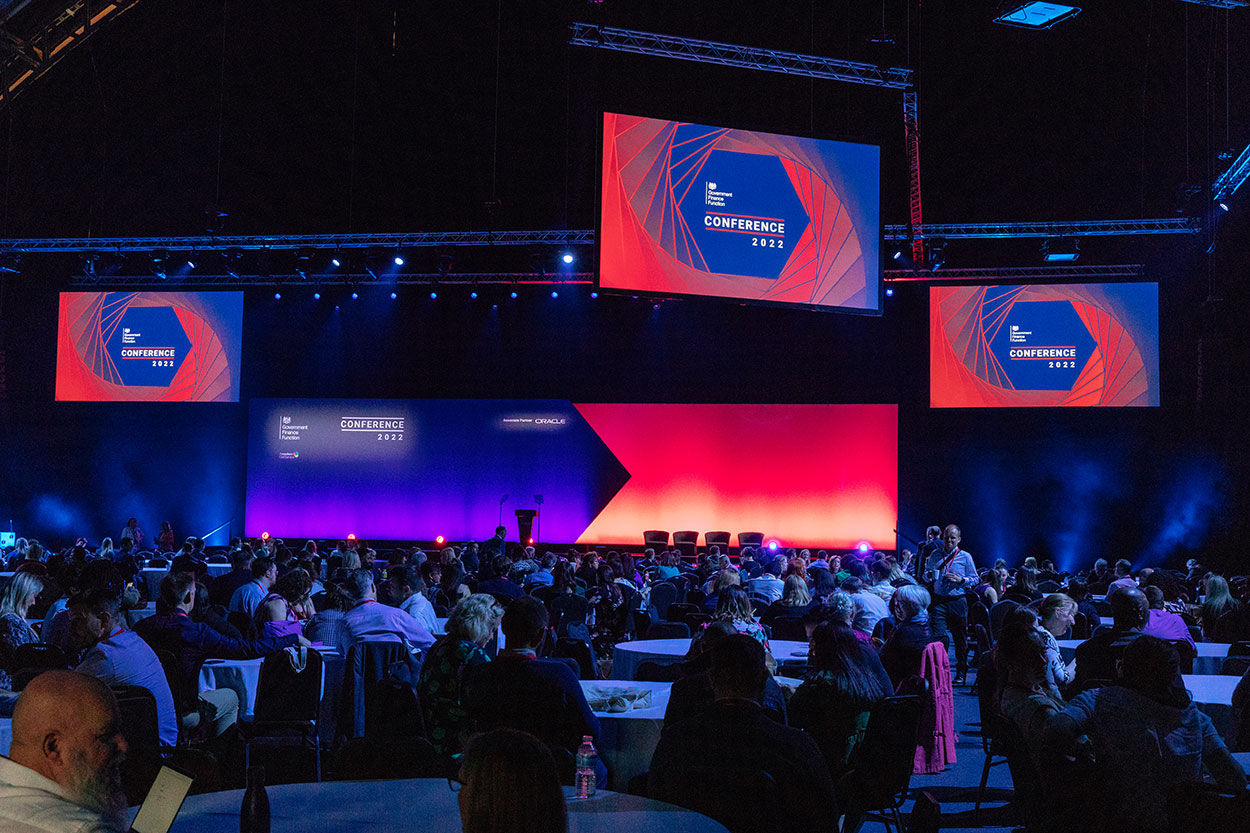 Case Study

HM Treasury
Find out how we used audience profiling to create the ultimate hybrid experience for the Government Finance Function.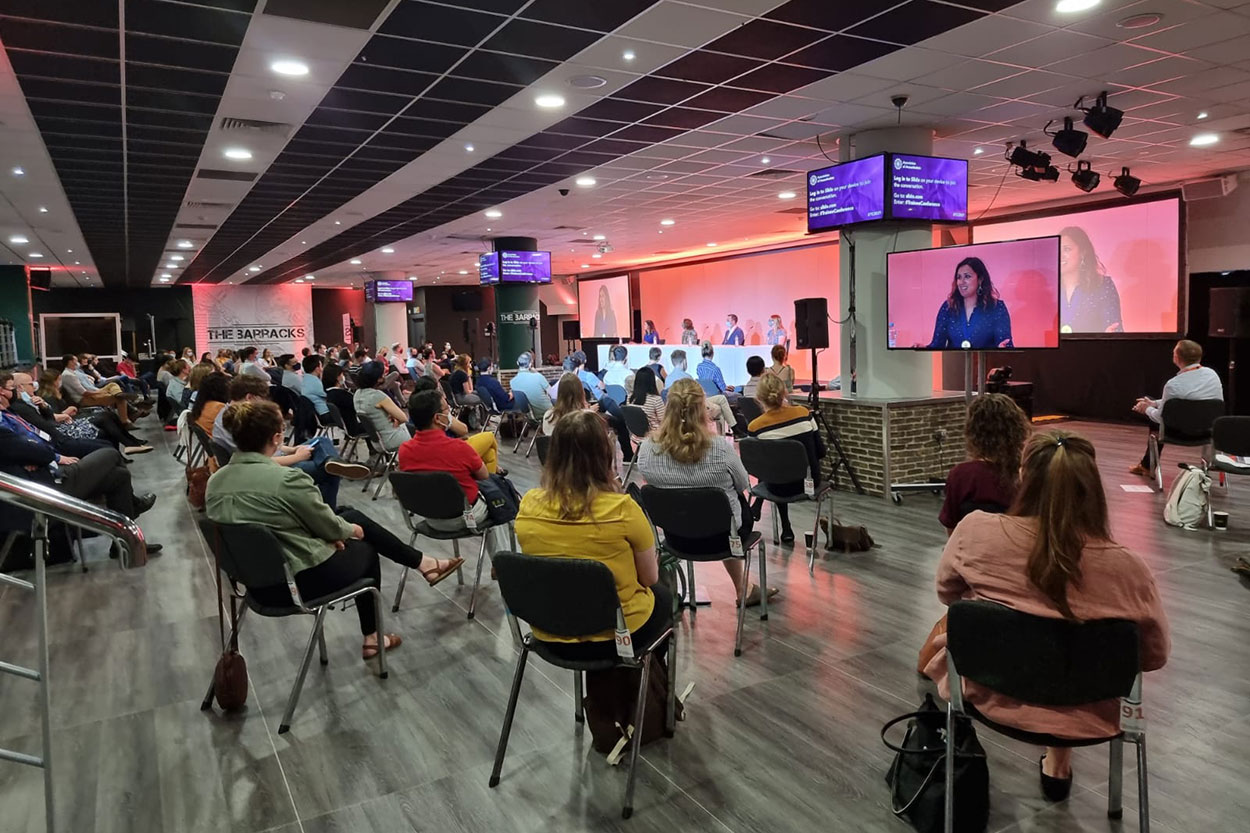 Case Study

Association of Anaesthetists
When the Association of Anaesthetists hosted their annual conference virtually, delegate numbers increased from 500 to 5000.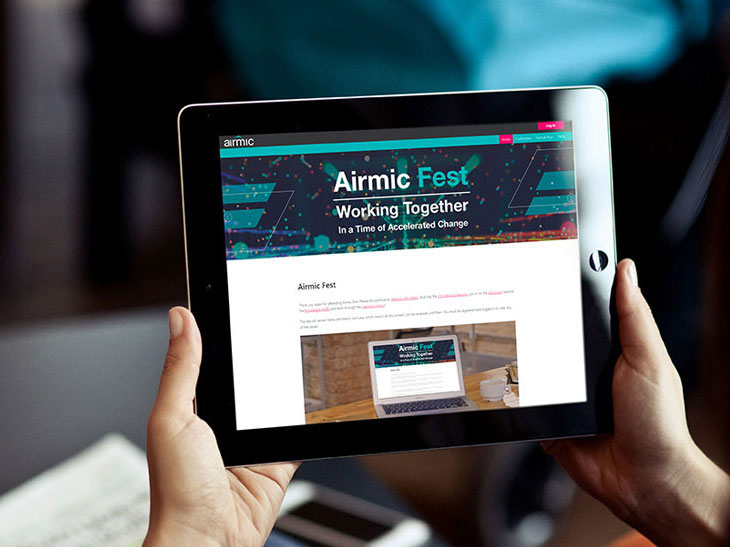 Case Study

Airmic
Go behind the scenes to find out how we responded when Covid-19 put a stop to in-person events.
View more case studies…
Fancy a chat?
Let's get started
Simply fill out our contact form and we'll be in touch soon.