Seville welcomed m&i Europe's Spring Forum, and hosted a group of event professionals to explore this wonderful city.
Charlotte Evans, Junior Project Manager tells us about her Andalucian adventure.
Over the course of three days in the capital of the Spanish autonomous community of Andalusia, Charlotte met with 45 high-quality suppliers, including Destination Management Companies, hotels, venues and Convention Bureau's from all over Europe.
She also discovered first-hand what the city of Seville has to offer. Charlotte tells us all about her experience…
(Images used are copyright of the individual venues.)
1. Barceló Sevilla Renacimiento Hotel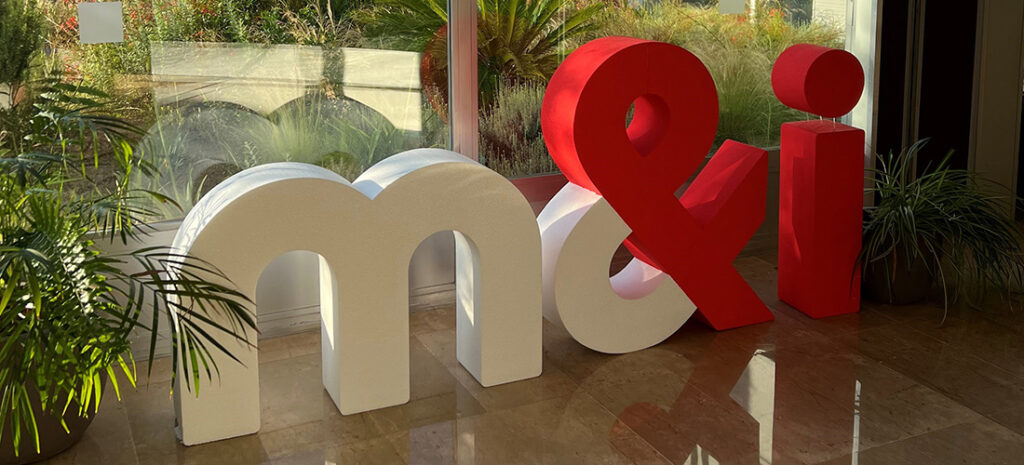 After the short flight from London Gatwick, our group arrived at the Barceló Sevilla Renacimiento Hotel on the banks of the Guadalquivir River, the largest convention centre in Seville.
2. Real Alcazar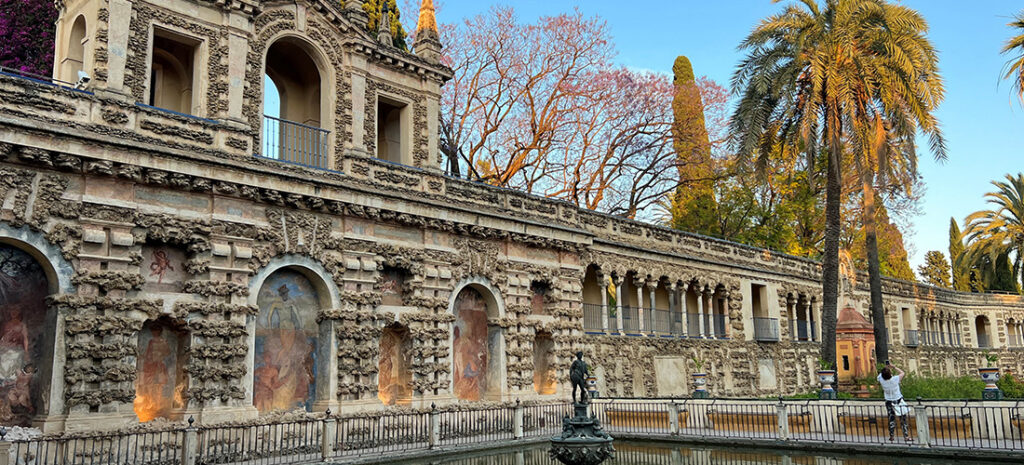 On the first night, we enjoyed dinner at Real Alcazar, a beautiful royal palace in the heart of Seville. A tour of the grounds gave an insight into the history of the building, followed by networking and a standing buffet in the gardens.
3. Cookery masterclass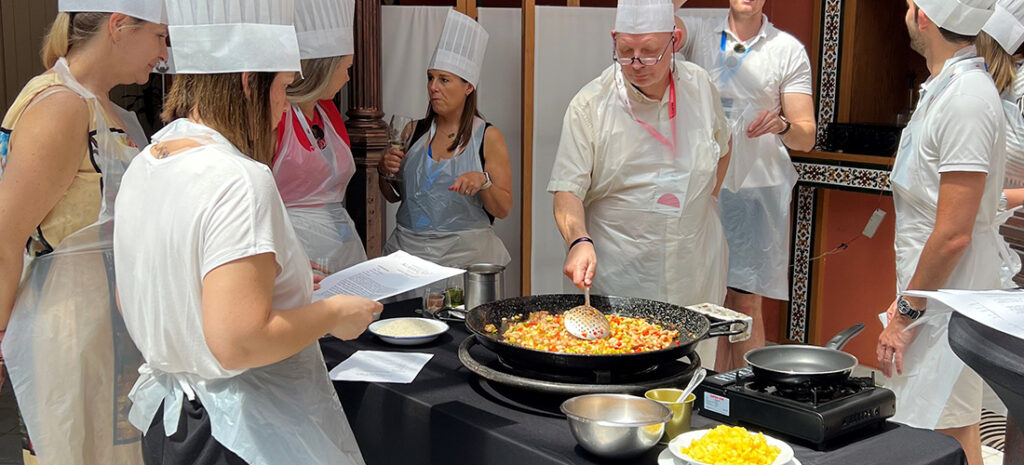 On day two, the group had a choice of activities ranging from a flamenco experience, a traditional city tour, a sustainability experience and a cooking lesson. Charlotte opted for the masterclass in cooking Spanish paella and traditional tortilla.
In groups of 10, we gathered around to cook a mixed paella and traditional tortilla. Although our tortilla was slightly burnt, our paella tasted delicious and we were all proud of the outcome!
4. Villa Luisa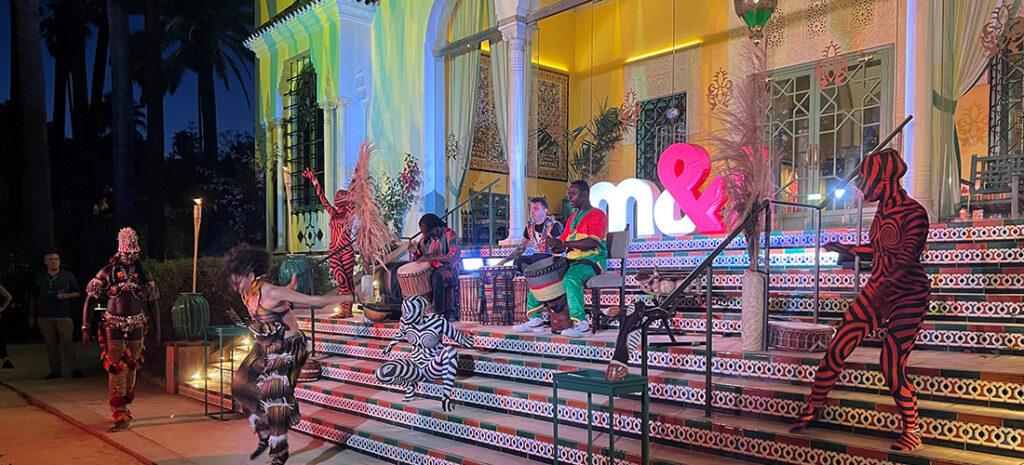 After a full day, our dinner location was Villa Luisa. It was an evening filled with fabulous food and exciting entertainment. A particular highlight was the incredibly impressive fire breathing performance, followed by a brilliant African dance performance.
5. Hacienda La Soledad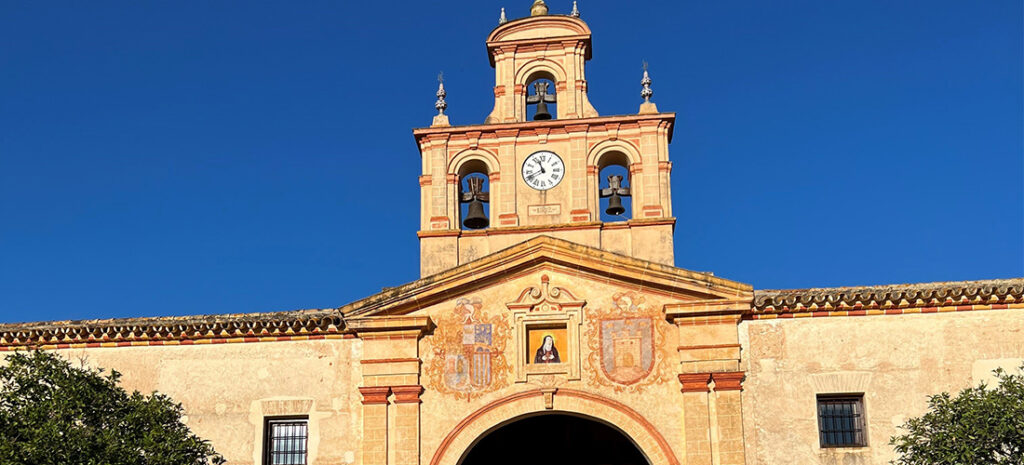 The farewell dinner was hosted at the incredible Hacienda La Soledad, which was the perfect venue for a closing event. We enjoyed a three-course meal and were treated to a flamenco performance, dancers and a DJ. It was a great way to end a fantastic trip.