Earlier this year, the Malta Tourism Authority invited Live Group's Shannon Marais and a small group of UK-based event professionals to discover Malta. In this blog, Shannon shares some of the highlights of her trip.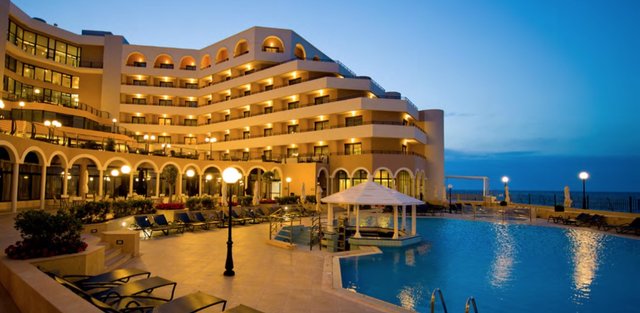 Day one of the trip began with a visit to two beautiful hotels – the Raddison Blu Resort and Corinthia St George's Bay. Both venues are easily accessible, with a variety of spaces for different events and impeccable levels of customer service. 
We stayed at the Raddison Blu Resort, located next to a harbour from where groups can enjoy a short (25 minutes) boat ride to the island of Gozo. Less developed than Malta, the scenic island of Gozo is a perfect place to treat groups of delegates to a 'five senses' team building activity. Each team guides a Tuk Tuk driver around the island to explore the various destinations whilst taking part in challenges along the way.
Back on Malta, our evening entertainment was to be transported by beautiful vintage cars to the city of Mdina. There we carried out an iPad Murder Mystery Challenge, before sitting down for dinner at Bacchus Restaurant, which is perfect for large groups and has beautiful spaces for private events.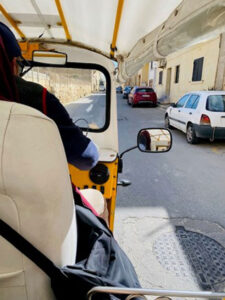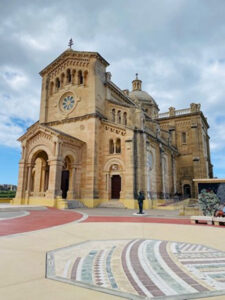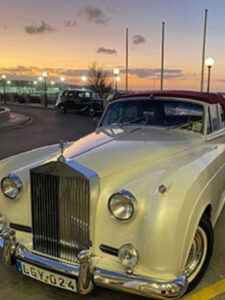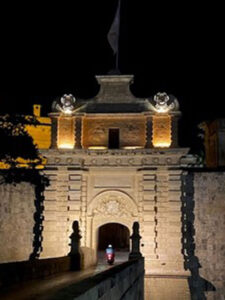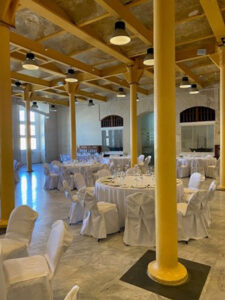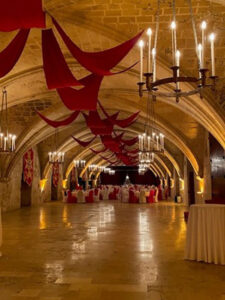 On day two, we ventured to the 'Three Cities' for a site visit at the Malta Maritime Museum and the Mediterranean Conference Centre. Both venues offer a wide range of conference and events spaces, and each one has a really unique feel. We took a discovery tour in electric cars with the Rolling Geeks, which was the perfect way for us to explore the Three Cities.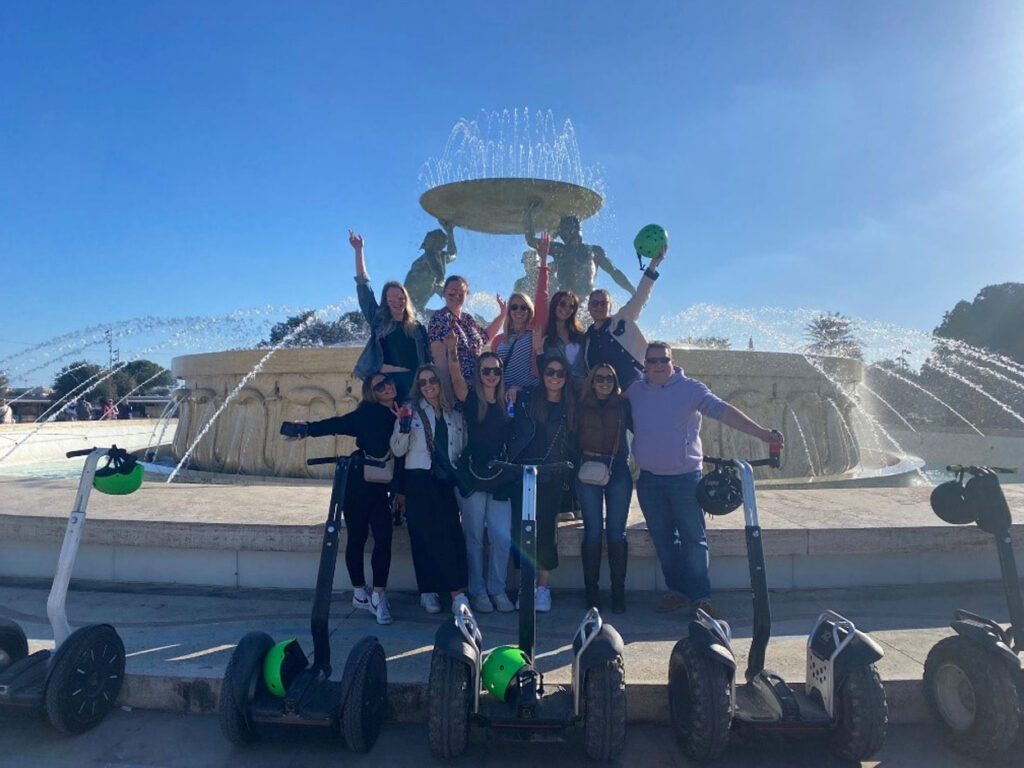 The trip ended in the capital of Malta, Valetta. We had lunch at The Harbour Club, which was a great spot overlooking the sea. That afternoon we took a Segway Tour, which is a really fun way for small to medium sized groups of delegates to explore beautiful Valetta and all its attractions.
Special thanks to our hosts: Marielou Camilleri from Special Interest Travel Malta, Lindsey Thorpe from Malta Tourism Authority and Dominque Larkin from Travel Mediate. Malta has something for everyone. Beautiful venues suited to small and large groups, interesting team building and incentive activities, stunning scenery and, of course, delicious food and drink.