Florida – a place where it feels like anything is possible
This week, it's shades and sun cream for the Live Group team. We're stateside at the Tampa Convention Centre, Florida.
From beach-front resorts to city centre skyscrapers, you'll find it all in Florida. This southern state is best known for its theme parks and the sandy beaches that line almost all of its 1,400 miles of coastline. But, away from the rollercoasters and sandcastles, there's a whole other world to discover.
From live rocket launches at the Kennedy Space Center, to the remote beauty of the Everglades National Park, man-made and natural experiences sit side by side. For event organisers, the world is your oyster: this is a place where it feels like anything is possible.
We've rounded up some of the standout venues in the 'Sunshine State' to show you the range of options on offer.
(Images used are copyright of the individual venues.)
1. The Temple House, Miami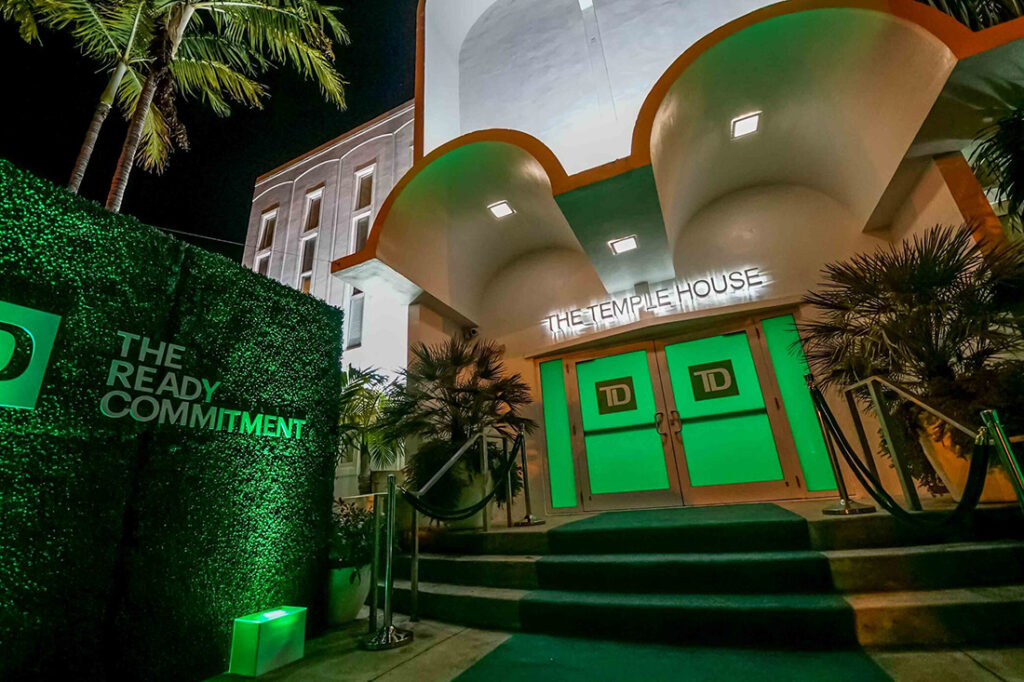 This iconic property epitomises Miami's art deco style. Once the largest single-family residence in South Beach, it's now a renowned 500-capacity event space frequented by the rich and famous and favoured by some of the best event organisers in the world.
And it's not hard to see why. Stylish design and statement architecture aside, The Temple House boasts a world-class 360-degree projection mapping system that will immerse your guests in any virtual environment you can think of, from an underwater reef to an urban streetscape, at the touch of a button.
2. Bonnet House Museum and Gardens, Fort Lauderdale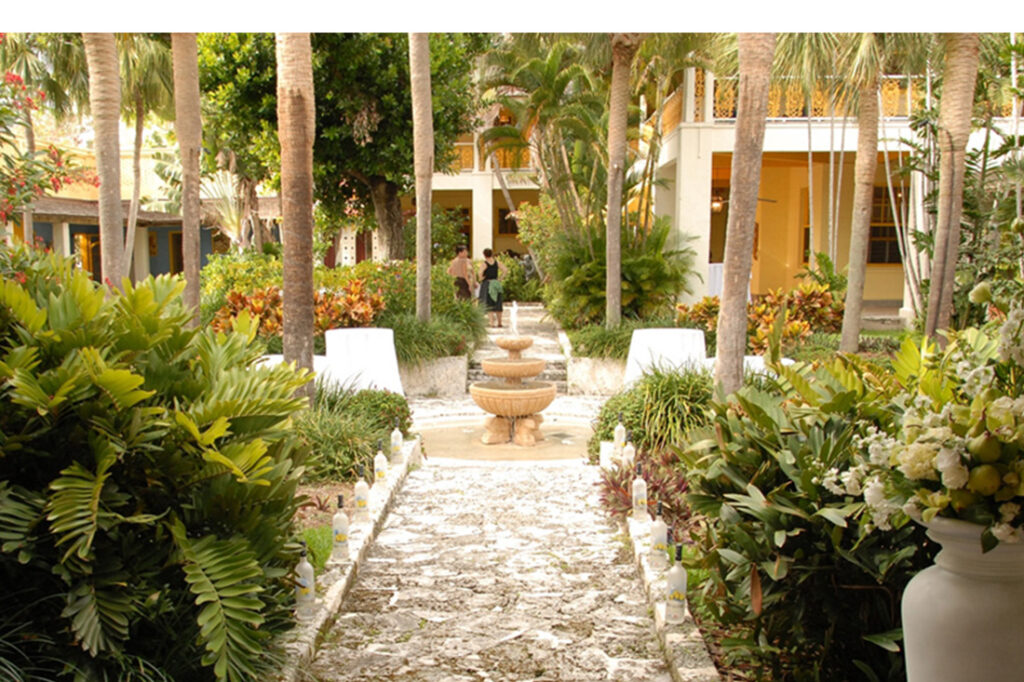 One of the advantages of having 300 days of sunshine a year is the opportunities it opens up for outdoor events – and gardens don't come much more spectacular than these.
The stunning 1920's Bonnet House is surrounded by 35 acres including hibiscus gardens, a shady tree-lined alee, waterfront veranda and Bonnet House Beach, making it suitable for events of virtually any size. Five distinct ecosystems can be found on the estate, which is a haven for migratory birds, and manatees have been spotted in the Boathouse Canal.
3. Sweet Pete's, Jacksonville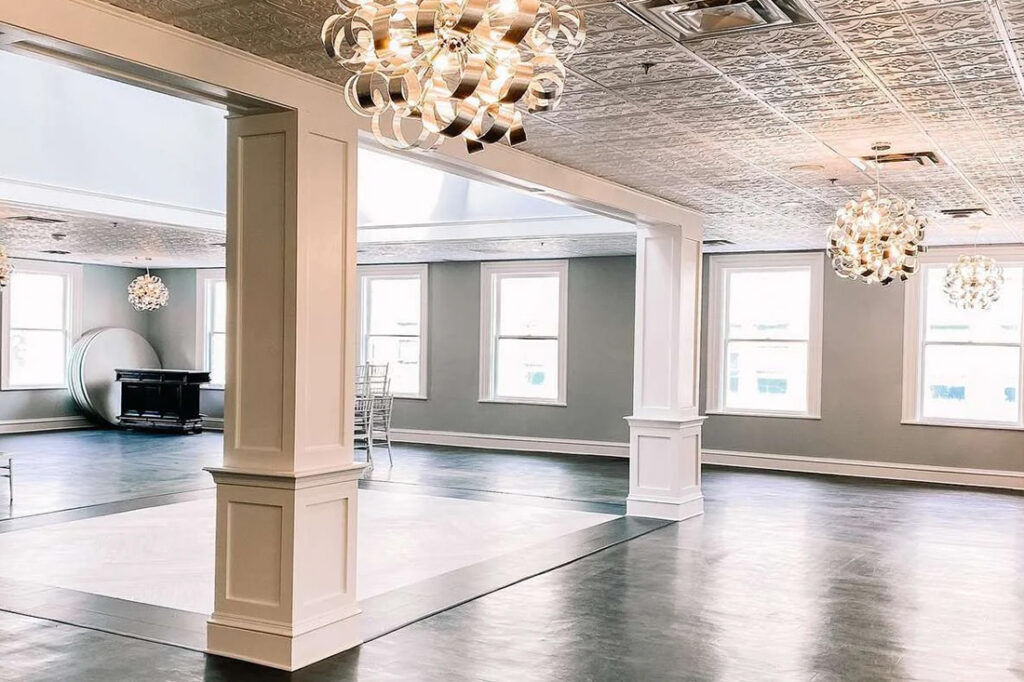 Orlando might be the best-known city, but the largest city in Florida is Jacksonville, where you'll find the quirky and whimsical Sweet Pete's. No ordinary event space, it's the ultimate sweet shop, or 'Candy Mansion'.
While the shop sells Pete's handmade creations, the rest of the site houses a factory, restaurant and bar, and a dedicated event centre with three separate function rooms. All decorated with the same wondrous, playful designs, the largest of these can accommodate up to 125 guests.
4. Bricks and Brass, Tallahassee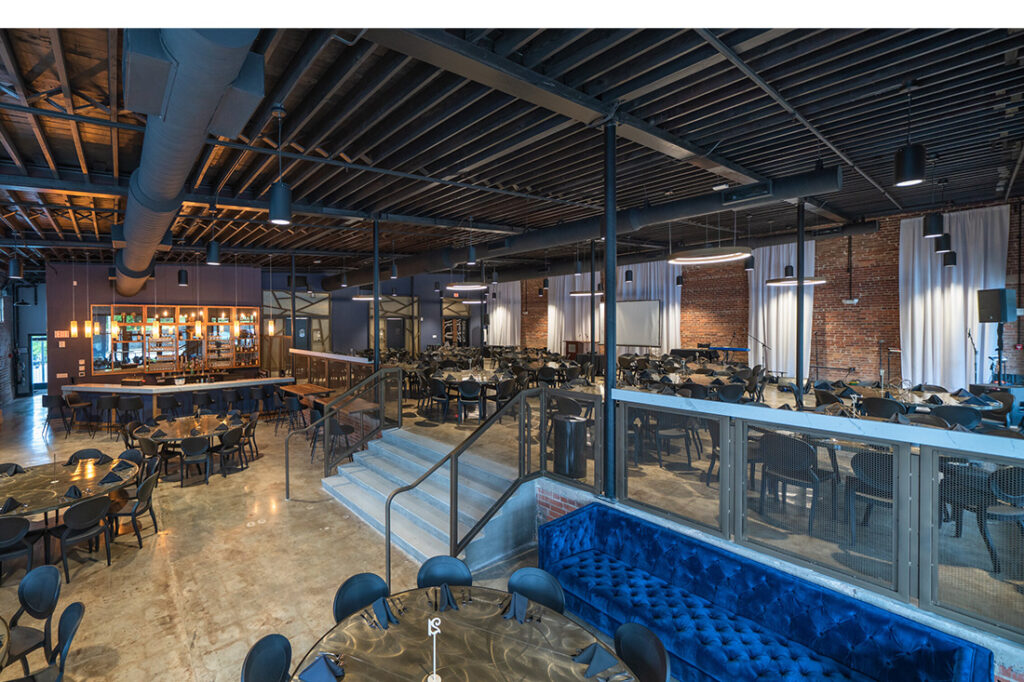 A newcomer to the Florida events scene, Bricks and Brass occupies a former appliance centre in the capital Tallahassee and has retained the industrial atmosphere of the property with polished concrete floors and original red brickwork.
There are two options for hire: the striking ballroom (capacity 350), with its mid-century light fittings, large windows and signature bar, and the outdoor patio (capacity 200), which features patterned turf flooring and festoon lighting.
5. Walt Disney World Resort, Orlando
We couldn't do a roundup of Florida without giving a mention to the home of Mickey Mouse.
The largest theme park in the world, Walt Disney World Resort features five dedicated convention hotels which between them offer 140 well-equipped meeting and conference rooms, not to mention the numerous other lodges and resorts which occupy the site. Whatever you want to deliver, from a super-slick presentation to a dazzling immersive production, there's no better place to inject some magic into your event than at Disney.