The Live Group team have been in Dallas this week. Senior Production Manager Rob Levy has chosen a few of his favourite event venues in the north of Texas, USA.
A selection of Texan venues for corporate events.
If you're looking to give your event an edge, look no further than Dallas.
From its humble beginnings as a railroad stop, the Texan city of Dallas is now an ultra-modern and sophisticated metropolis. It's a fascinating melting pot of culture, cuisine, commercial opportunities and, of course, impressive venues for corporate events.
(Images used are copyright of the individual venues.)
1. CrashedToys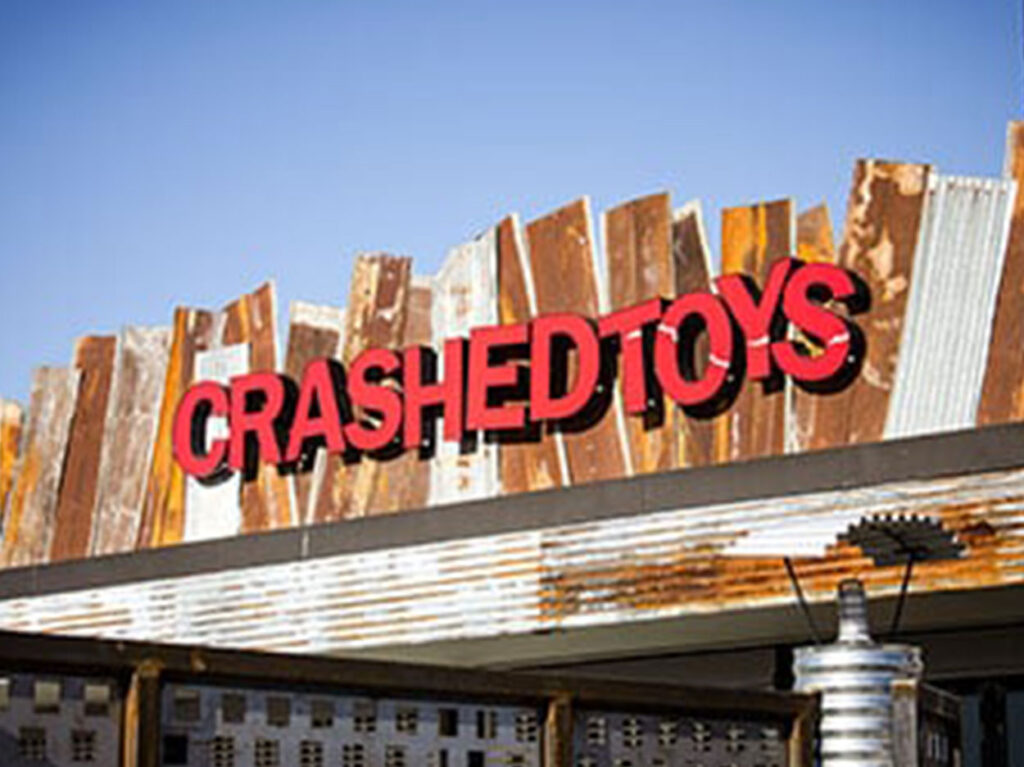 This multi-venue location is unlike anywhere else. Salvage yard and auction house by day, edgy and unique event space by night.
The 30,000 sq ft indoor space and 6,500 sq ft garden feature incredible industrial styling with retro-vintage artwork and a backdrop of cars and motorcycles of all shapes and sizes. Host 300 seated or 600 standing guests outside in The BoneYard, 200 seated or 325 standing in The Cage, with its glass walls and black polished concrete floors, or 320 seated or 500 standing in the main showroom, The Clubhouse.
2. Arlington Hall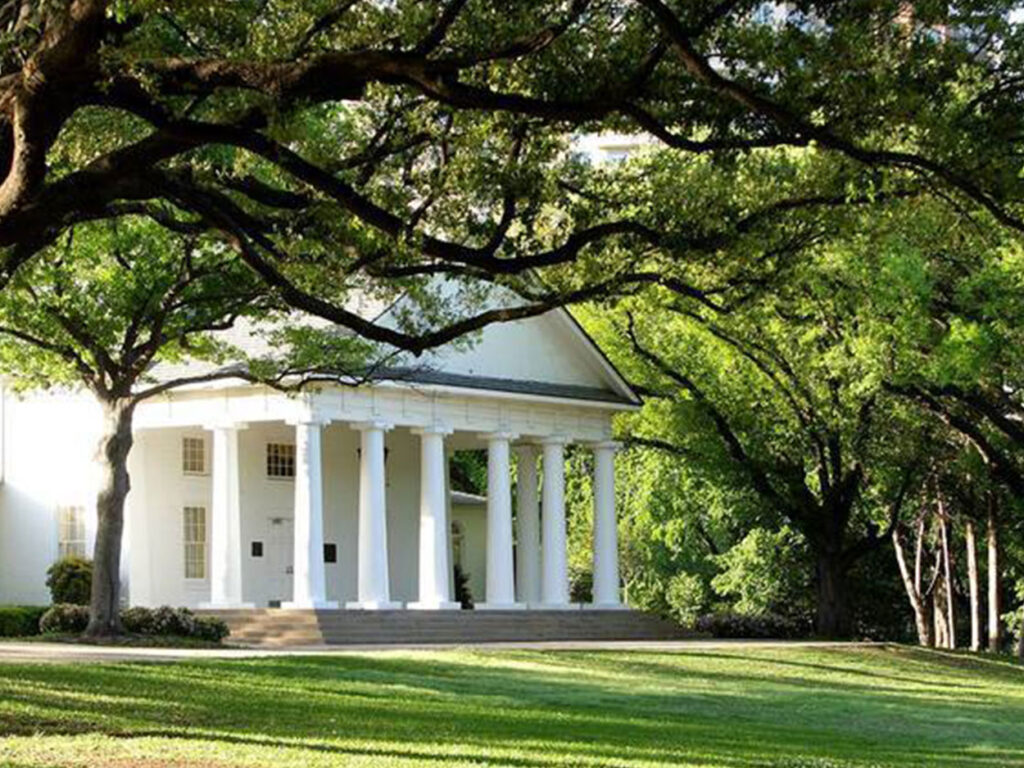 This timeless gem has been hosting parties since 1939 and has recently been restored and expanded to accommodate larger events of up to 1,000 people.
Laid out like a home (even though it has never functioned as one), the event spaces flow into each other but can be sectioned off to suit smaller, more intimate gatherings. Beyond the historic main building sits the 20-acre Turtle Creek Park with its stately trees, flowering shrubs and additional venue options including a formal garden, two terraces, a grand Portico and the Allman Pavilion.
3. Granada Theatre
Built during the Golden Age of Hollywood, the Art Deco-style Granada Theatre has been converted into a unique private event and live music venue.
The vintage interior features hand-painted murals and ornate designs, while the exterior boasts a 40-foot neon marquee – perfect for event branding. Together with Sundown at Granada, the relaxed restaurant next door, it can cope with anything from a 1,000-capacity gig to an intimate pergola party for 30
4. The Dallas Arboretum & Botanical Garden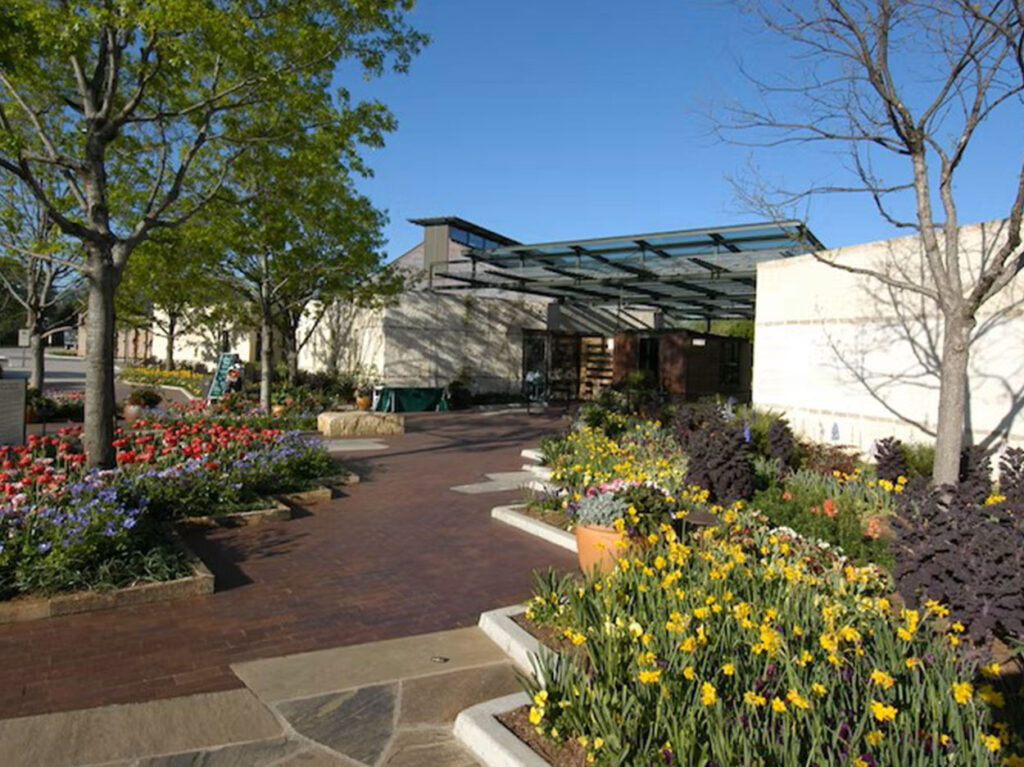 With various indoor and outdoor locations available for hire, these 66-acre gardens are as flexible as they are beautiful.
You could dine with up to 60 guests in the library of the historic DeGolyer Estate, a majestic mansion from the 1940s. Or perhaps entertain up to 250 people in the glass-walled A Tasteful Place, overlooking White Rock Lake and with views of the downtown Dallas skyline. There's also the option to go 'au naturel' and host your event in one of the location's lush gardens.
5. Southfork Ranch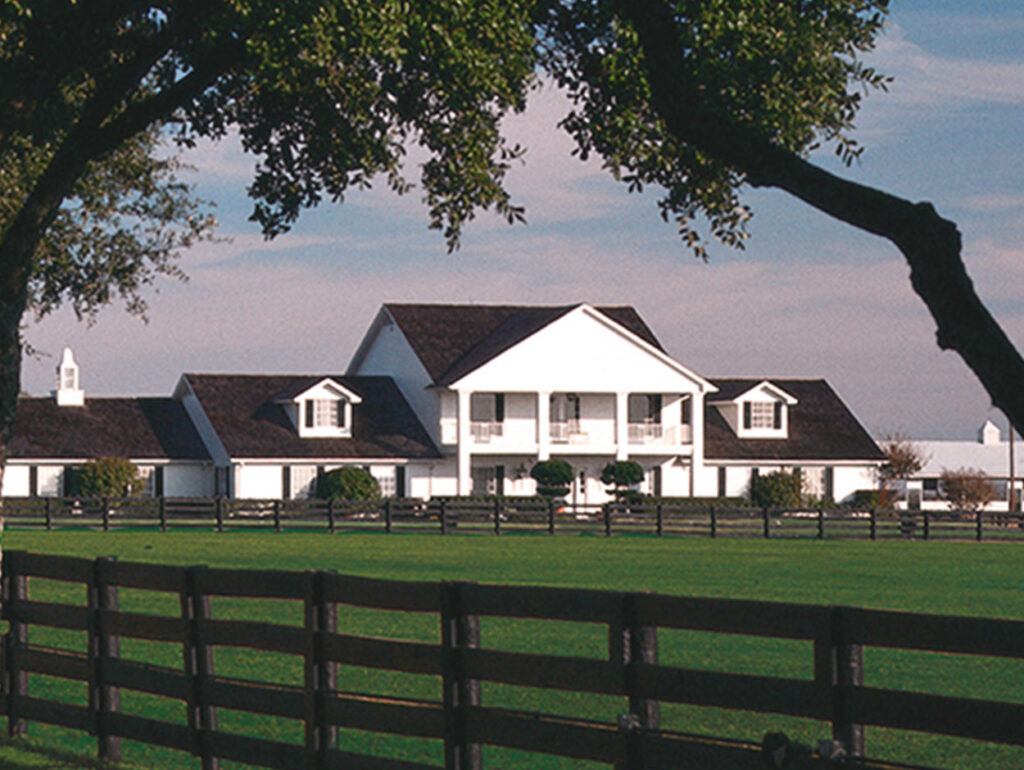 Known from the TV show Dallas, Southfork Ranch is possibly the world's most famous ranch.
This vast 300-acre location is home to the Ewing Mansion as well as an Event and Conference Centre and offers a choice of no less than ten elegant ballrooms, the largest of which, the Oil Baron's Ballroom, can accommodate 2,500 guests. With a further 16 party and meeting spaces plus expansive manicured lawns and scenic grounds, it's no surprise that it's known as the place for mixing boots with business.