The Live Group team have been in New York this week and took some time out to head off the beaten track and explore what lies beyond the well-known tourist sights.
In this blog, Account Director Emma Russell share five hidden Big Apple gems that are worth seeking out.
Five lesser-known New York City sights worth seeing
Bursting with world-class attractions, dining and entertainment, New York City is a brilliant, bustling blend of culture, history and innovation, packed full of all the sights, sounds and spectacular event venues you'd expect from a modern metropolis.
A skyline full of iconic landmarks means there's no shortage of places for delegates to discover in their downtime and, with these insider tips, even the most seasoned New York City visitor can find somewhere new to explore.
(Images used are copyright of the individual venues.)
1. Spyscape, Midtown West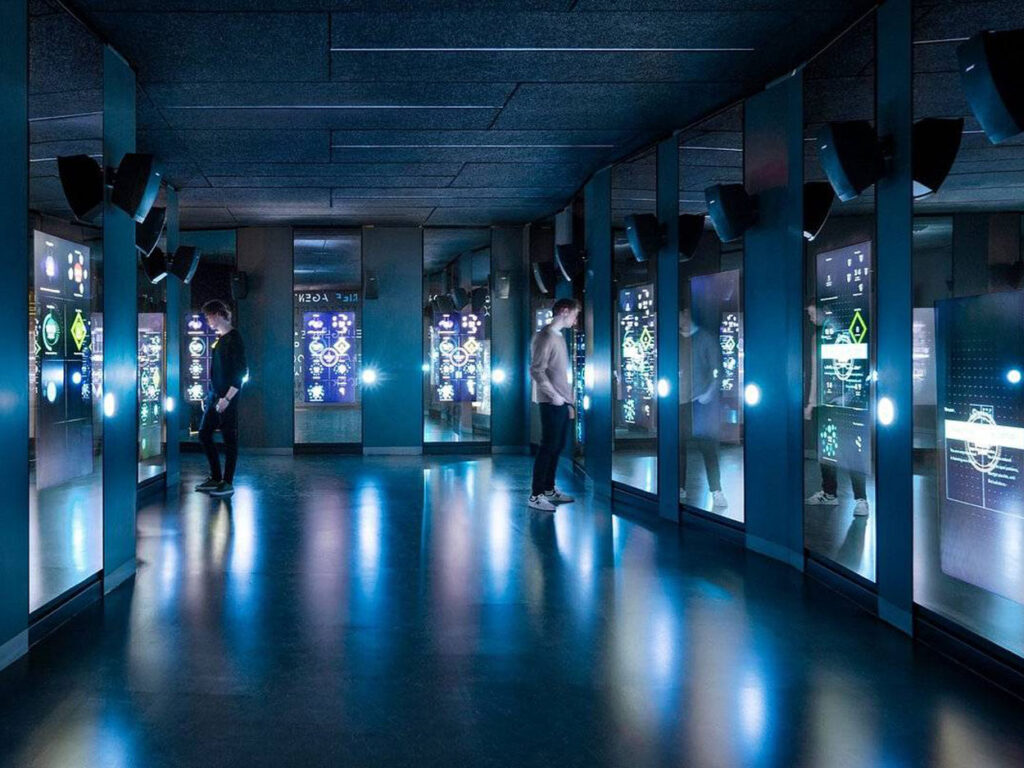 Channel your inner James Bond and enter a world of secrets and superheroes at this cross between a museum and a spy training camp in the centre of Manhattan.
Mixing information on the history of spies and espionage, with interactive spy challenges to test your abilities in encryption, deception and more, visitors receive an authentic 'spychology' profile developed by a former head of training at MI6.
2. Socrates Sculpture Park, Astoria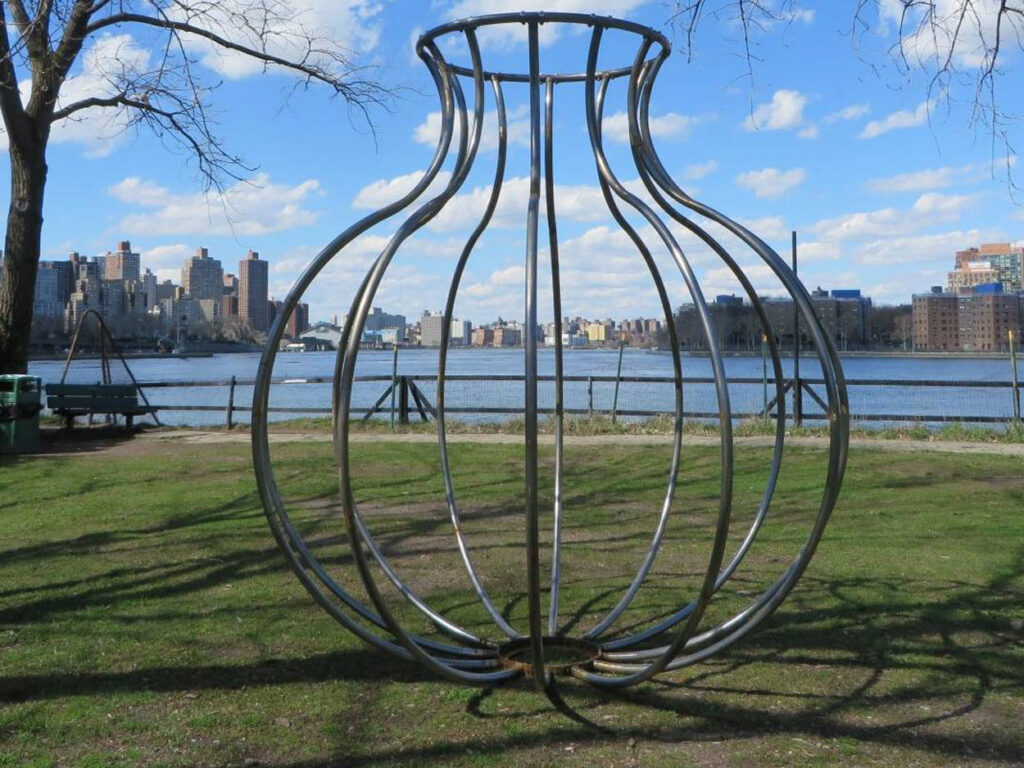 This community art and exhibition space was developed in 1986 on the site of an abandoned landfill and illegal dumpsite.
It's now an internationally recognised museum and a designated New York City public park, giving artists the support, materials, equipment and space to create large-scale public art installations. As well as exhibitions, the waterfront park holds regular yoga and meditation sessions, as well as education programmes, and is worth a visit for its impressive view of the Manhattan skyline alone.
3. The Morgan Library, Midtown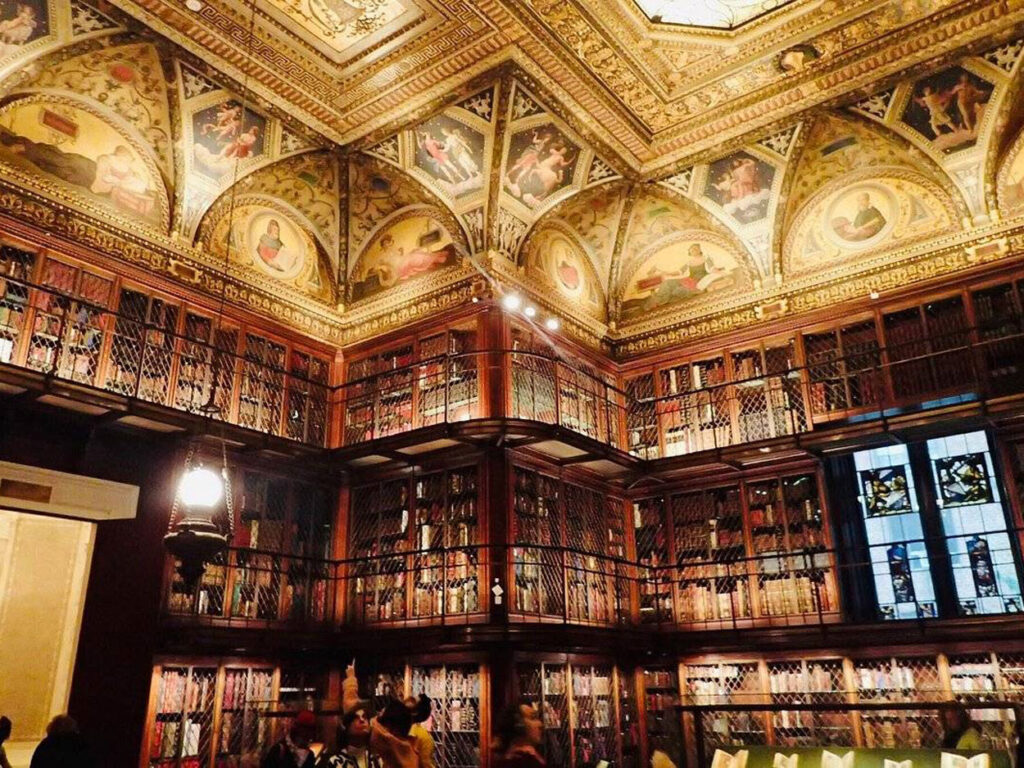 A book lover's dream, the walls of The Morgan Library & Museum are filled from floor to ceiling with one of the world's foremost collections of rare and historical manuscripts, books, music, drawings and other works of art.
What began in 1902 as an intimate palazzo-like structure to house the personal collection of financier Pierpont Morgan, is now a public institution, housed in a landmark complex of buildings covering half a block. As stunning inside as it from the outside, the most recent expansion added a new performance hall, café, shop and reading room, and there's a garden for quiet reflection too.
4. Roosevelt Island Aerial Tramway, Upper East Side/Roosevelt Island
The only aerial commuter tram in the country takes passengers from the hustle and bustle of Manhattan to Tramway Plaza on peaceful Roosevelt Island, providing beautiful views of Manhattan and the East River along the way.
Combine the swift four-minute journey with a stroll around Roosevelt Island, with its spacious parks and historic landmarks, or make the crossing after sundown to take in the dramatic city skyline at night.
5. Elevated Acre, Downtown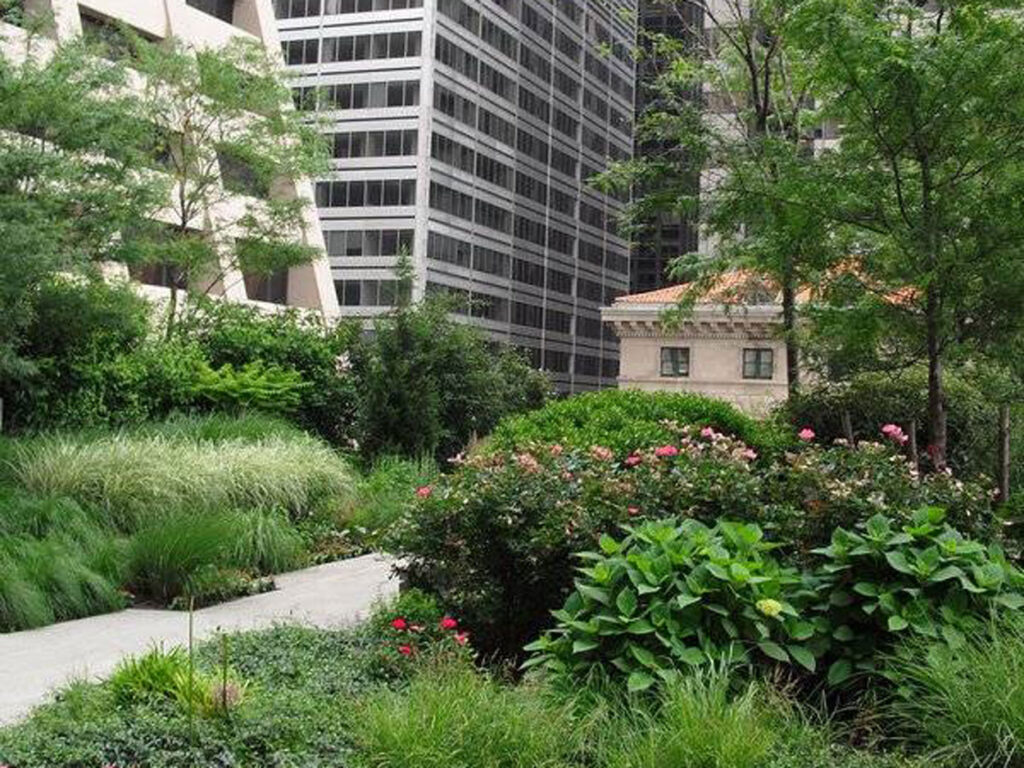 Seek out this secluded urban oasis high above the Financial District and you'll be rewarded with the kind of peace and quiet that it's hard to find in downtown Manhattan.
Spanning just one acre, the tiny park packs a lot into a small space, with lush foliage, a neatly manicured lawn and a 100-seater amphitheatre used for open air performances and events. Winding paths lead to a restaurant and spectacular views over New York Harbour, the Brooklyn Bridge and downtown Brooklyn.