Old Royal Naval College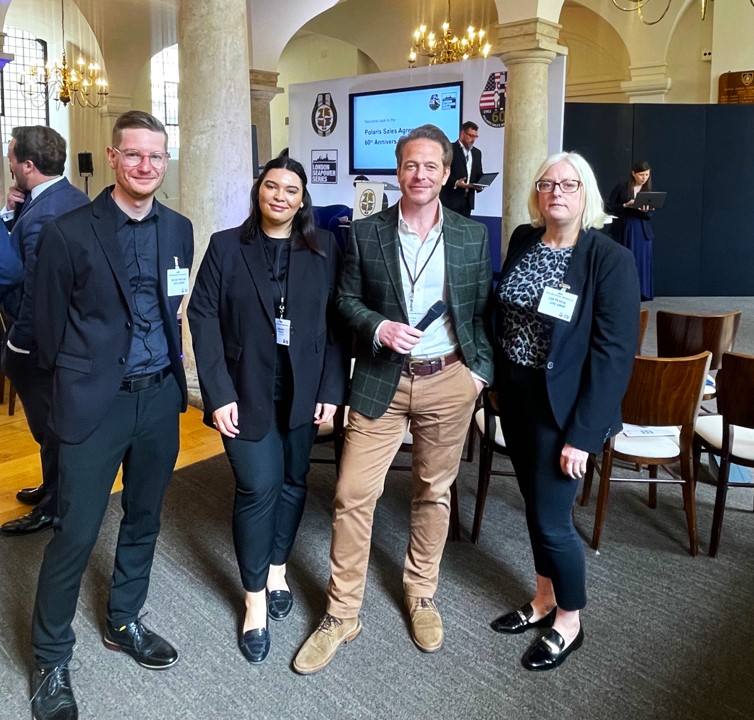 This week, Toby Lewis, Dan Preston, Betty Trounce and Lisa Perrin had the pleasure of supporting the UK Ministry of Defence and Submarine Delivery Agency on site at the Old Royal Naval College in Greenwich, London.

The event was hosted by Admiral Sir Ben Key KCB CBE ADC, First Sea Lord and Chief of Naval Staff, in recognition of the 60th anniversary of the Polaris Sales Agreement, a unique and enduring relationship between the US and the UK, and a vital component of the Continuous at Sea Deterrent.

Bringing together government, industry partners, civil servants, and servicemen and women, the agenda was a combination of expert keynote, panel and Q&A sessions. Huge thanks to the MOD project team!