New Live Group Intern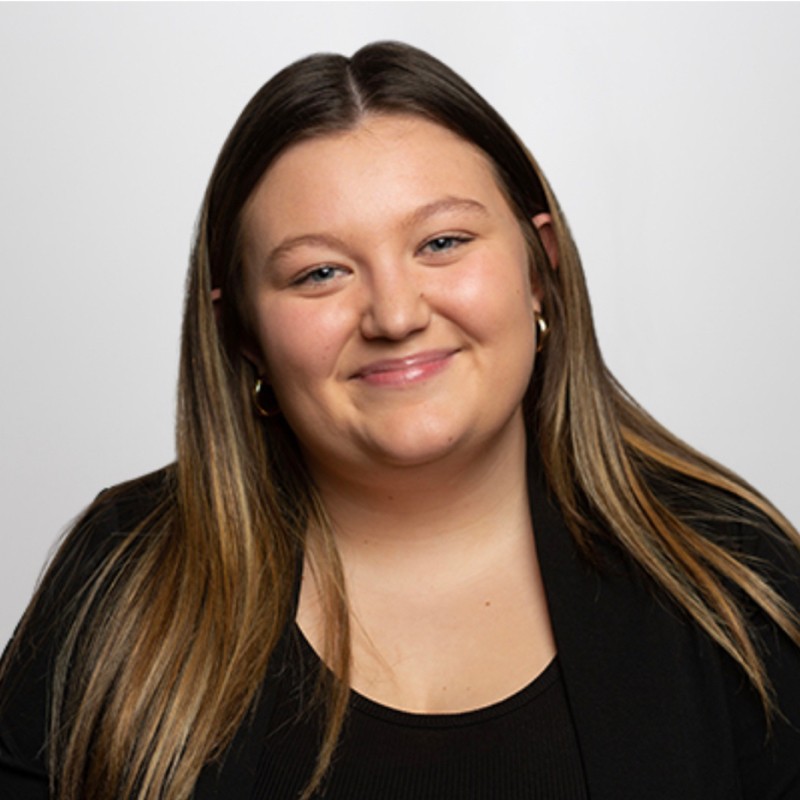 A warm welcome to Yasmin Bishop, who joined us last week as an Intern. Yasmin has joined Live Group for her placement year as part of her International Event Management degree at the University of Surrey.
Whilst studying, Yasmin has taken opportunities to gain experience in the hospitality and events industries, in addition to taking on voluntary roles in the UK and overseas. She told us: "I'm really looking forward to my year at Live Group, developing my knowledge and utilising my learnings from university and previous work experiences in the events industry."
For more information about internships at Live Group, email [email protected].