Dwirt Ang joins Live Group as Commercial Director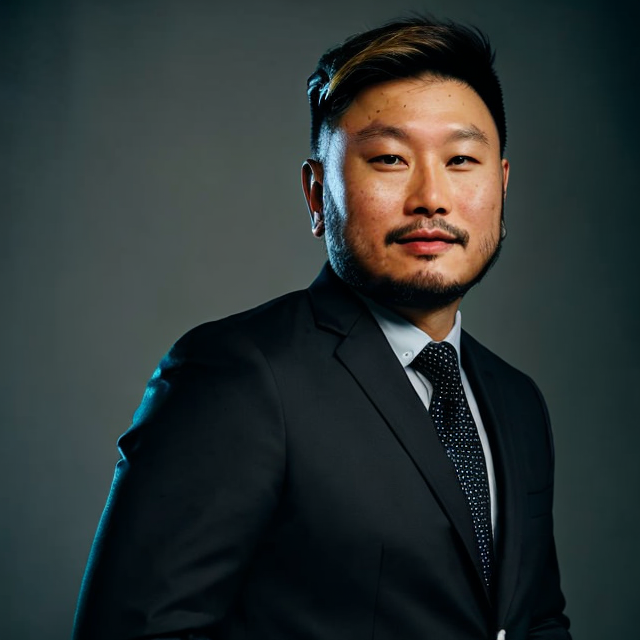 A very warm welcome to Dwirt Ang, who joined Live Group this month.
In his newly created role as Commercial Director, Dwirt will be responsible for business growth and development in the Asia Pacific region, working alongside Client Strategy Director Qinxin Khoo in our Singapore office.
Dwirt brings with him a wealth of experience in international account management, spanning key markets in North America, Hong Kong, China, Japan and Southeast Asia. He has led and managed APAC-wide master service agreements with clients from financial, tech and pharmaceutical sectors.
The appointment of Dwirt J. Ang as Commercial Director is the latest step in an exciting chapter for global operations at Live Group. The decision to open a new office in Singapore was driven by the tremendous growth the events industry is experiencing throughout the Asia Pacific region. This development places us in a strong position to harness regional knowledge and cultural understanding to produce authentic and results-oriented event experiences. With Qinxin and Dwirt joining us, Live Group is investing in the very best talent and skillsets to support our clients either based in, or delivering events across, Asia Pacific."

Stephen D. Pickett, Chief Strategy Officer – Live Group