New Project Coordinator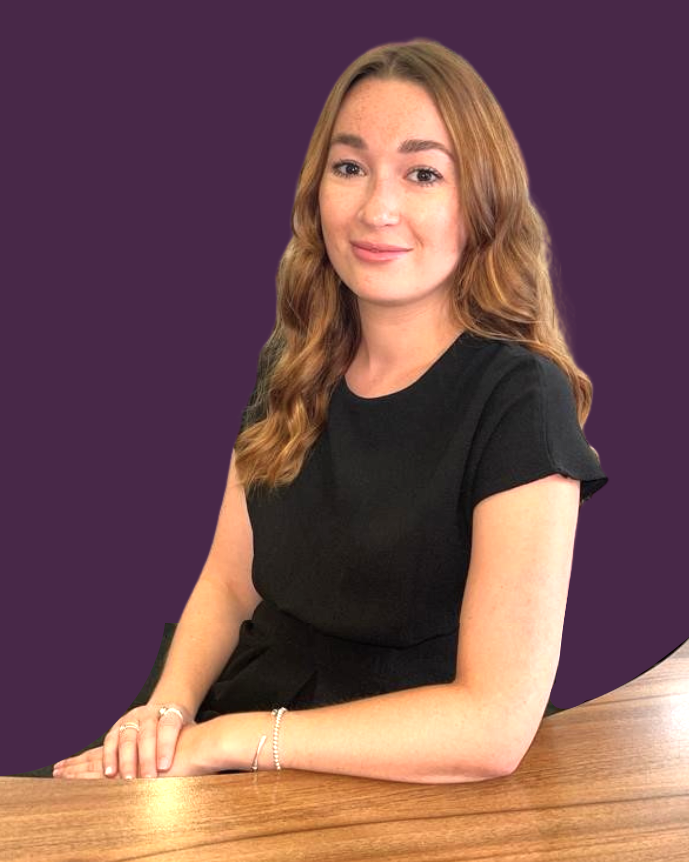 A very warm welcome to Ciara Jewsbury who joined the Live Group team this week as a Project Coordinator.
After completing her Events Management Degree at Leeds Beckett University, Ciara spent several years in both the events and property management industries, building her knowledge and skills. Ciara is now jumping back into the events world with Live Group in an exciting new role within the Project team.
For more information about jobs at Live Group, email [email protected].