Changing the DNA of your events
By Lauren Strivens, Head of Marketing. Connect with Lauren on LinkedIn.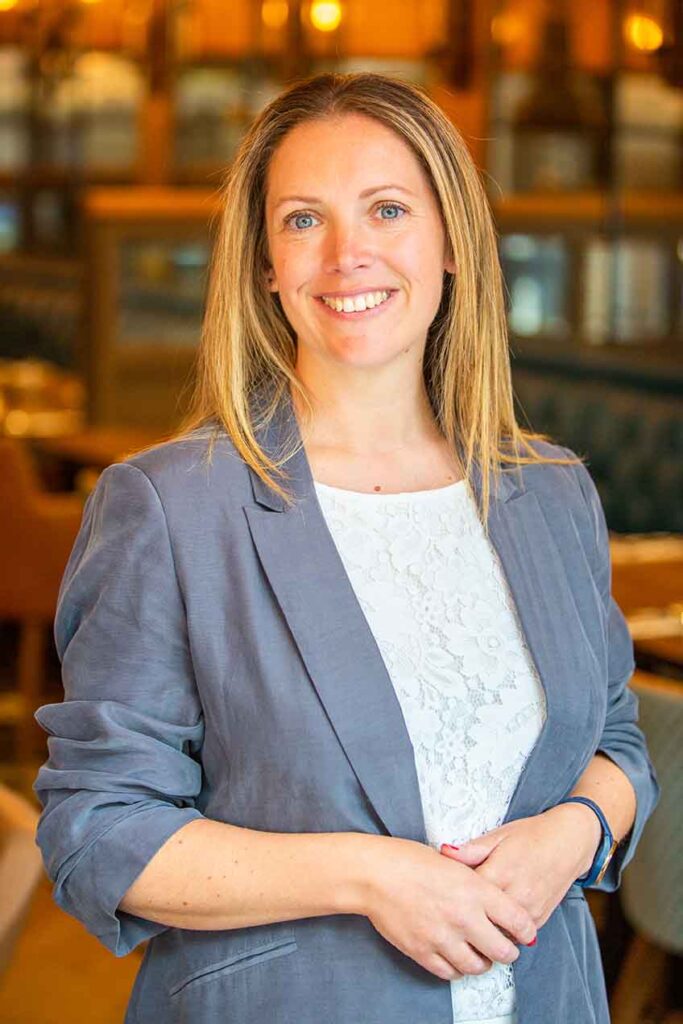 Last year, our Head of Audience Bruce Rose presented a session at The Meetings Show, and we are delighted to be back there again next week. It's at ExCeL, London, from 28th-29th and, if you are an events manager, you can attend for free – just register here.
This year's education programme has been revamped to inform, inspire and empower visitors to think differently, connect differently, plan differently, and live differently. I love this, because it aligns closely with Live Group's ethos to help events and comms managers do exactly that.
Audience-first thinking
Live Group leads the way in audience-first thinking and I'll be sharing our approach during a 30-minute Blank Canvas session at The Meetings Show next week.
Try your hand at audience-first planning. Join my session at 1:30pm on Wednesday 28 June 2023."
Join me at The Meetings Show
I'd love you to join me at my 'Changing the DNA of your events' session at 1:30pm on Wednesday 28 June. It's going to be super-interactive, so you can really get hands on.
We'll start by creating your DNA molecules, which encapsulate your personal preferences for engaging at events. I'll go a little deeper on the main principles of audience-first planning and highlight how they have transformed some of the events we've worked on recently.
And then it'll be time to mutate those DNA molecules by applying audience-first principles to design an event that will be more engaging, unique and rewarding for attendees while delivering increased ROI for the host. We'll end the session by sharing results so that everyone leaves armed with loads of new ideas and takeaways that can be applied to your own events when you're back in the office.
Of course, if 'interactive' is not your thing, please don't let that put you off joining us. You can be reassured that if you prefer to engage passively rather than share your thoughts with the rest of the group, your choices will be respected.
Hope to see you there!