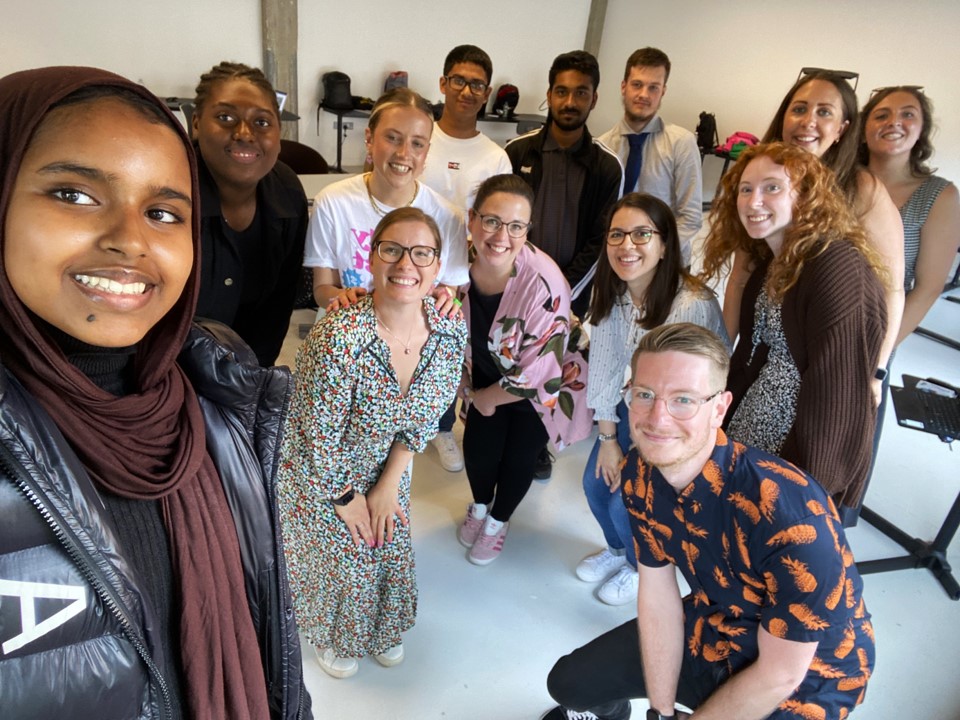 Today, our Project Delivery team ran a session with the award-winning Living Bankside Academy programme.
Living Bankside supports young people in Southwark and Lambeth. Their fantastic Academy is a six-seven week summer scheme which introduces 16 to 19 year-olds to the world of business, alongside essential life skills.

The young people today were tasked with organising an event as part of the programme, so the Live Group team stepped in to deliver a session on event management. Our Project Delivery team created a series of tasks to help the group think outside the box when it comes to planning and measuring a sustainable event.
It's been a fantastic day with heaps of engagement and great ideas. Thanks for having us, Living Bankside!