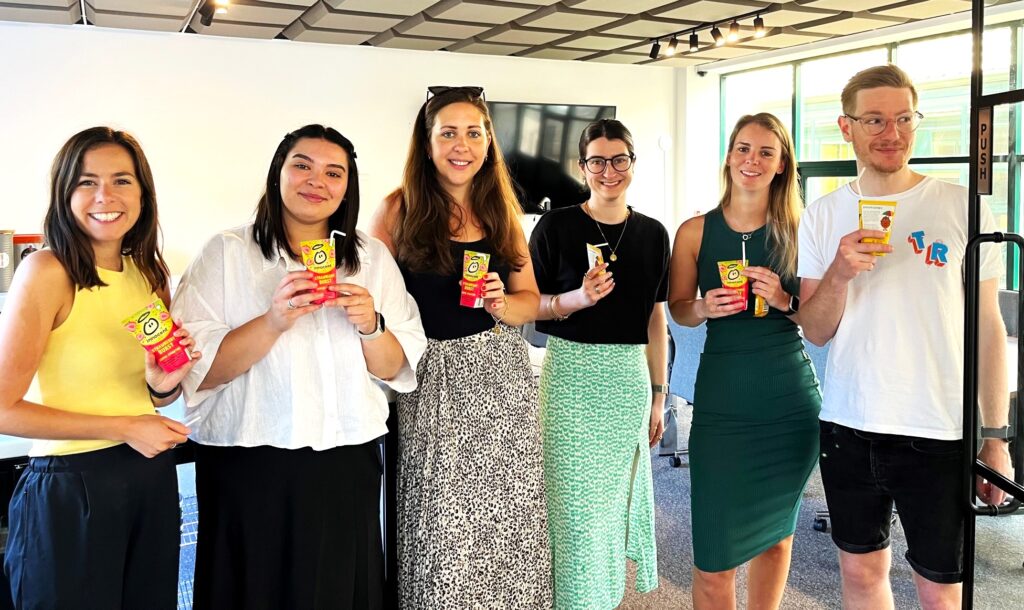 It's National Hydration Day!
To celebrate, all week the Live Group fridge has been fully stocked with lots of fancy drinks!
Promoting and supporting employee wellbeing is at the heart of what we do here as a team and we've enjoyed taking the opportunity to remind everyone how important it is to stay hydrated through the day, particularly in this warm weather.
Cheers!