So much more than wine.
Earlier this year, our Producer Sofia Rodrigues travelled to Bordeaux with Rendez-Vous IHF to join their 11th luxury travel edition in southwestern France. In this blog, Sofia tells us all about the three-day trip, during which she met several destination management companies, plus over 40 guest service officers and four-/five-star hoteliers.
Many thanks to event photographer Nuno Mousinho at LX Photo for allowing us to use several of his images in our blog.
---

I had a fantastic three days. The French surely know how to host. We stayed at the InterContinental Bordeaux – Le Grand Hotel, located in the heart of the city. With 130 spacious rooms & suites, a number of events spaces able to accommodate groups of all sizes, and a rooftop overlooking the city, the InterContinental was the perfect choice. On arrival, the team at Rendez-Vous treated us to a fun welcome reception for our first evening.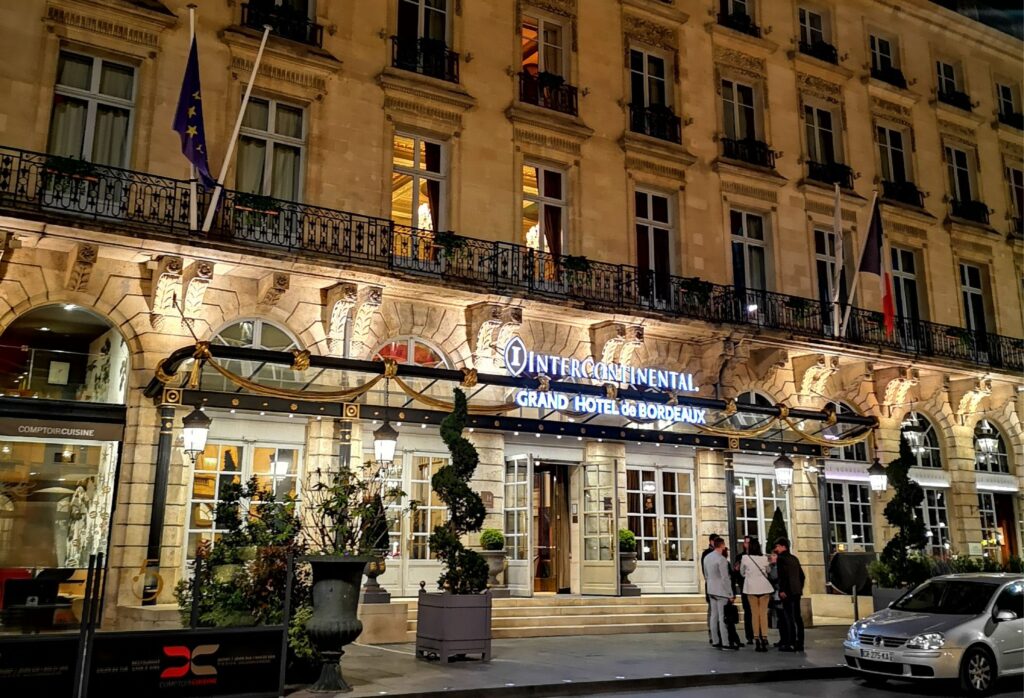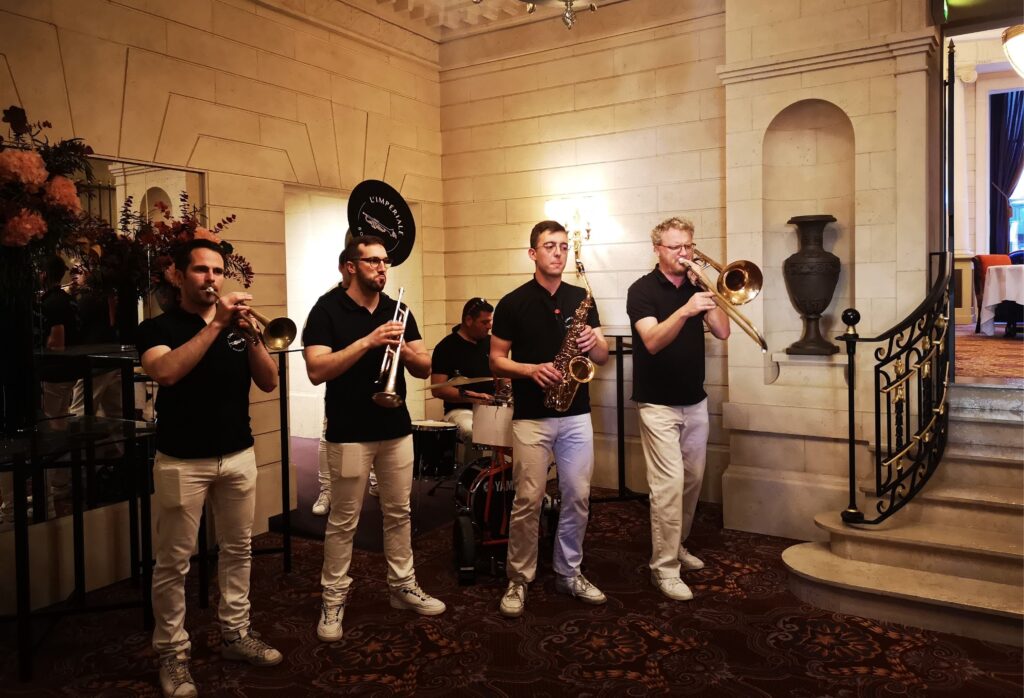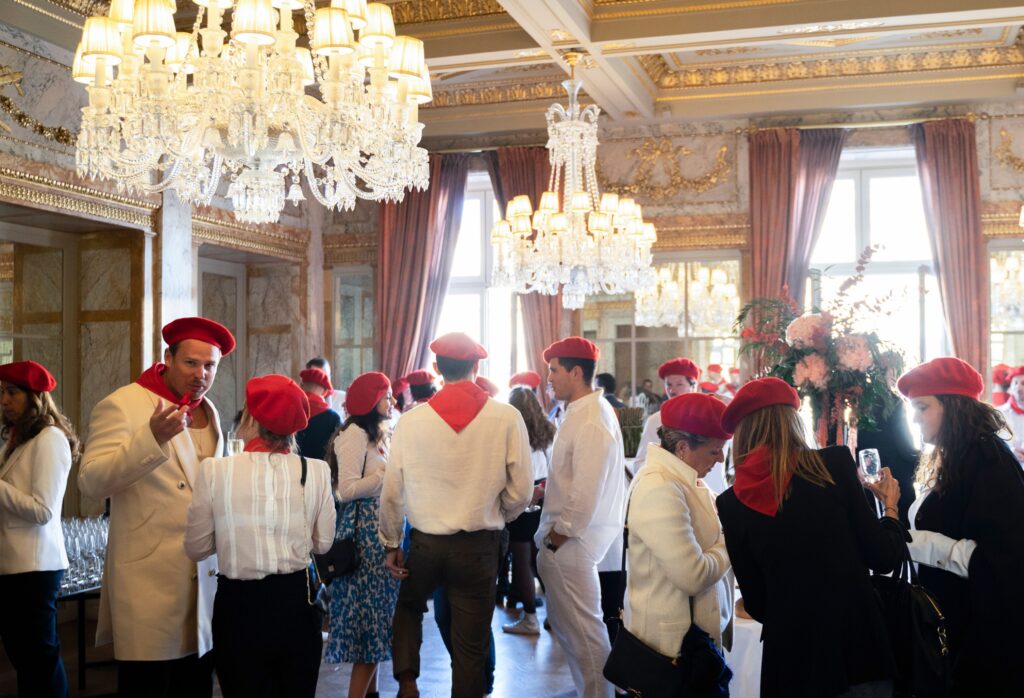 Day 2
One day two, we headed half an hour outside Bordeaux to spend the day at the luxury hotel, SPA, and winery: Les Sources de Caudalie.
Our day was filled with one to one meetings with European hoteliers from Spain, France, Italy, Portugal, UK, Switzerland, Austria and Latvia. I discovered some gems to suit budgets and groups of all sizes, all of which are close to main airports with direct flights from the UK.
In the evening, we dressed to impressed and our gala dinner took place at the stunning Palais de la Bourse.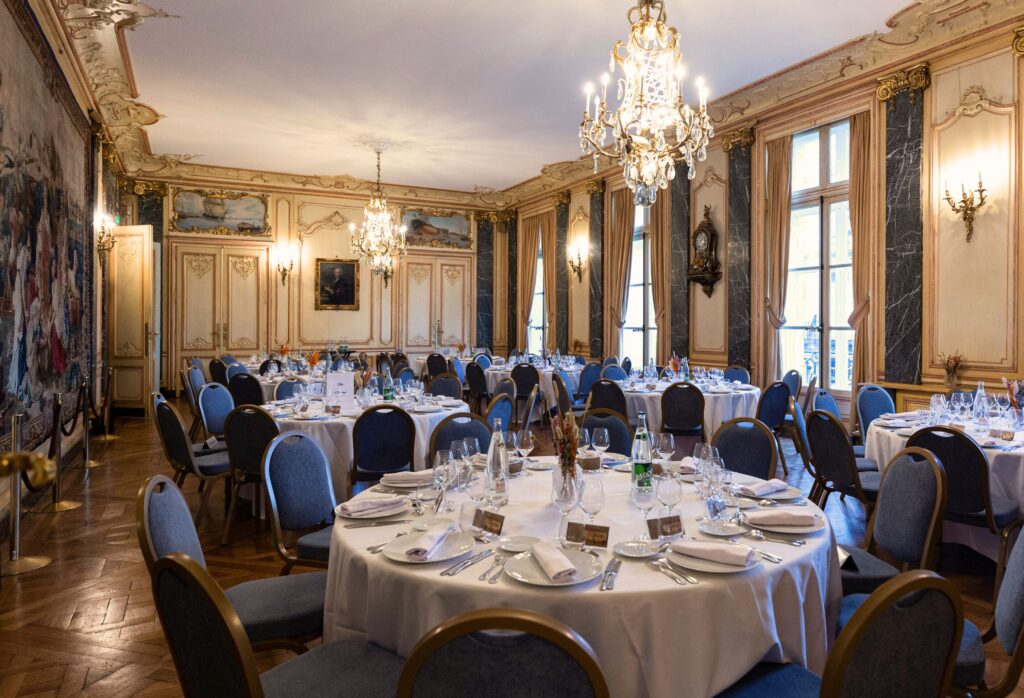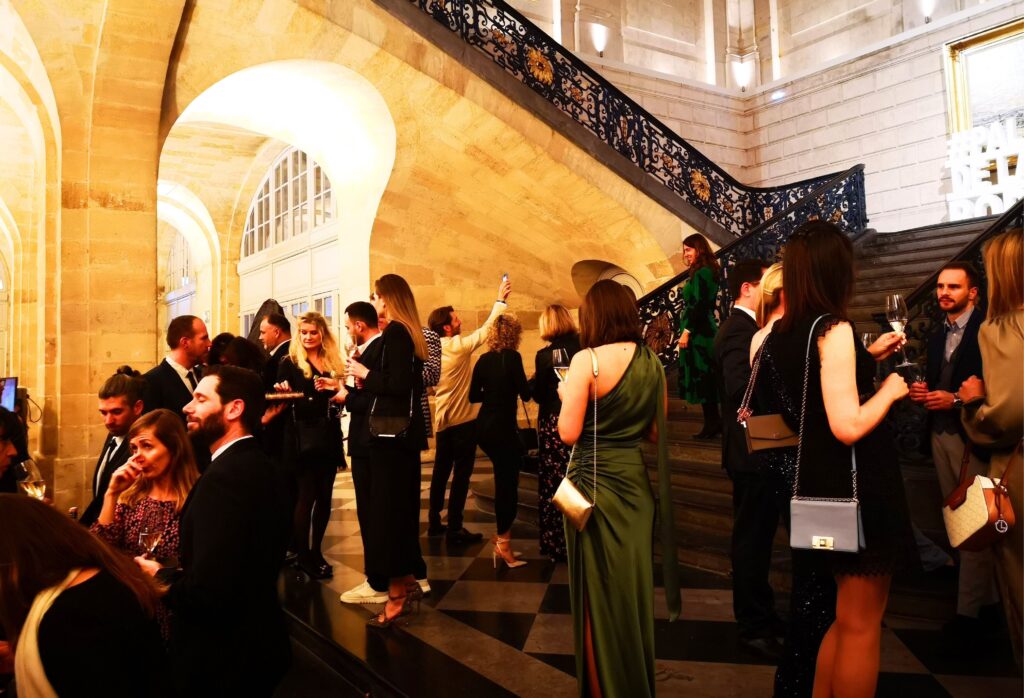 Day 3
For our third day, we stayed in Bordeaux and discovered a treasure in the heart of the city. The Hotentique Bordeaux is a former family home which has been converted to an event space. Recently renovated by the granddaughters of the previous owner, the three-story townhouse is an impressive building full of history and memories.
That afternoon, we discovered the best of Bordeaux by bike. The harbour in Bordeaux, known as the 'Port of the Moon' because of the shape of the river crossing the city, was awarded a place in UNESCO's World Heritage list in 2007 and it's easy to see why. With almost 350 listed buildings, the city's heritage and 18th century architecture are everywhere.
For our final evening we enjoyed a boat trip along the river Garrone to Château Grattequina for our farewell dinner. We enjoyed a three-course meal and a French performance.
It's a trip to remember for sure. Thank you to Rendez-Vous IHF and all the venues we visited for your warm and welcoming hospitality!