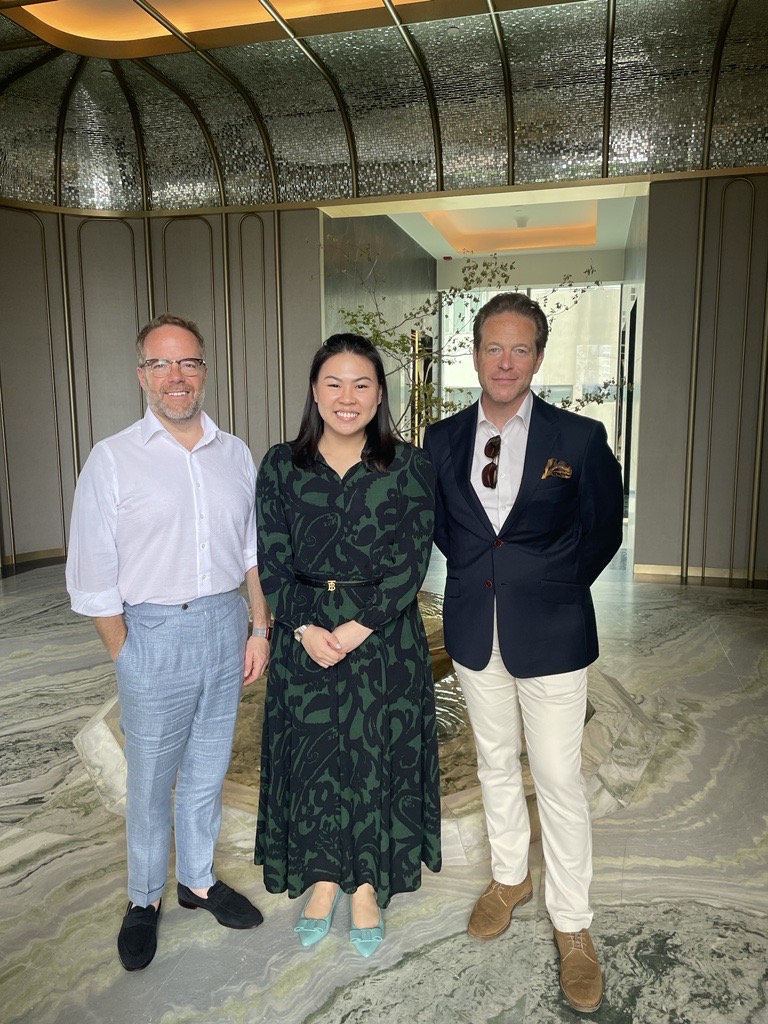 We're delighted to share the news that Live Group has expanded into the Asia-Pacific region, opening a Singapore office this month.
Qinxin Khoo joins the team as our first member of the international team based in the Singapore office, with more team members to be announced shortly.
As Client Strategy Director, Qinxin has over ten years' experience working in the events and financial services sectors. She has led on events for global financial institutions, private equity firms, and Singapore Government organisations and agencies, including the Singapore Armed Forces and DesignSingapore Council.
Our Chief Strategy Officer, Stephen D. Pickett is thrilled to welcome Qinxin to the Live group team: "For more than 45 years, Live Group has been a trusted partner to leading global brands across the world, including the Asia-Pacific region. With more client wins in the region, it makes sense for us to open a dedicated office and on-the-ground team in Singapore to support those relationships and further business development opportunities in the area."