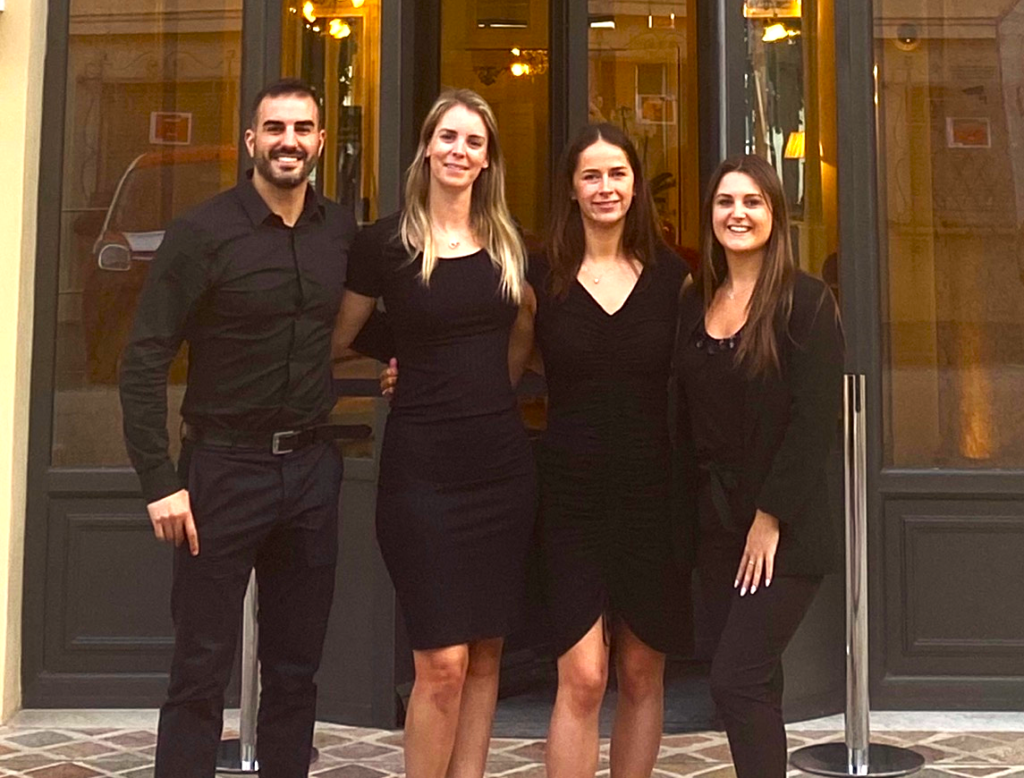 This week we've been on site at the Hôtel Hermitage Monte-Carlo in Monaco. The Live Group team has been staying at the Novotel Monte Carlo, supporting a longstanding client with a global event that's been running annually for nearly 40 years.

Digital Lead Shannon Marais did a fantastic job creating a bespoke app and event platform, incorporating bookable sessions and prescheduled notifications. Together with Charlotte Evans and Abbie Webb, the team has handled registration, badging and delegate management for 400 people.

With a diverse range of high-profile speakers, guests from around the world and events taking place across the city-state, it's been a busy week!