Live Group's Head of Project Operations, Becky Balchin, has been selected as a mentee for the 2023/2024 Fast Forward 15 (FF15) mentoring programme.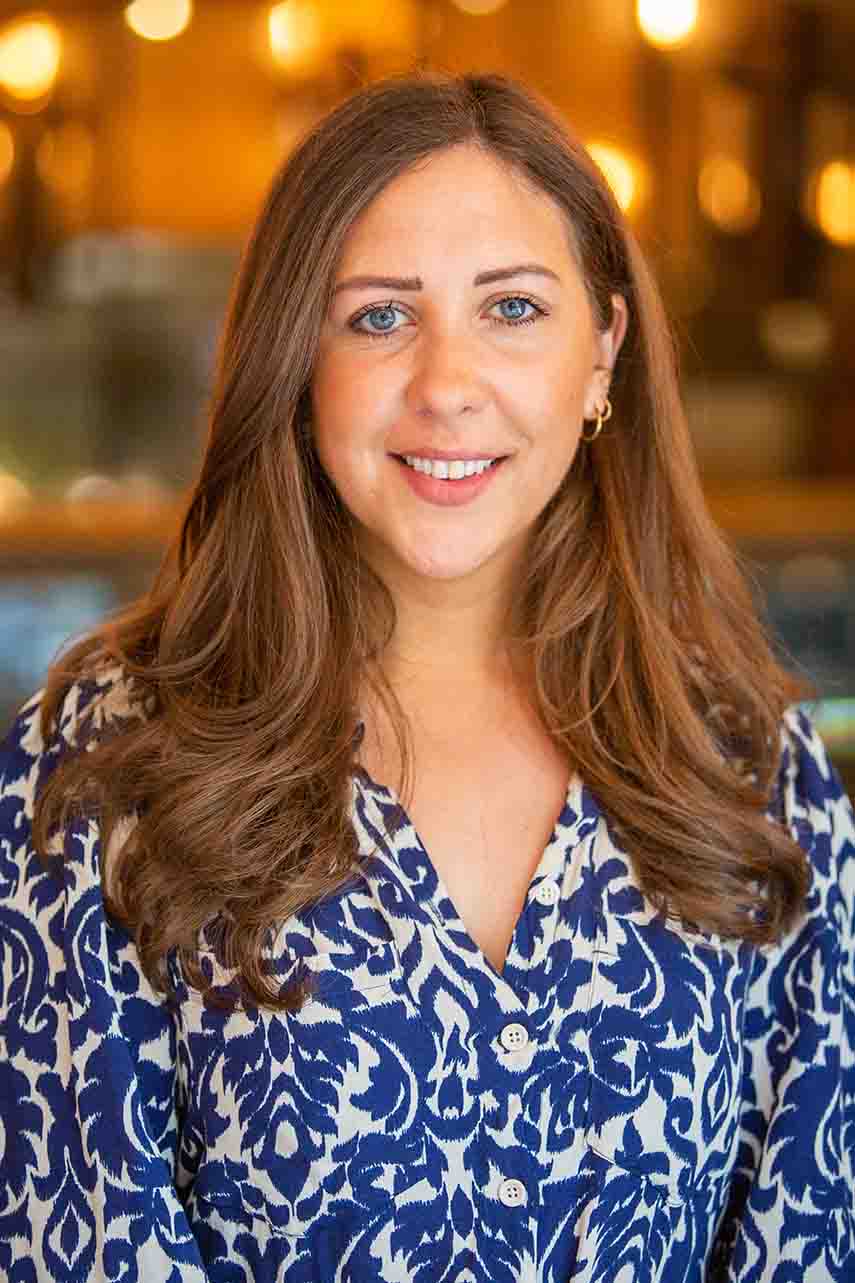 Fast Forward 15 is a not-for-profit mentoring scheme founded in 2014 by Fay Sharpe OBE to help women working in the hospitality, events and travel industries. 16 industry mentors have been appointed for the 2023/2034 Fast Forward 15 cycle, including Hannah Kelly, Vice President & Head of Meetings Management and Life Sciences, BCD Meetings & Events, who will mentor Becky.
Over the next 12 months, Becky will be invited to join two group workshops, a mentee charity event, a graduation ceremony and monthly one-to-one mentoring sessions focused on achieving her objectives, which include learning more about:
Transitioning from manager to leader.
Managing teams.
Presenting to senior leadership teams.
Becky has been in the industry for over 12 years and is passionate about mentoring: "The events business can be overwhelming and having someone to guide you along your chosen path can be critical", she explained.
"When you reach a senior position, I fully believe in passing on that knowledge to future generations. At Live Group, we have mentored many brilliant interns and it's been a privilege to watch them flourish under our guidance. Now it's my turn to be mentored and I'm over the moon to have been chosen as one of this year's Fast Forward 15 – it's an amazing initiative and I will be grasping every opportunity with both hands."
For more information, visit the Fast Foward 15 website: https://fastforward15.co.uk/
Women account for around 75 per cent of the industry but less than 20 per cent of top-level positions. Fast Forward 15 gives female events professionals access to impartial advice and support managing personal ambitions and planning career progression.