The
BRIEF.
The Principles for Responsible Investment (PRI) is a UN-supported, not-for-profit network of investors working to promote sustainable investments.
In 2022, the brief to Live Group was to deliver an annual conference as a closed and paid-for hybrid event, which could:
Expand the delegate base globally.
Integrate registration with Salesforce.
Provide a seamless delegate journey.
Support sponsors to achieve maximum visibility.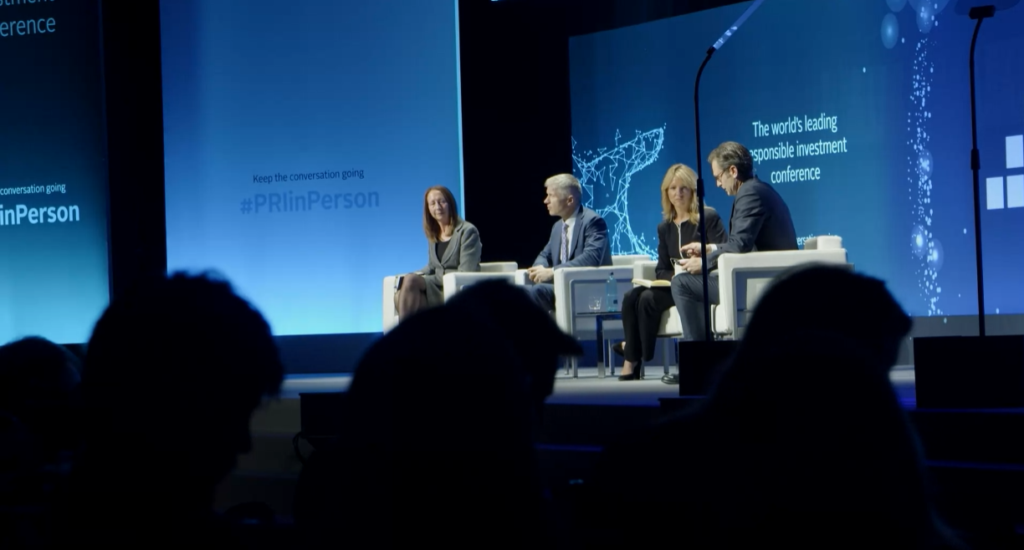 THE
SOLUTION.
---
We built a bespoke delegate registration website, offering a limited number of tickets to attend 'PRI in Person & Online 2022' at the Barcelona International Convention Centre and an unlimited number of 'Digital Delegate Passes' available to access livestreams remotely.
To reduce the amount of manual data input involved in the delegate registration process, we developed a two-way integration between our event platform, Hive, and the PRI's CRM system, Salesforce.
Working alongside an AV supplier local to Barcelona, we used Hive to livestream all hybrid elements and to make all content available online within 48 hours.
---
With 22 members of staff on site in Barcelona, plus remote support from the UK office, Live Group provided a seamless experience for delegates.
We structured a communications campaign that covered both pre-event, on-site and post-event.
Our team managed the event information desk, including on-demand badge printing.
We created an event app which delegates could use to network, chat and participate in online forum discussions, as well as submitting questions ahead of live Q&As.
Push notifications on the app were used to help point delegates in the direction of their next session.
---
We supported sponsors to achieve maximum visibility for both the online and in person audiences.
A Live Group Project Manager worked with the client's Head of Sponsorship to secure sponsorship deals with relevant partners.
The event website acted as a 'content hub' for each sponsor, giving them the opportunity to share PDF assets, MP4 videos, URL hyperlinks and any other relevant content ahead of the conference.
The top-tier lead and gold sponsors were given a a pre-event opportunity to share their key messages with delegates, with webinars which were managed and delivered by the Live Group team.
---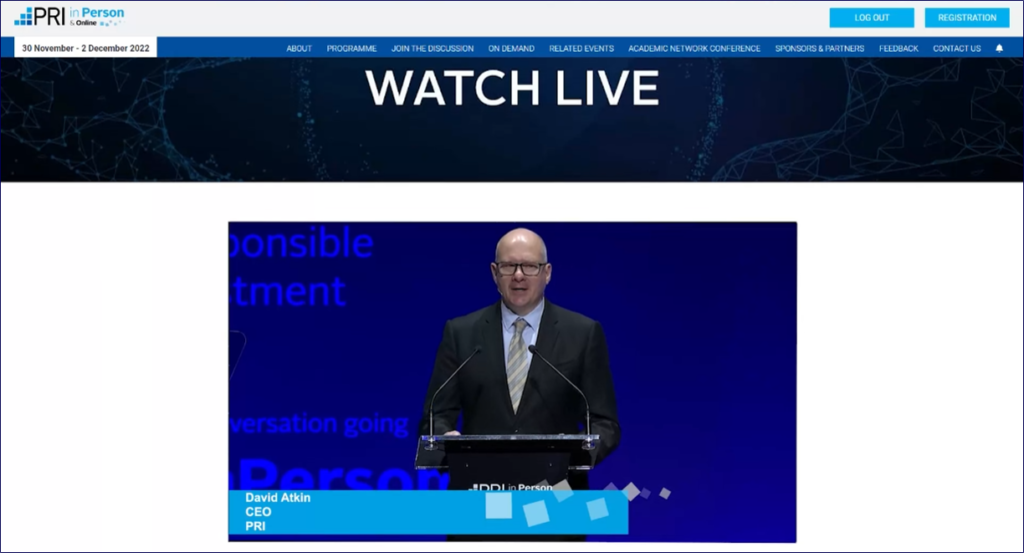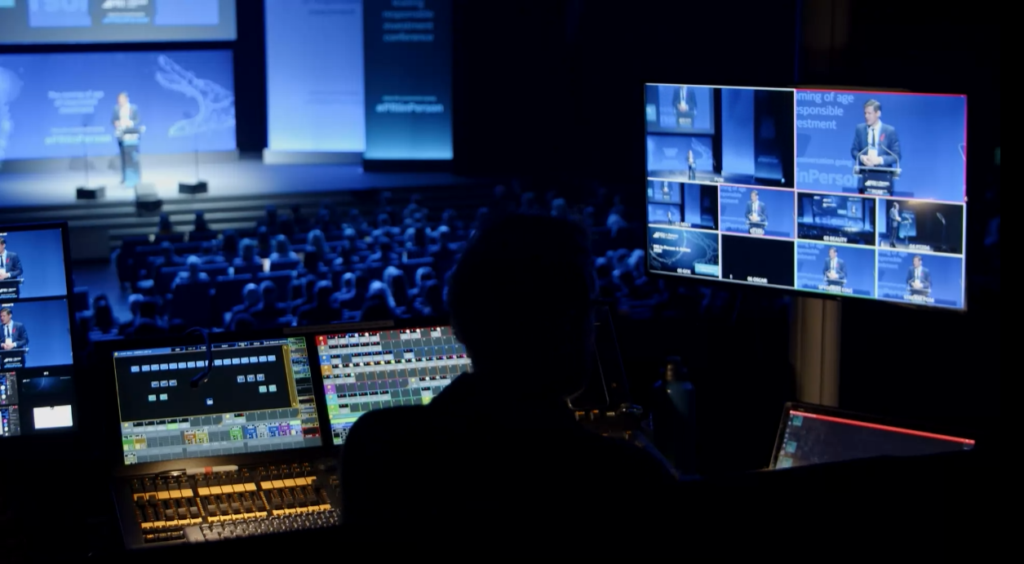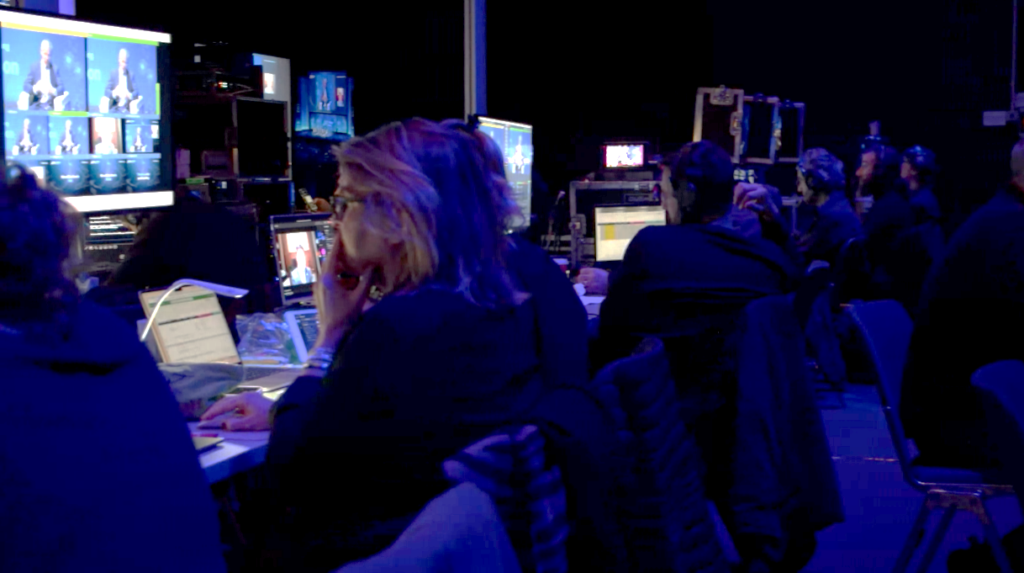 THE
OUTCOME.
---
2500
delegates
The unlimited availability of remote tickets enabled a large delegate base to come together and efficiencies were created by developing a Salesforce integration.
6
continents
The hybrid format expanded global reach, with 56% of digital delegates participating from outside the UK and Spain and six conintents represented at the conference.
38
sponsors
The event attracted four media partners and 38 sponsors, seven of which hosted pre-event webinars delivered by the Live Group team.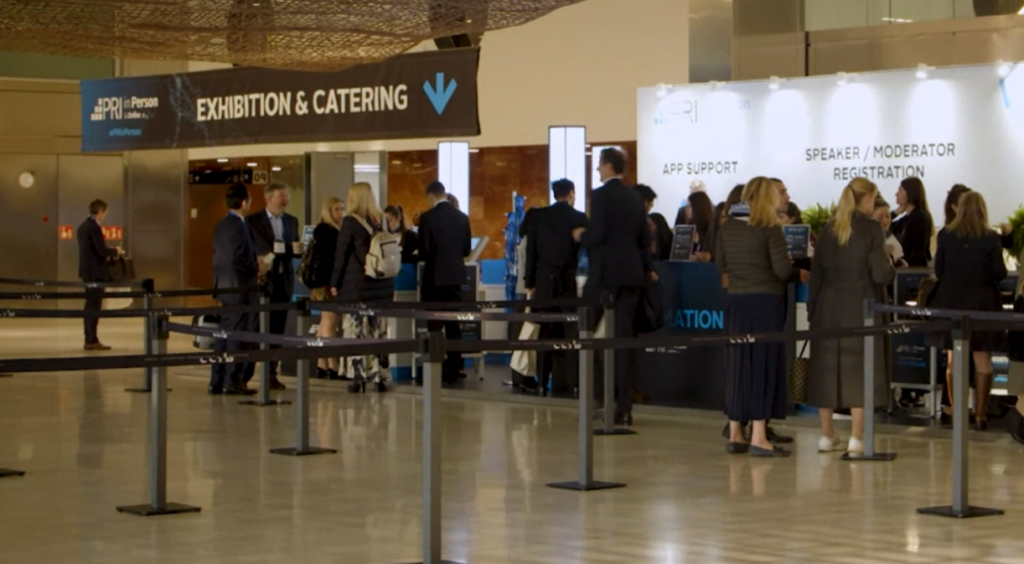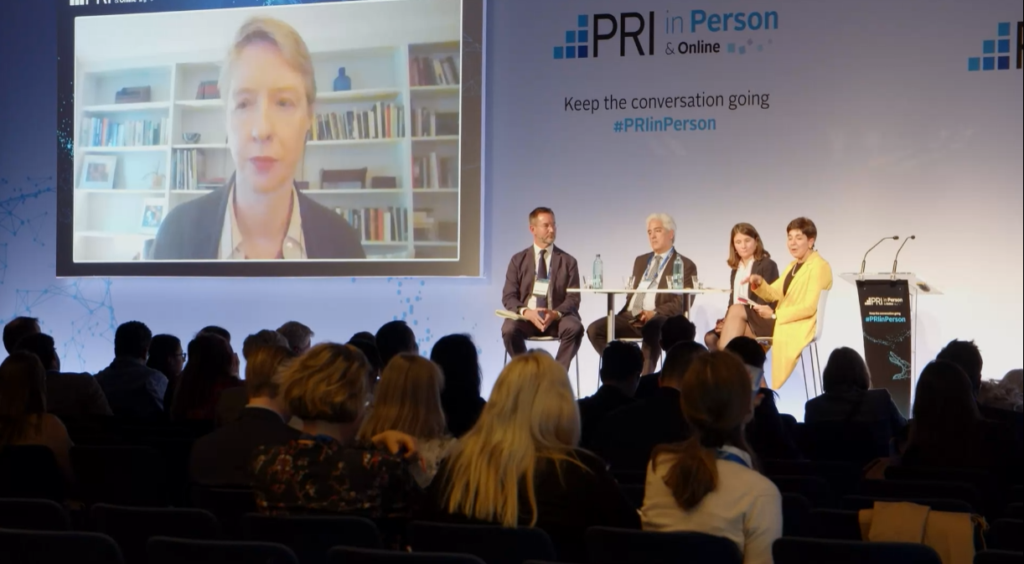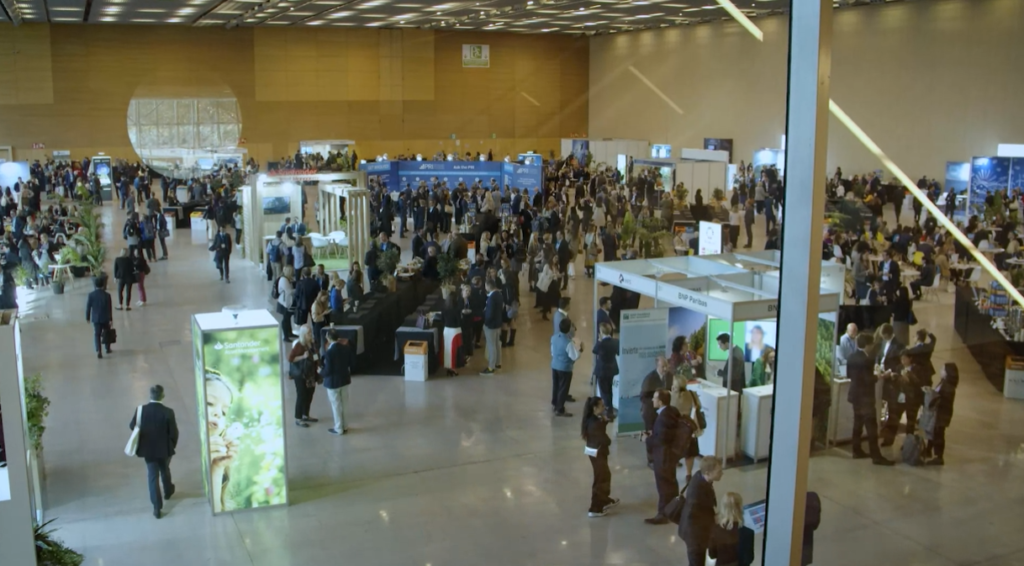 The HAPPY
CLIENT.
Thanks to all the team for all your help and support in the planning and delivery of a smooth conference.

Elena Dietman, Senior Event Manager, The Principles for Responsible Investment
Thanks again. All went very smoothly on site and on remote. Live Group did a good job and are all very easy to work with.

Nick Cressey, Head of Business Development, The PRI Academy